Zero-interest payment options can lower the final cost of a high-quality education. That's why we're partnering with EdAid to offer interest free payment plans in collaboration with some university partners, paving the way to make education more accessible.
Our partnership.
As student loan debt in the U.S. reaches $1.7 trillion, the need for new ways to fund higher education increases. With EdAid, and in collaboration with university partners, we're taking an important step forward to increase access to high-quality education with more affordable ways for students to pay.
What we're doing together.
EdAid works with select 2U college and university partners to provide a range of interest-free financing options, from 24-month payment plans to deferred-tuition programs.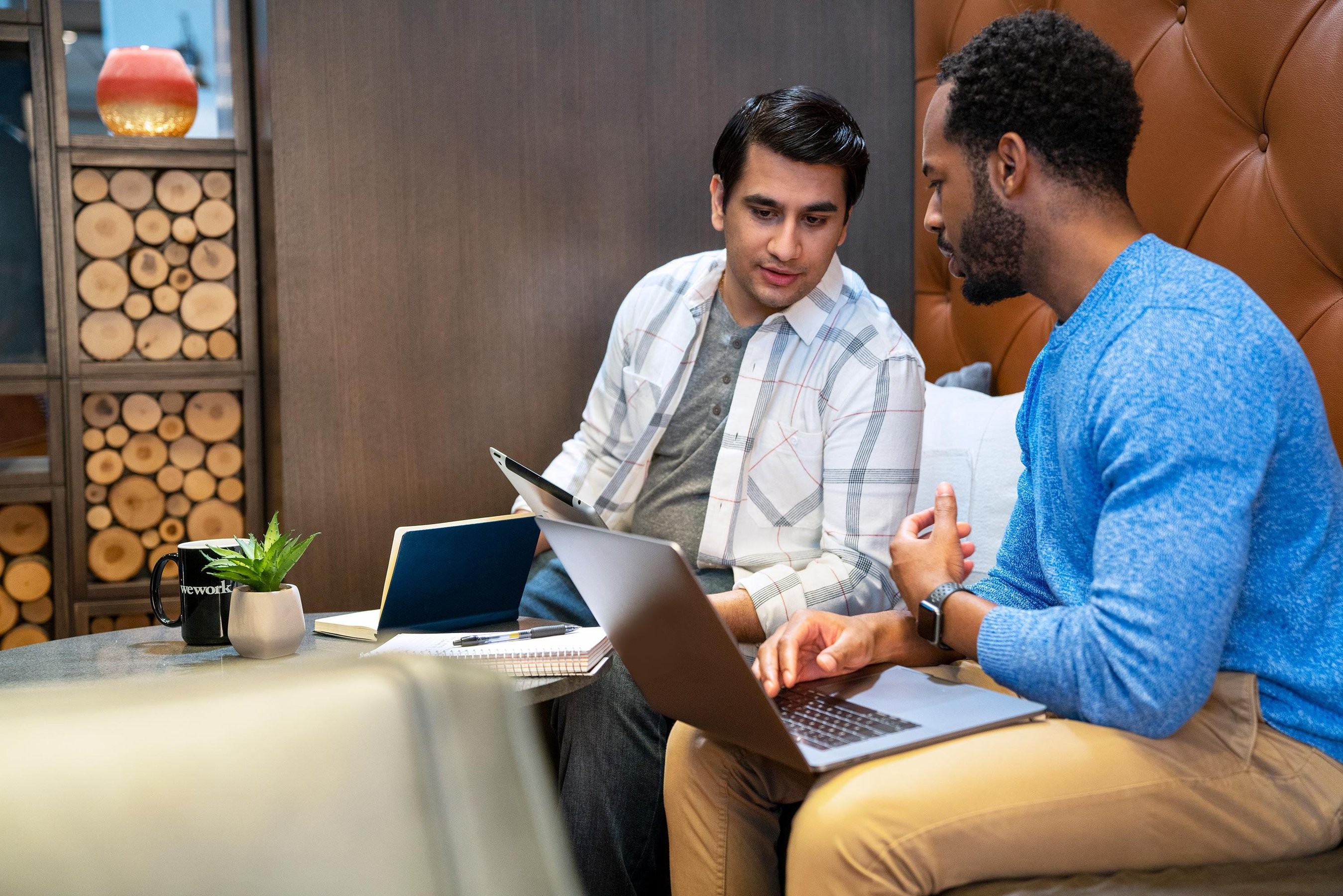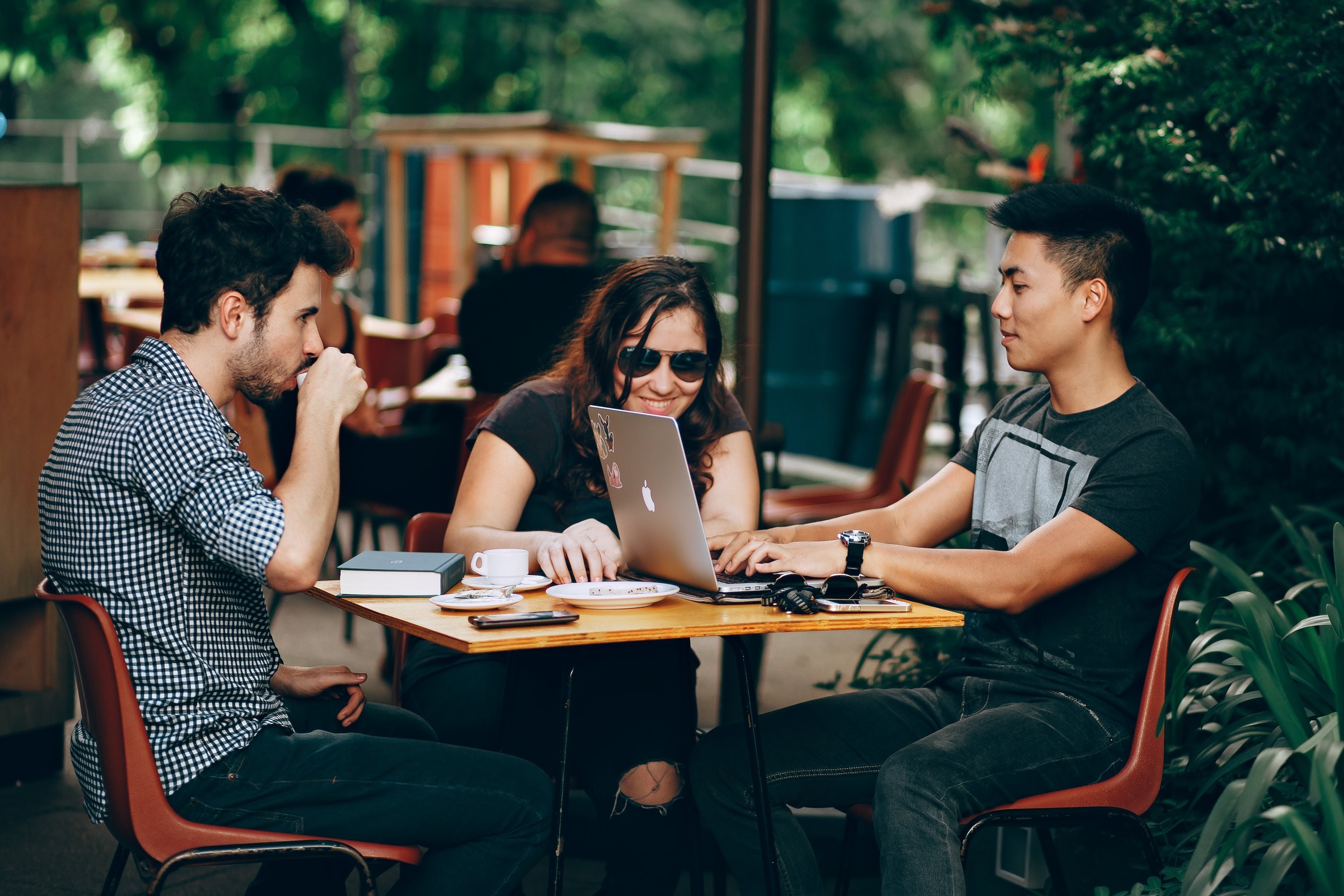 EdAid x 2U
Two mission-driven companies working together to help make education more accessible for students.
Learn more about us.
At 2U, we're on a mission—to eliminate the back row in higher education and help universities thrive in the digital age. To learn more about us, follow the links below.