Training today's workforce with tomorrow's skills.
Boot camps with edX equip learners with in-demand, digital skills. As 2U, Inc.'s leading global online learning platform., edX has the scale and partner network to power online boot camps that lead to rewarding careers and strengthen regional workforces.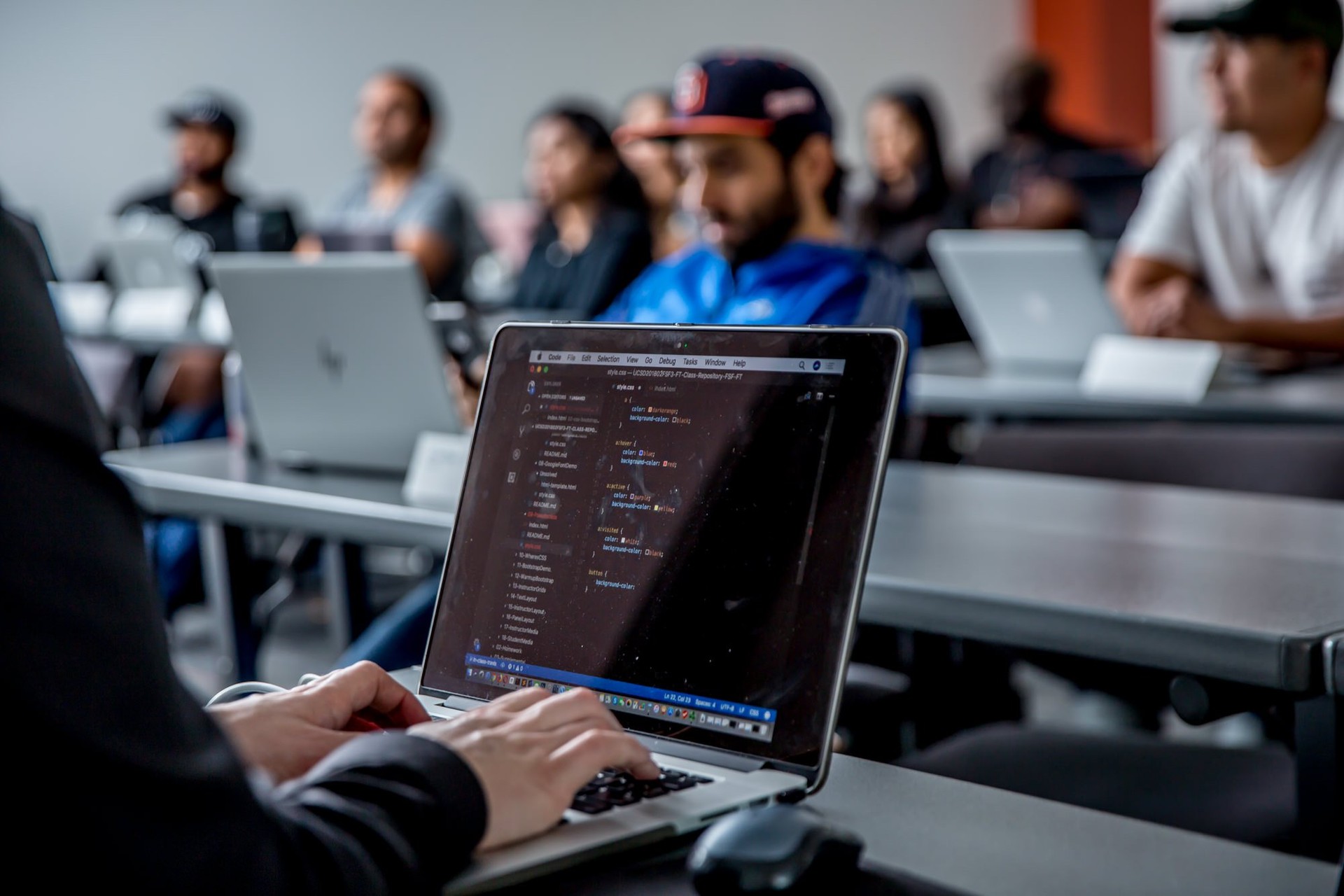 What is a boot camp?
Technology moves fast, and so does the job market. The skills that were relevant and cutting-edge 10 years ago are being replaced by advanced knowledge, causing many individuals to wonder whether it's time to find another job or return to the classroom—or both. That's where we come in.
We're leveraging the power of the edX brand to unlock your full potential and deliver life-changing experiences at a greater scale.
Focused on real-world applications through hands-on project work and engaging class discussions, boot camps with edX are designed for working adults, students, and busy professionals who want to gain in-demand tech skills. The immersive online classroom experiences give you the opportunity to learn from industry professionals teaching market-driven curricula that are reflective of current industry trends.
Why edX?
Boot camps with edX bring students the in-demand skills and employer connections they need to advance their career.
Programs are taught by expert instructors who are passionate about equipping you with the digital skills needed to secure life-changing career outcomes. Course content is continuously iterated on using feedback from students and our network of employer partners, ensuring you gain tech skills to make meaningful contributions at work. But hard skills aren't all that's needed to succeed. Boot camps with edX also equip you with soft skills to work collaboratively and communicate across teams.
From job-related coaching to events with hundreds of employer partners, we provide unparalleled support and resources before, during, and after your boot camp. As a student, you'll have access to career counselors who can review resumes and facilitate interview prep. You will also benefit from our network of more than 250+ employers—including more than half of the Fortune 100—that are seeking skilled boot camp graduates.
Career services have been great! The feedback and support I received on my materials was terrific. I had two coaches post-bootcamp and both were a fantastic support.

— SHELLEY M., GEORGIA TECH BOOT CAMPS GRADUATE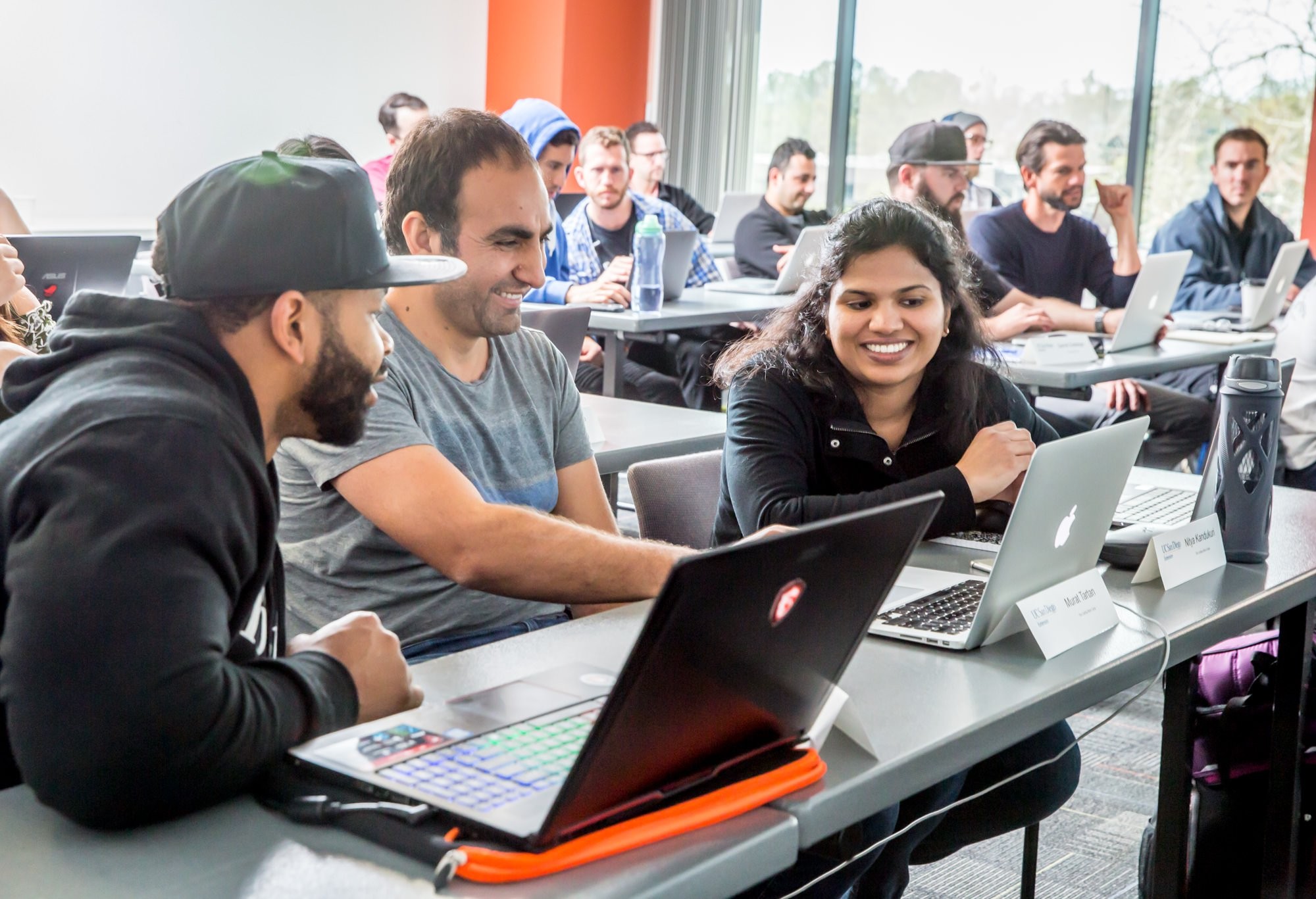 Our Partners
Boot camps with edX unite universities, employers, and working adults to bridge the digital skills gap.
Become an Instructor
If you're an experienced professional with industry expertise and a passion for education, join our instructional staff. Learn more here.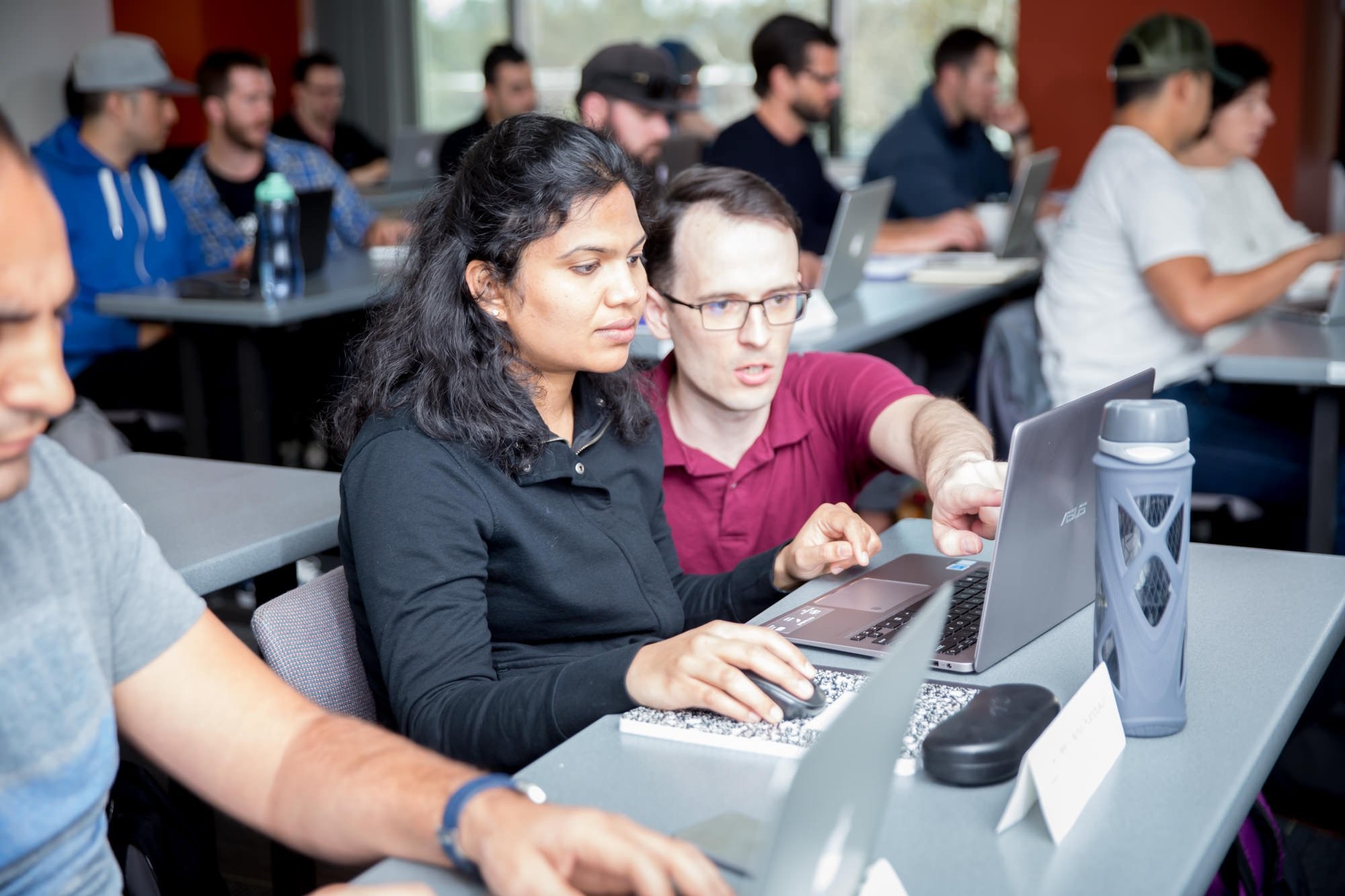 Learn more about us.
At 2U, we're on a mission—to eliminate the back row in higher education and help universities thrive in the digital age. To learn more about who we are and what we do, follow the links below.