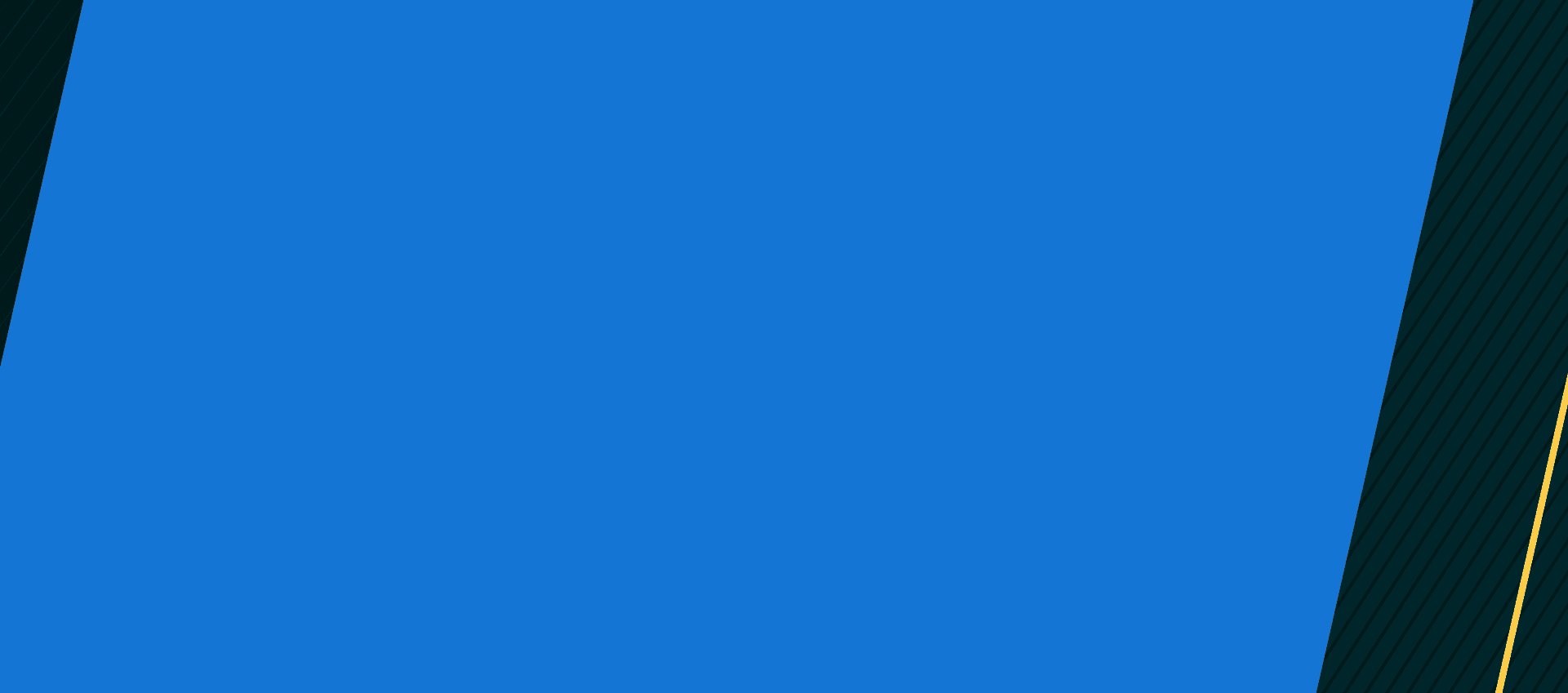 Transforming ambition into impact.
For every learner, university, or company eager to help find solutions to our world's greatest challenges, we help them turn their aspirations into lasting change through our focus on access and affordability, partnership and innovation, quality and outcomes.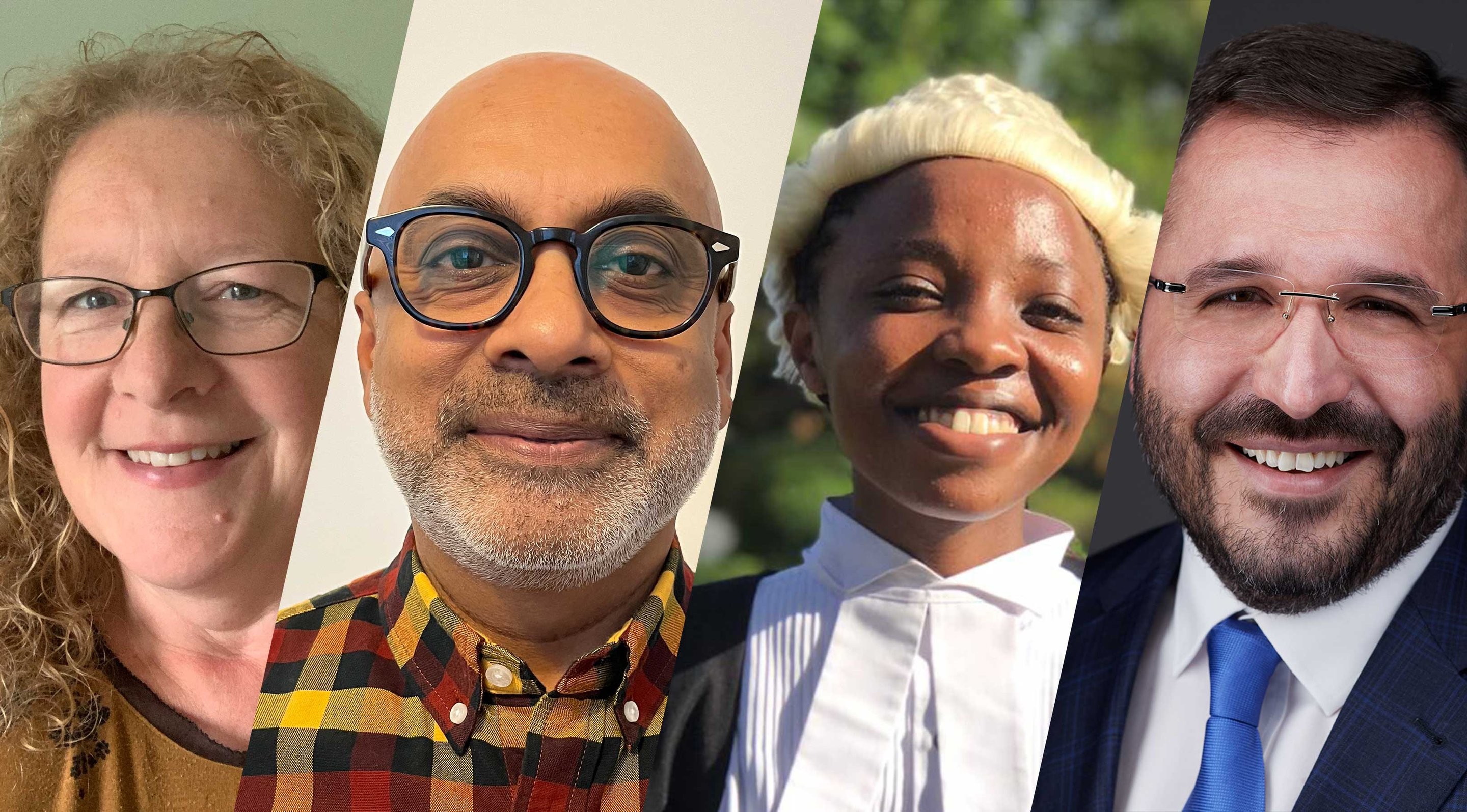 Success in the spotlight.
Our partners are leveraging edX to extend their reach, train their talent, close skills gaps, and future-proof their organizations. And learners are using the platform to acquire new skills, advance their careers, and transform their lives.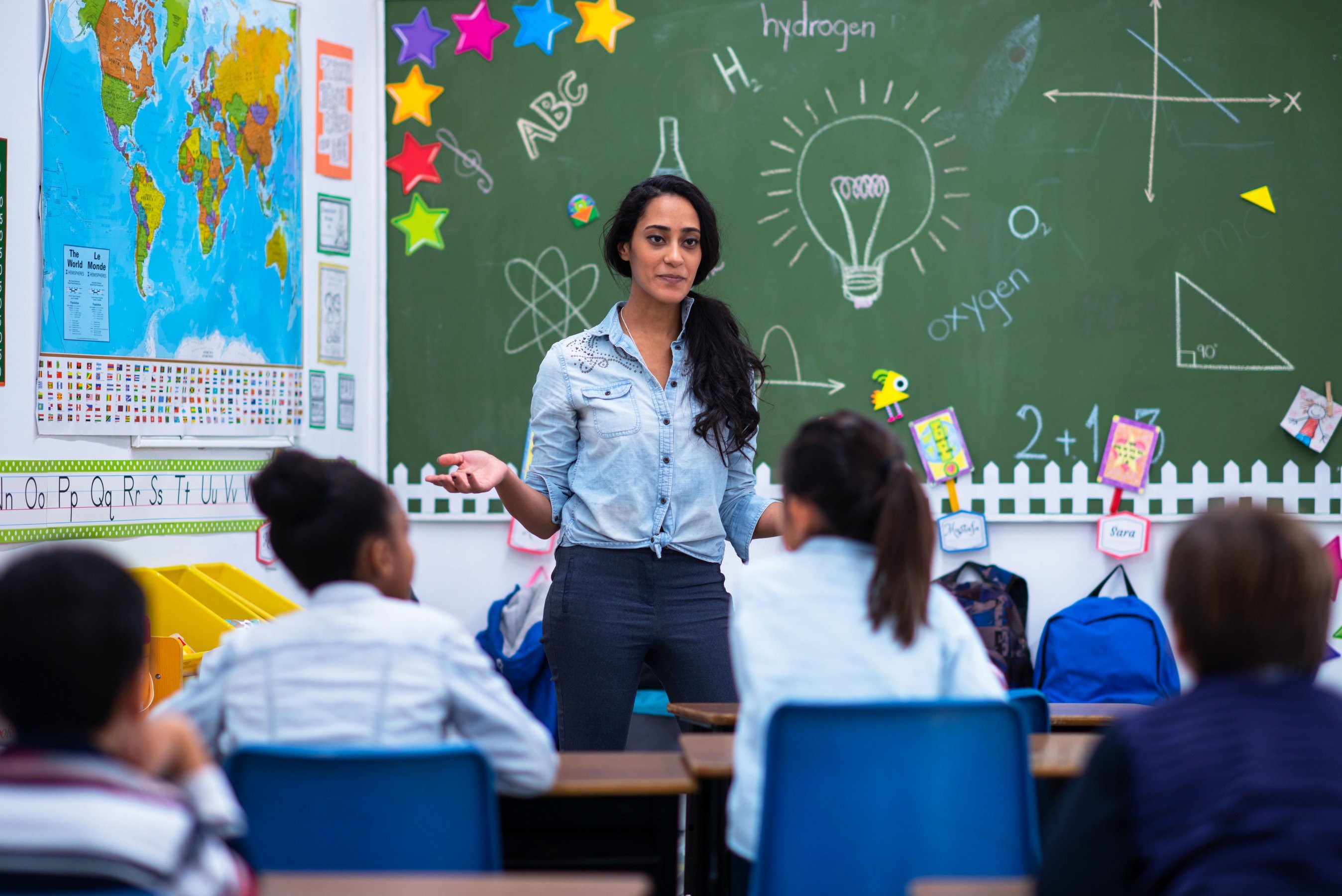 Leading with transparency.
Every year, we publish a comprehensive report that showcases the impact that edX has on learners, universities, employers, governments, and society.
Read our Transparency & Outcomes Report
Strengthening the global workforce.
We're one of the world's largest producers of tech talent—and one of the only companies to successfully scale helping hands education. We equip graduates with the skills they need to advance, thrive, and stay relevant in today's economy.
Learn about our Gallup studies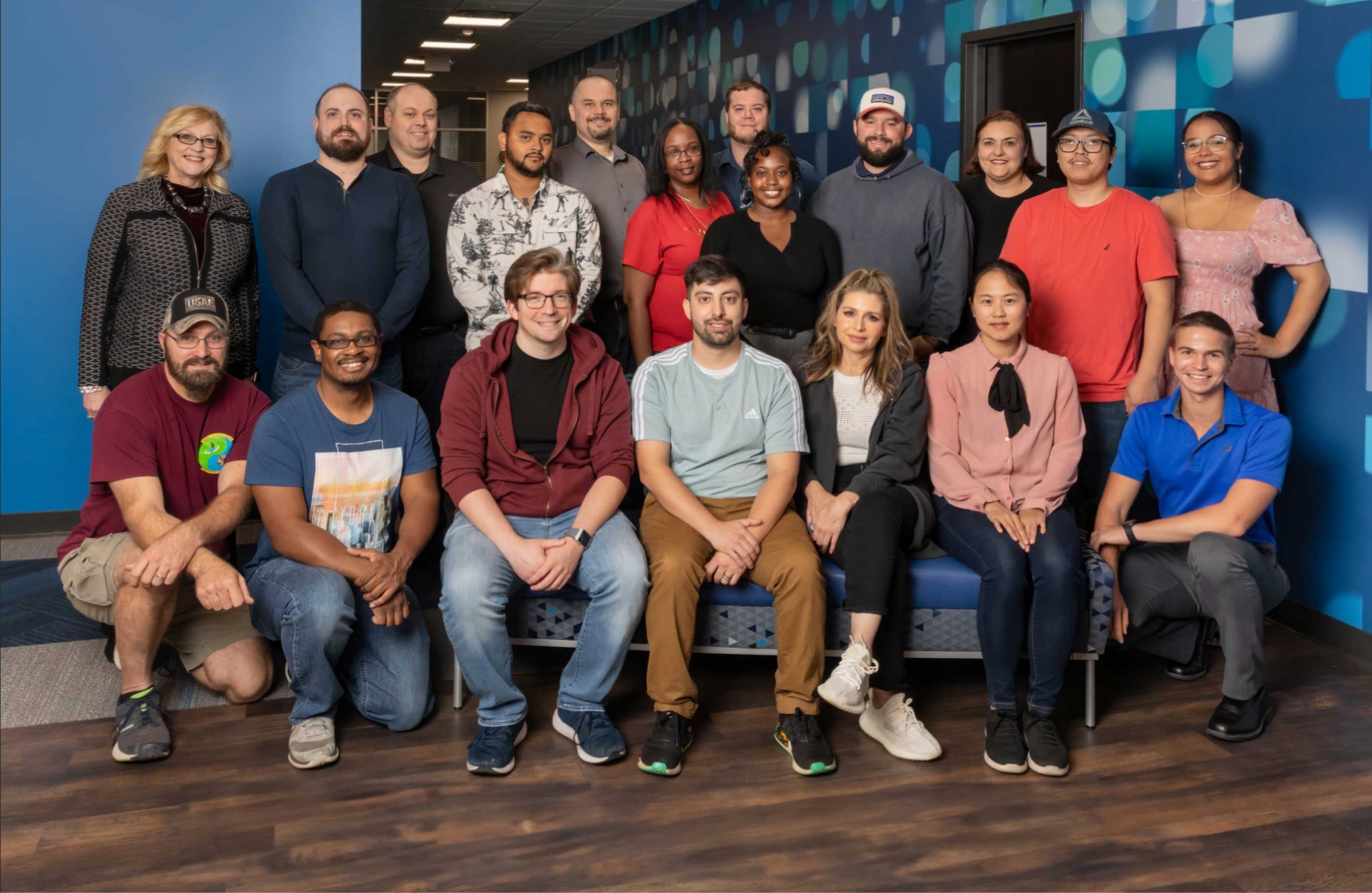 Expanding access and opportunity.
Through our Access Partnerships, we deliver free and cost-reduced learning opportunities that help underserved populations achieve greater economic mobility.
Visit edX for Impact
30M+
Total clinical hours completed by learners in edX-powered clinical degree programs from inception to the end of 2022
40K+
Employment referrals completed by our career services team in 2022 alone
3K+
Total learners enrolled in Access Partnership programs from inception to the end of 2022