edX For Business
2U's edX For Business portfolio of enterprise e-learning products helps companies create skills pathways with verifiable and stackable credentials to upskill and train employees with high-quality educational experience in the most job-relevant subjects.

What is edX For Business?
edX For Business is a leading global platform and marketplace for online learning, featuring online learning content authored by hundreds of the world's leading academic and corporate institutions.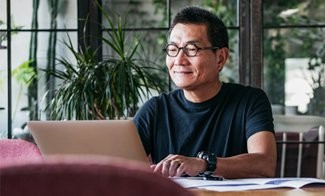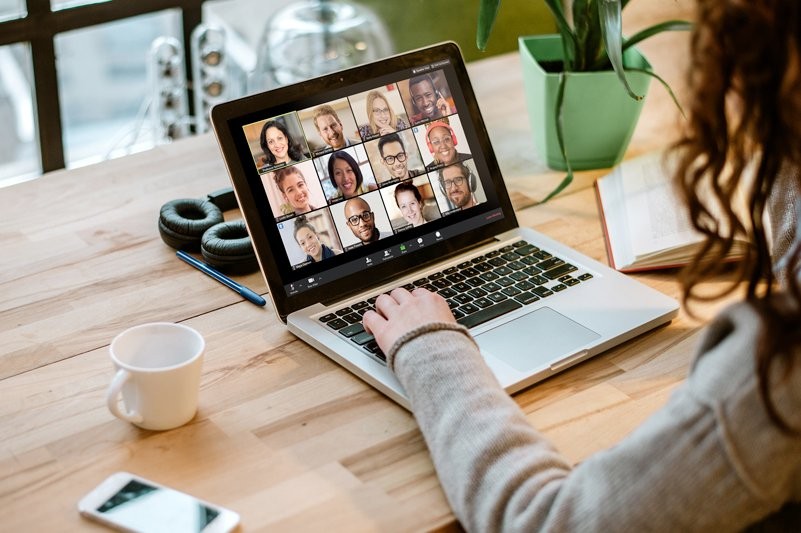 Learning formats tuned for your business needs.
edX For Business curriculum experts can curate for you rich and nuanced solutions to address your workforce development needs and goals. Only edX can offer the broadest and deepest assortment of online learning formats, from open courses and certificate programs, to technical boot camps, executive education short courses, and credit-bearing online undergraduate and postgraduate degree and microdegree programs.
This is a great way to give your employees a non-traditional approach to develop their skills, build their personal development, and take their careers to the next level.

— Habib Sarkis, SVP & CTO, CoreTech Infrastructure, GE Digital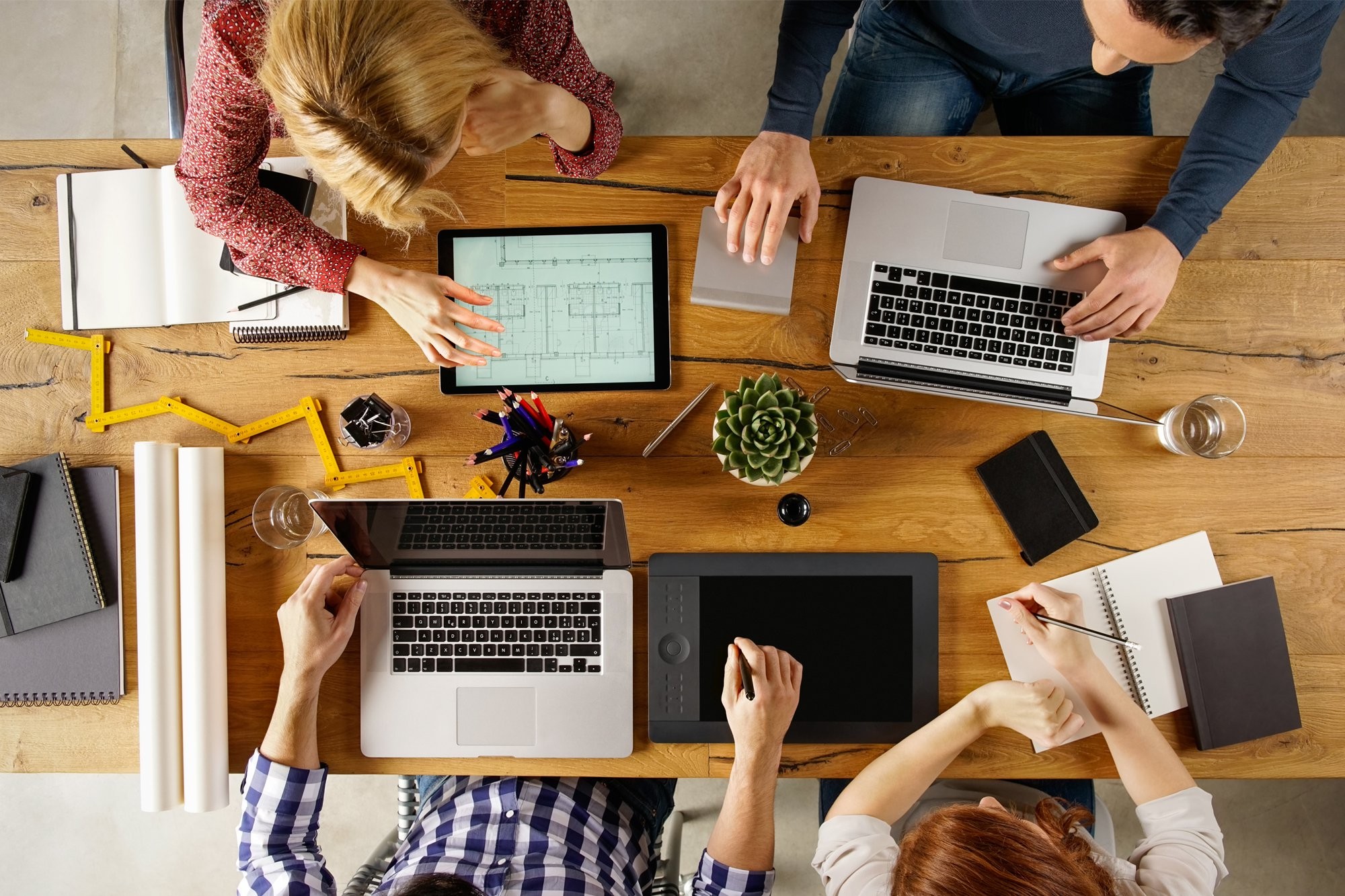 Learning starts here.
Connect with an edX For Business curriculum expert to begin curating a custom solution to attract, train and retain your workforce.
Solving today's workforce development challenges.
edX For Business is your one-stop solution for workforce development challenges including closing skills gaps, improving hiring initiatives, increasing workforce retention, improving enterprise agility, and developing your business leaders of today and tomorrow.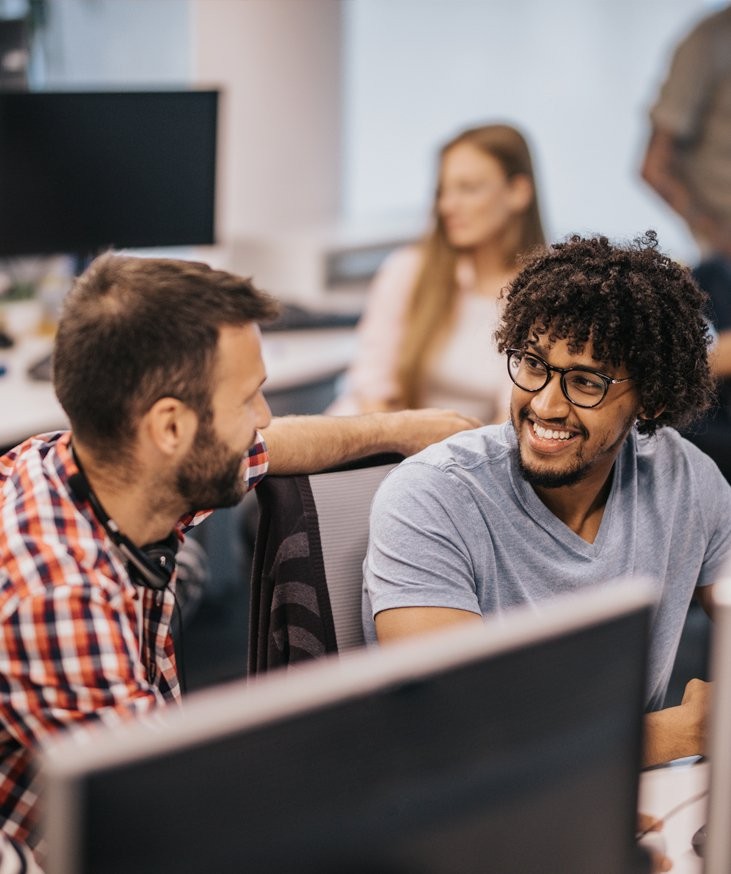 Learn more about us.
At 2U, we're on a mission—to eliminate the back row in higher education and help universities thrive in the digital age. To learn more about who we are and what we do, follow the links below.