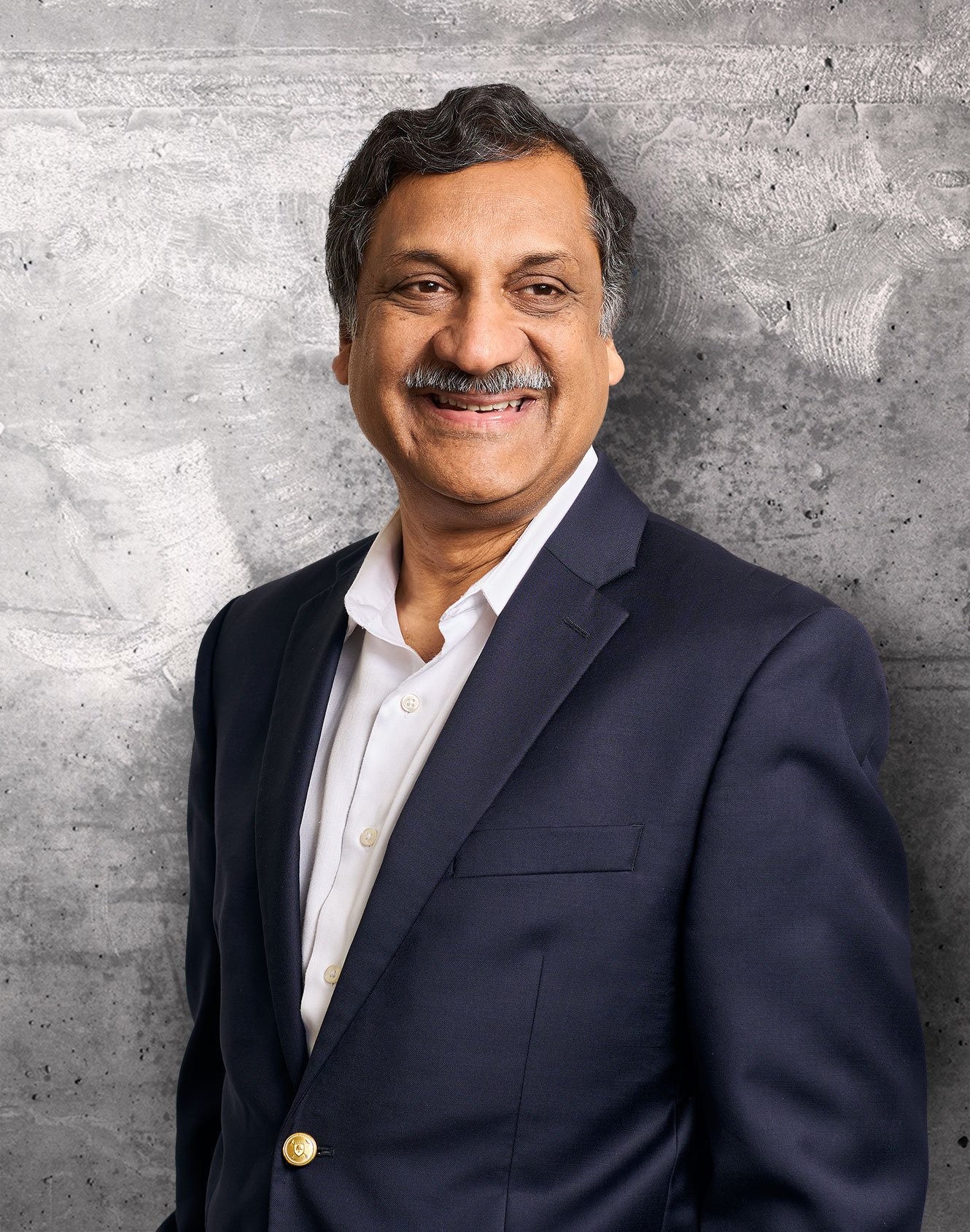 My mantra: education is a human right–everyone should have access to it like the air we breathe.
Anant Agarwal is chief platform officer of 2U, founder of edX, and professor of electrical engineering and computer science at MIT.
Since launching edX in 2012, Agarwal has guided the organization's vision to expand access to high-quality education for everyone, everywhere. Today, he leverages his expertise in building powerful online learning platforms to drive edX's growth as one of the world's most comprehensive free-to-degree online learning marketplaces, under parent company 2U.
As the first educator to teach an edX course on circuits and electronics from MIT, Agarwal drew 155,000 students from 162 countries. He remains a professor of electrical engineering and computer science at MIT today. Previously, he served as the director of CSAIL, MIT's Computer Science and Artificial Intelligence Laboratory.
Agarwal is a successful serial entrepreneur, having co-founded several companies including Tilera Corporation, which created the Tile multicore processor, and Virtual Machine Works. He has received multiple accolades over the years for his pursuit of great educational innovation. He won the Maurice Wilkes prize for computer architecture and MIT's Smullin and Jamieson prizes for teaching. He is also the 2016 recipient of the Harold W. McGraw, Jr. Prize for Higher Education, which recognized his work in advancing the MOOC movement. Additionally, Agarwal is a recipient of the Padma Shri Award from the President of India and was named the Yidan Prize Laureate for Education Development in 2018.
A pioneer in computer architecture, Agarwal is a member of the National Academy of Engineering, a fellow of the American Academy of Arts and Sciences, and a fellow of the ACM. Scientific American selected his work on organic computing as one of 10 World-Changing Ideas in 2011, and he was named in Forbes' list of top 15 education innovators in 2012.
Agarwal held a Guinness World Record for the largest microphone array, is an author of the textbook "Foundations of Analog and Digital Electronic Circuits," and in his spare time he hacks on WebSim, an online circuits laboratory. He holds a Ph.D. from Stanford and a bachelor's from IIT Madras.