Back to Leaders
Andy Morgan
EVP, Corporate Development and Head of Enterprise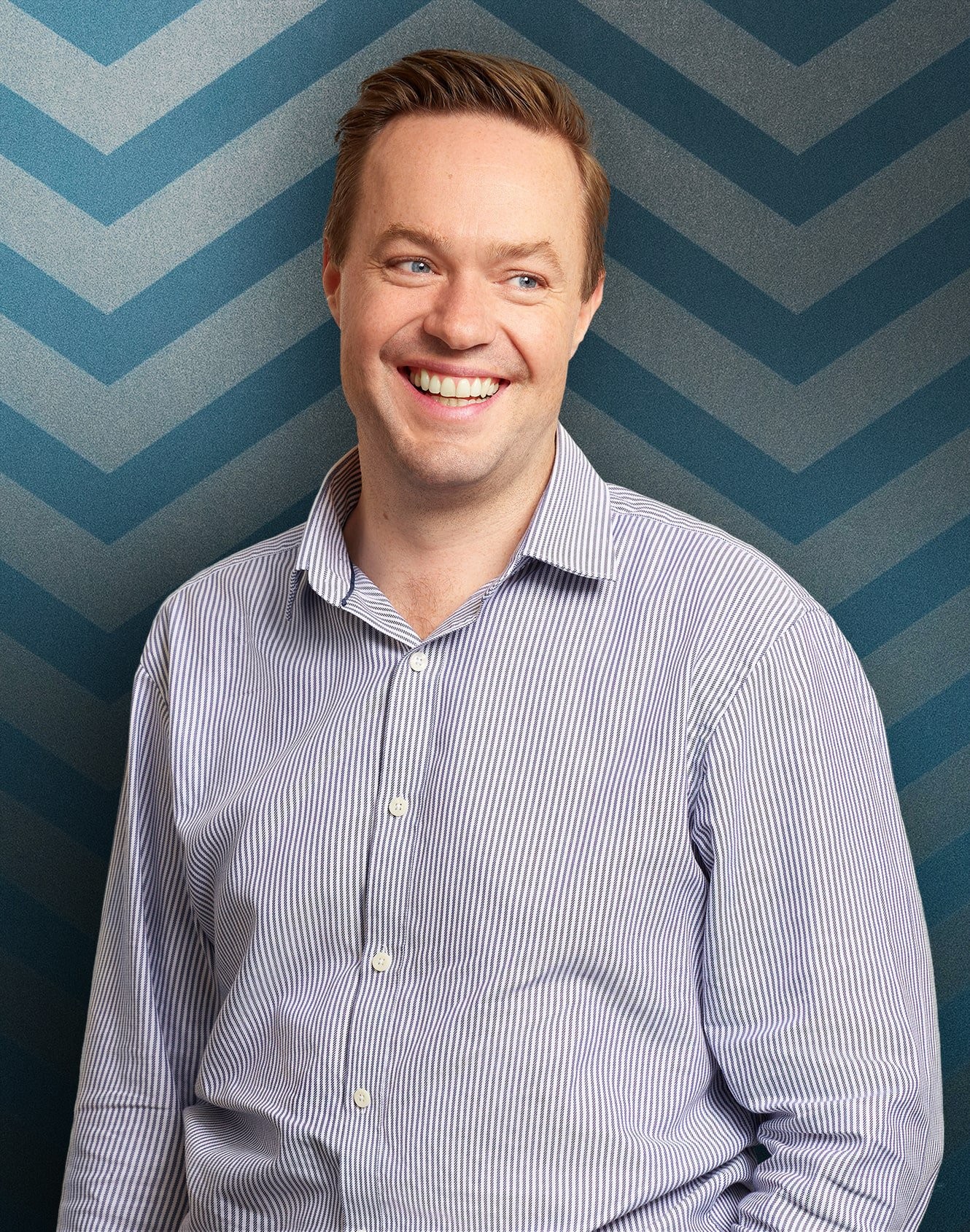 "It doesn't get easier, you just go faster." - Greg LeMond
Andy Morgan is 2U's executive vice president of corporate development and head of enterprise (edX for Business). Through his leadership of the enterprise business, Morgan is helping to provide future-focused learning and development solutions that meet business critical learning needs. He also leads 2U's corporate development and strategy efforts, including mergers, acquisitions, strategic partnerships, and key corporate strategic initiatives. With 15 years of experience in edtech, Morgan brings a wealth of industry knowledge that has been instrumental in molding 2U into one of the world's leading online learning platform companies.
Prior to joining 2U in 2018, Morgan spent seven years at Pearson managing merger and acquisitions and global business transformation across Pearson's media and education businesses. Earlier in his career, Morgan worked in the London office of Ernst & Young in a variety of transaction advisory and consulting roles serving private equity clients.
Morgan lives in Bethesda, MD, with his wife and two children. He holds a BSc in Economics from the University of Warwick.