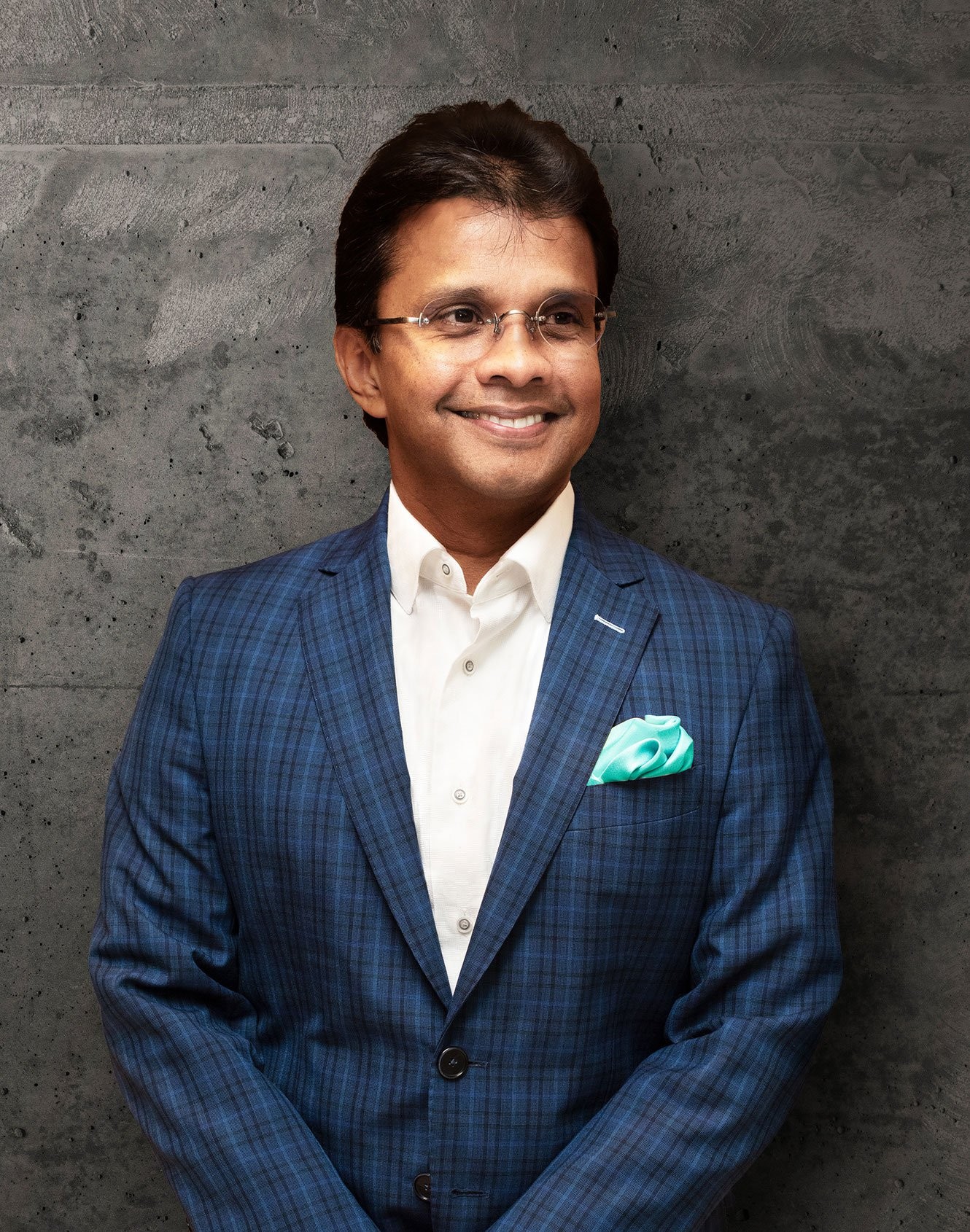 None of us is as smart as all of us. - Ken Blanchard
As 2U's chief executive officer, Paul S. Lalljie has nearly 25 years of leadership in the technology sector. From 2019 to his appointment to CEO in 2023, Lalije served as 2U's chief financial officer.
Before joining 2U, Lallije served as the chief financial officer of Neustar, Inc., an information services and technology company, from 2009 to 2018. In this capacity, he oversaw all global finance functions, including treasury, accounting, financial planning and analysis, real estate management, and investor relations. While at Neustar, he led the company's quarterly reporting cycles and was instrumental in a broad range of capital markets transactions, including an initial public offering, five rounds of financings, six share repurchases, and multiple acquisitions.
Since 2018, Lalljie has served as an investment advisor for private equity firms, consulting for their software and services teams.