Eliminating the back row in education.
2U was founded on the idea that equitable access to high-quality online education has the power to unlock worldwide potential, social mobility, and economic security. This mission endures across everything we do for learners and our partners.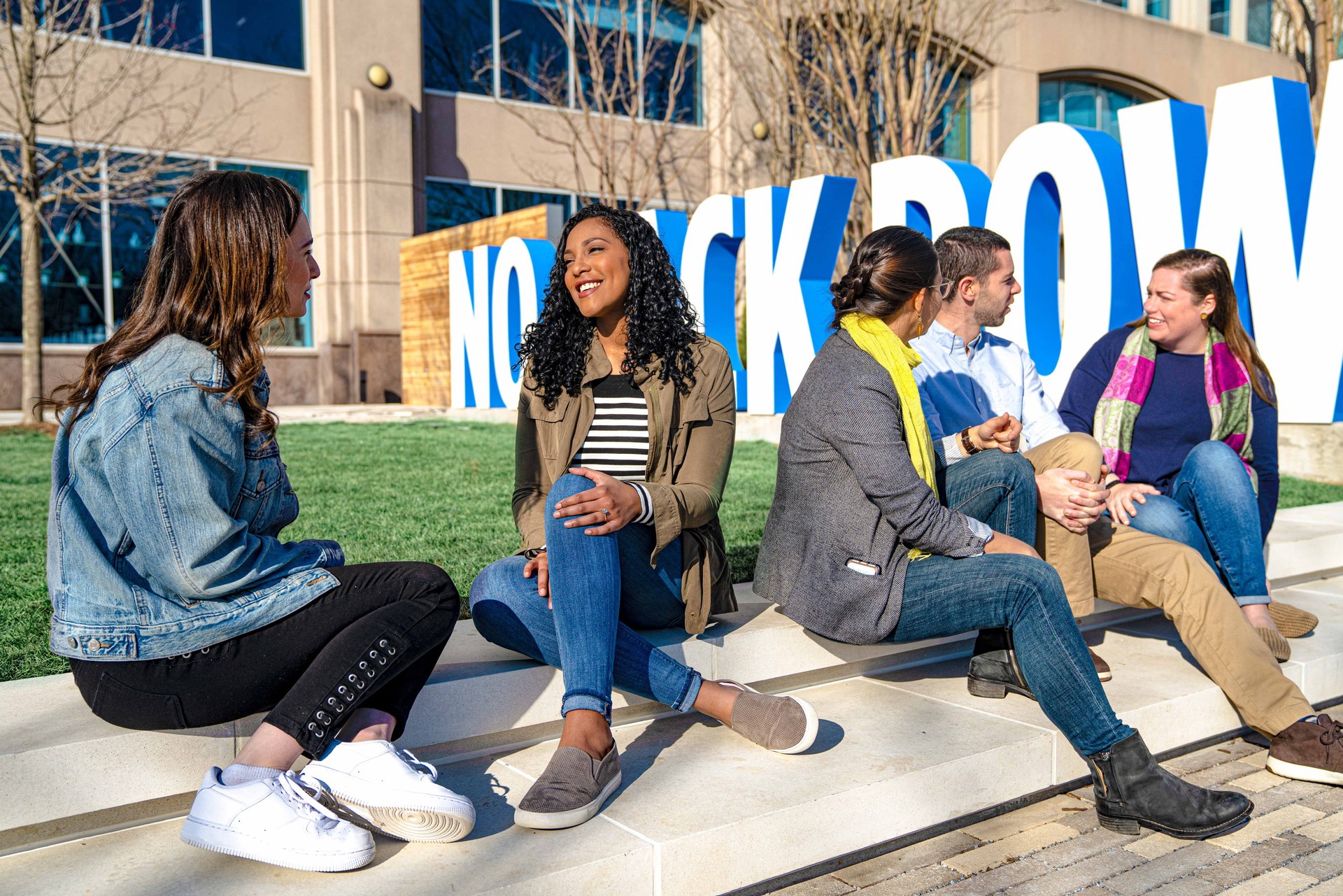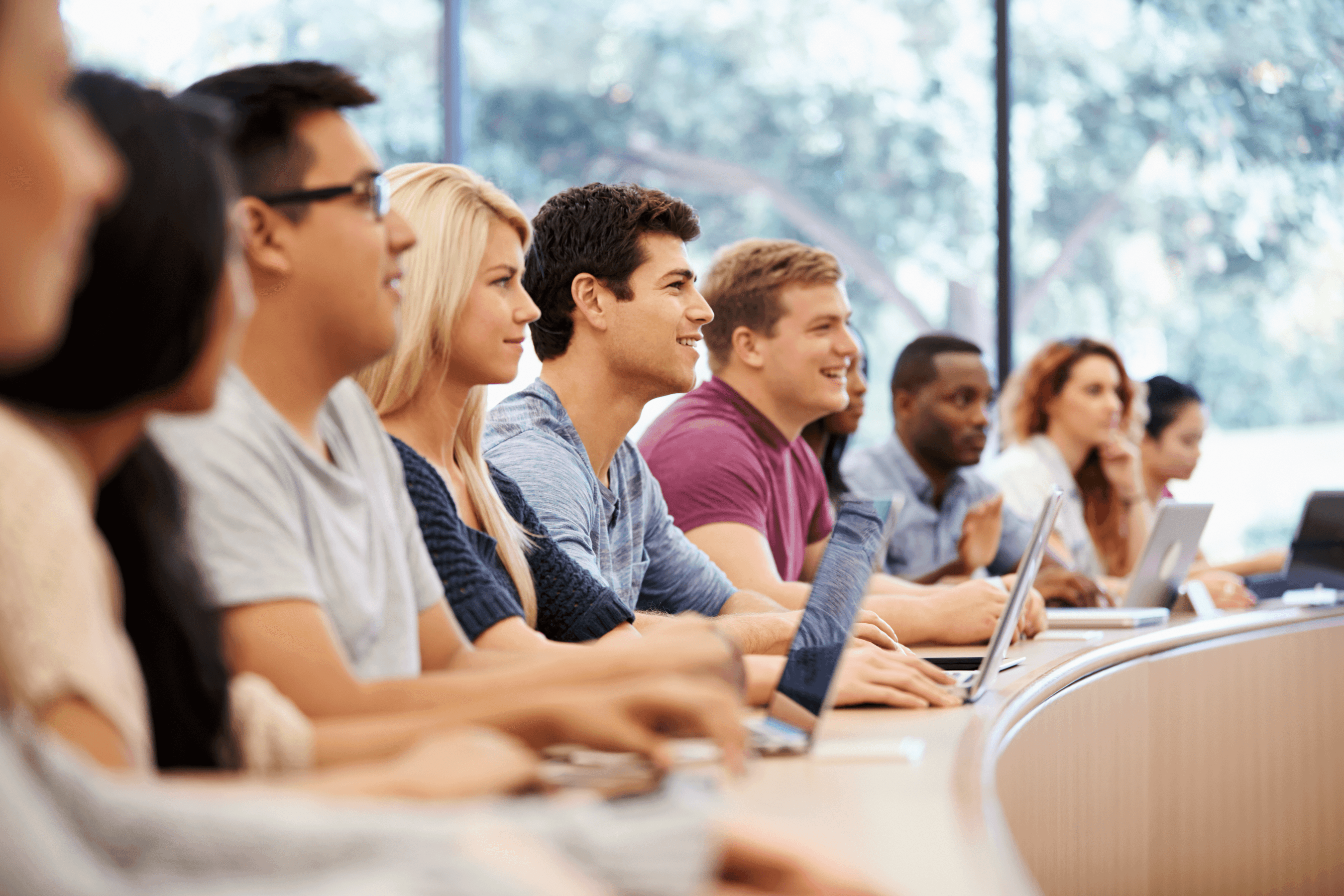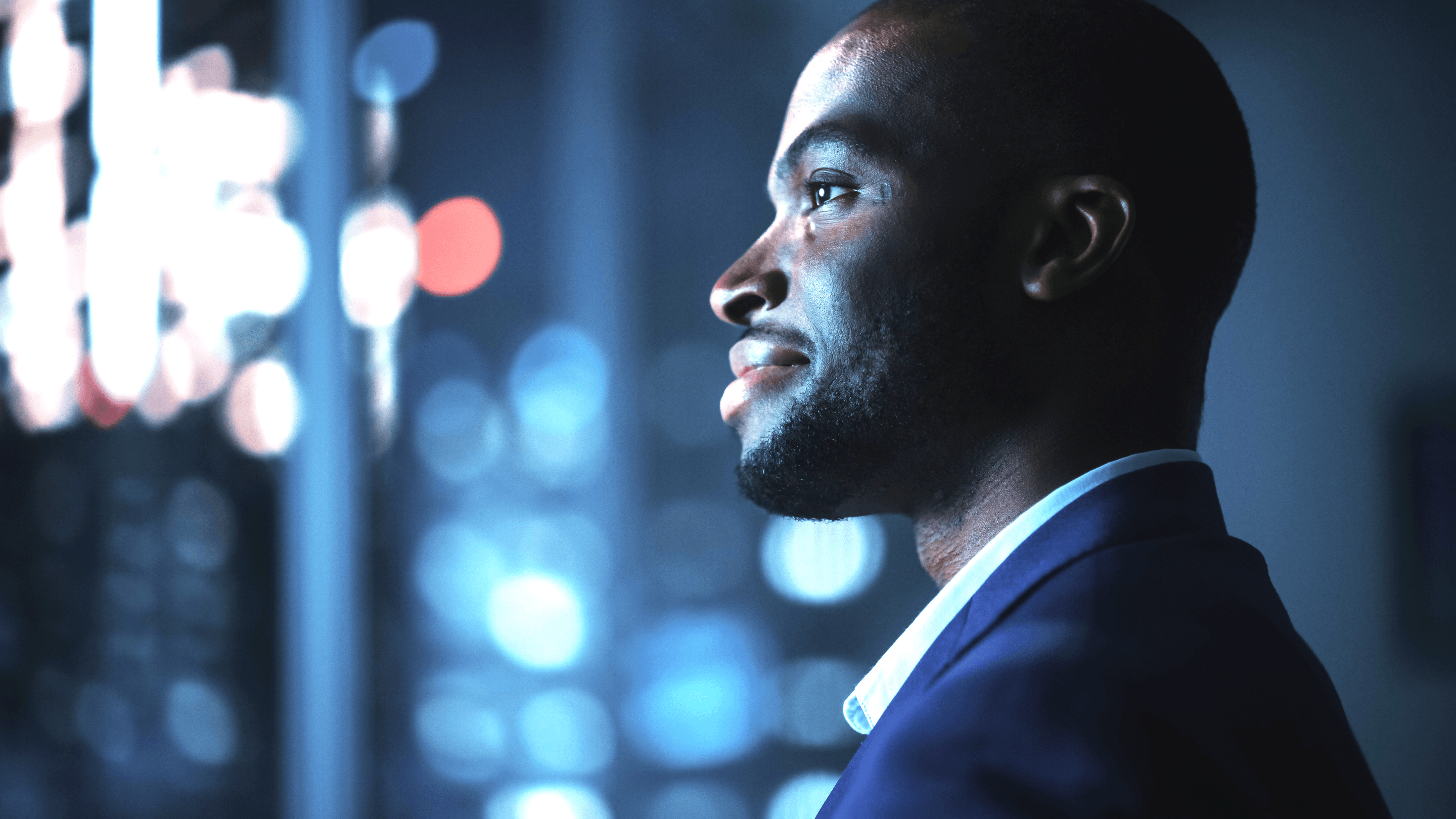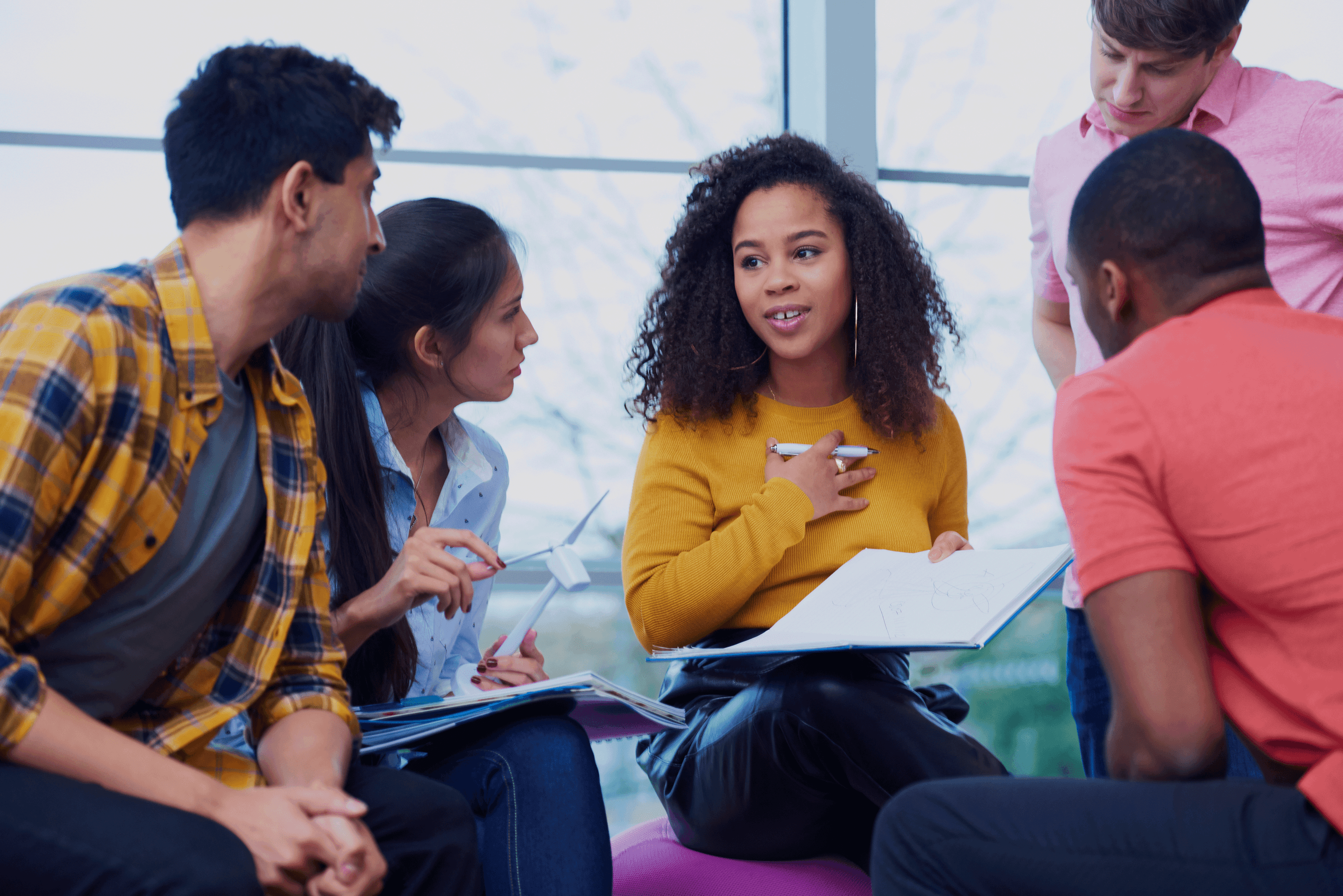 Our purpose.
#NoBackRow is more than just our hashtag. At 2U, we believe in the power of high-quality online education to create a better future for all. We're committed to this purpose in the work we do every day: delivering world-class learning outcomes at scale together with hundreds of leading universities and institutions.
Affordable, outcome-driven programs in critical sectors are not just a vision—they're here, transforming lives. Every click, every course, every leap forward on the edX platform empowers learners with in-demand skills for today's world.
With the power of online education, more nurses can provide vital care to their patients. Engineers can make our lives more productive. Counselors can help those struggling with mental health challenges. Teachers can inspire the leaders of tomorrow.
Education is the foundation for a stronger, more resilient society. As the world clamors for skilled talent, our online programs and platform empower learners to fill those gaps and build fulfilling careers that matter.
Our approach.
Our deep commitment to these core values keeps us centered on our mission and purpose: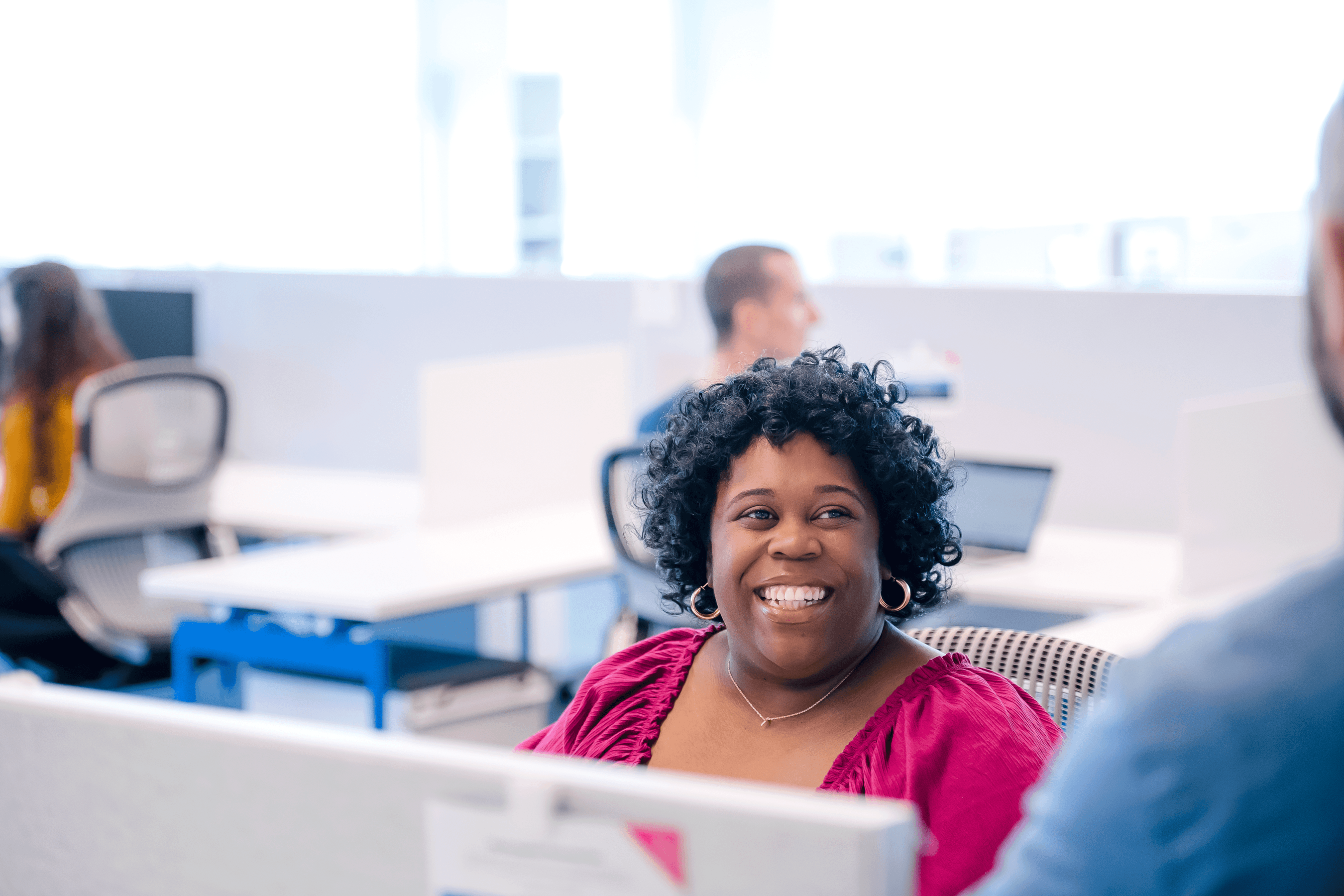 Our guiding principles.
Our company culture is built on nine core principles:
Cherish each opportunity:

Life is short, so treasure every moment.

Give a damn:

Care about what you do each day.

Strive for excellence:

Don't settle for second best.

Be bold and fearless:

Question the status quo and embrace change.

Be candid, honest, and open:

Listen to others and offer respectful feedback.

Have fun:

Fun is important. Fun is simply better.

Make service your mission:

Give the highest level of support to our partners and to one another.

Don't let the skeptic win:

"No is easy." "Yes" is hard. Fight for "yes."

Relationships matter:

Build trust, value differences, and invest the time.