Fueling the world's ambition.
edX, our global online learning platform, is where learners go to improve their lives and communities, where our partners go to create greater access and opportunity, and where our enterprise customers go to grow their talent with tomorrow's skills, today.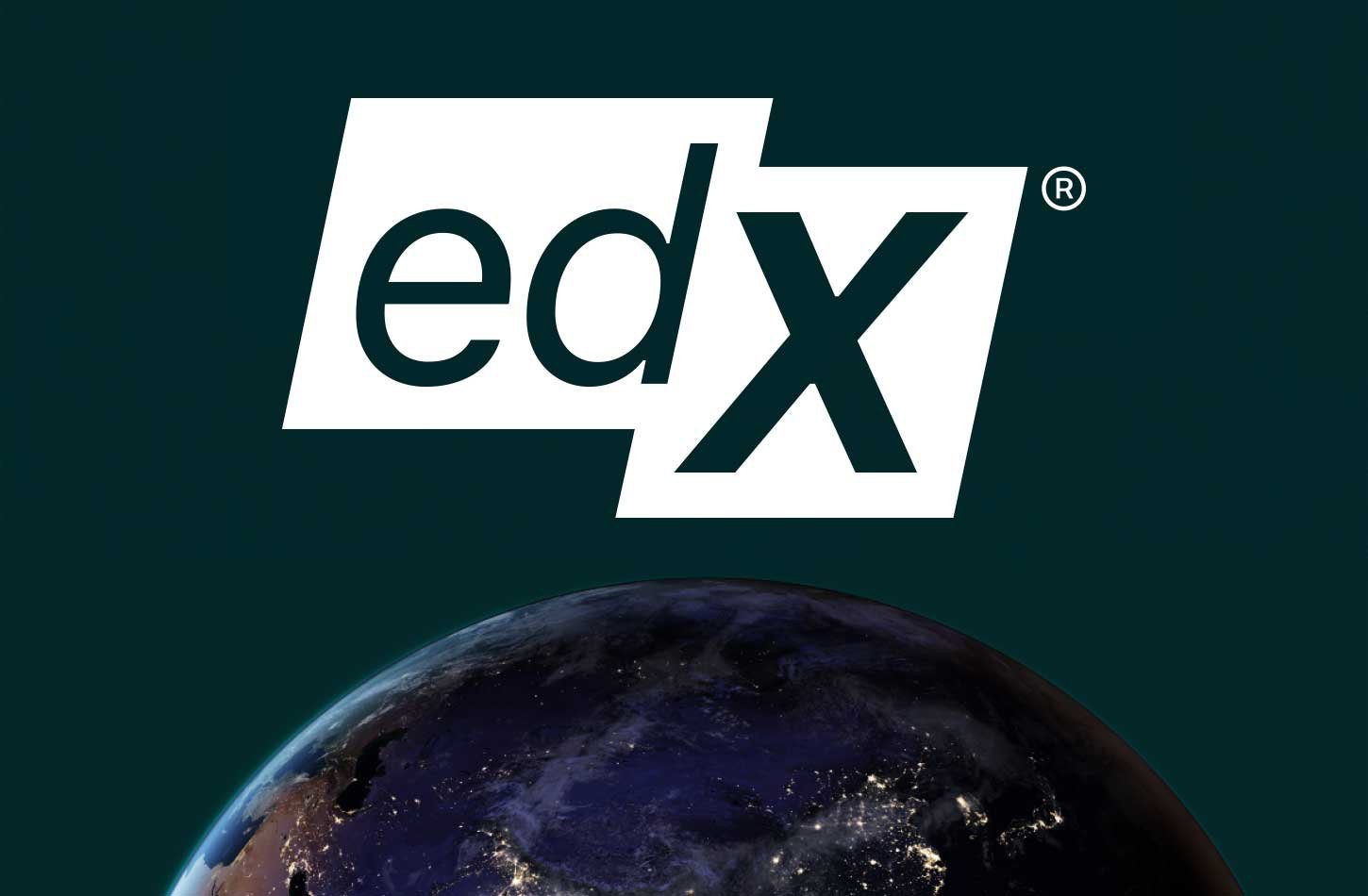 Where quality meets access.
edX is not only a world-leading marketplace for the best in online education. The platform brings together a thriving global network of learners and top educational partners. Supported by our pioneering technology and services, edX is designed to deliver great online learning experiences at scale.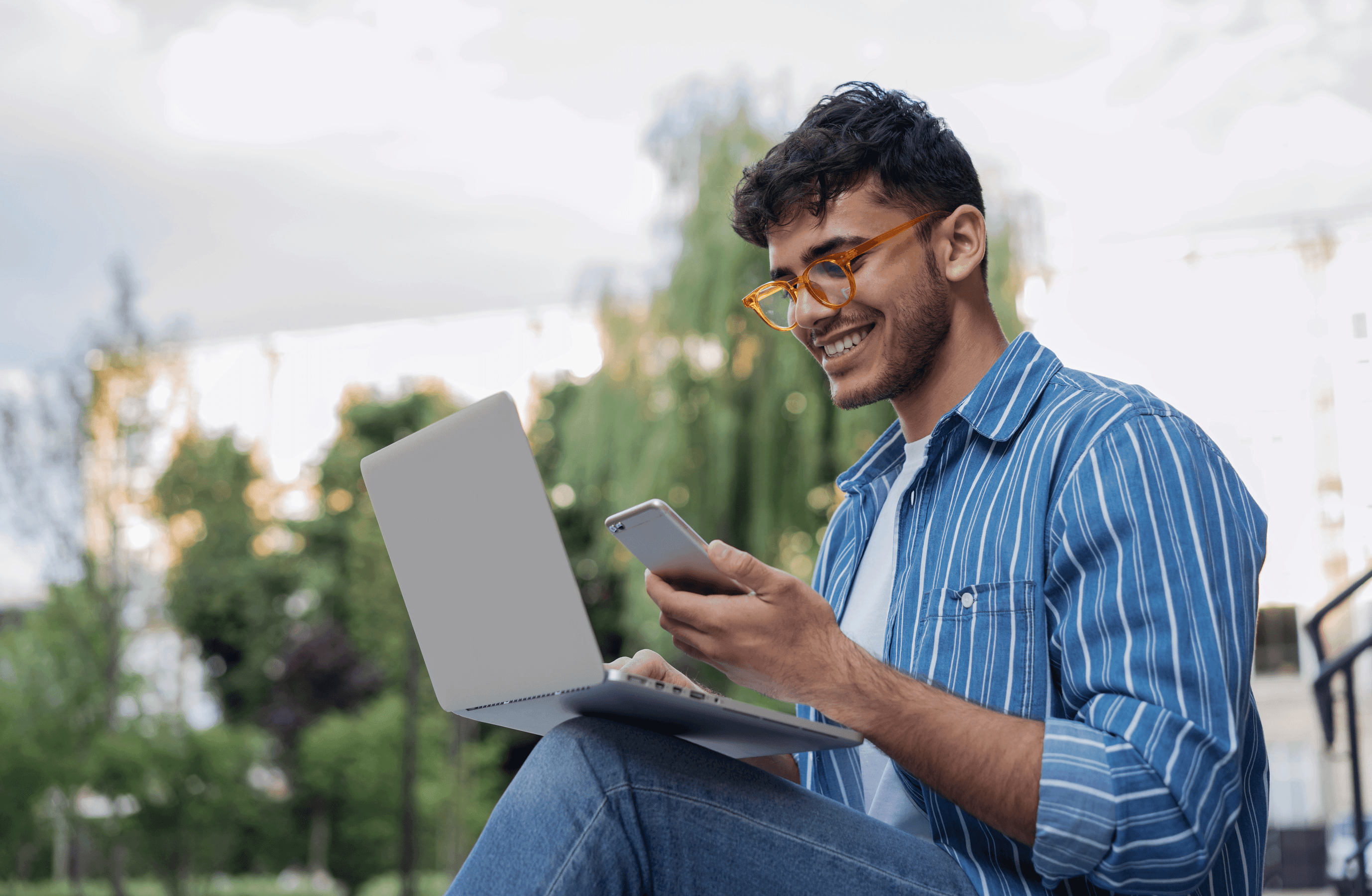 Helping learners meet every professional moment.
edX offers job-relevant learning programs across nearly every career discipline—from AI to public health and from free to degree.
Visit edX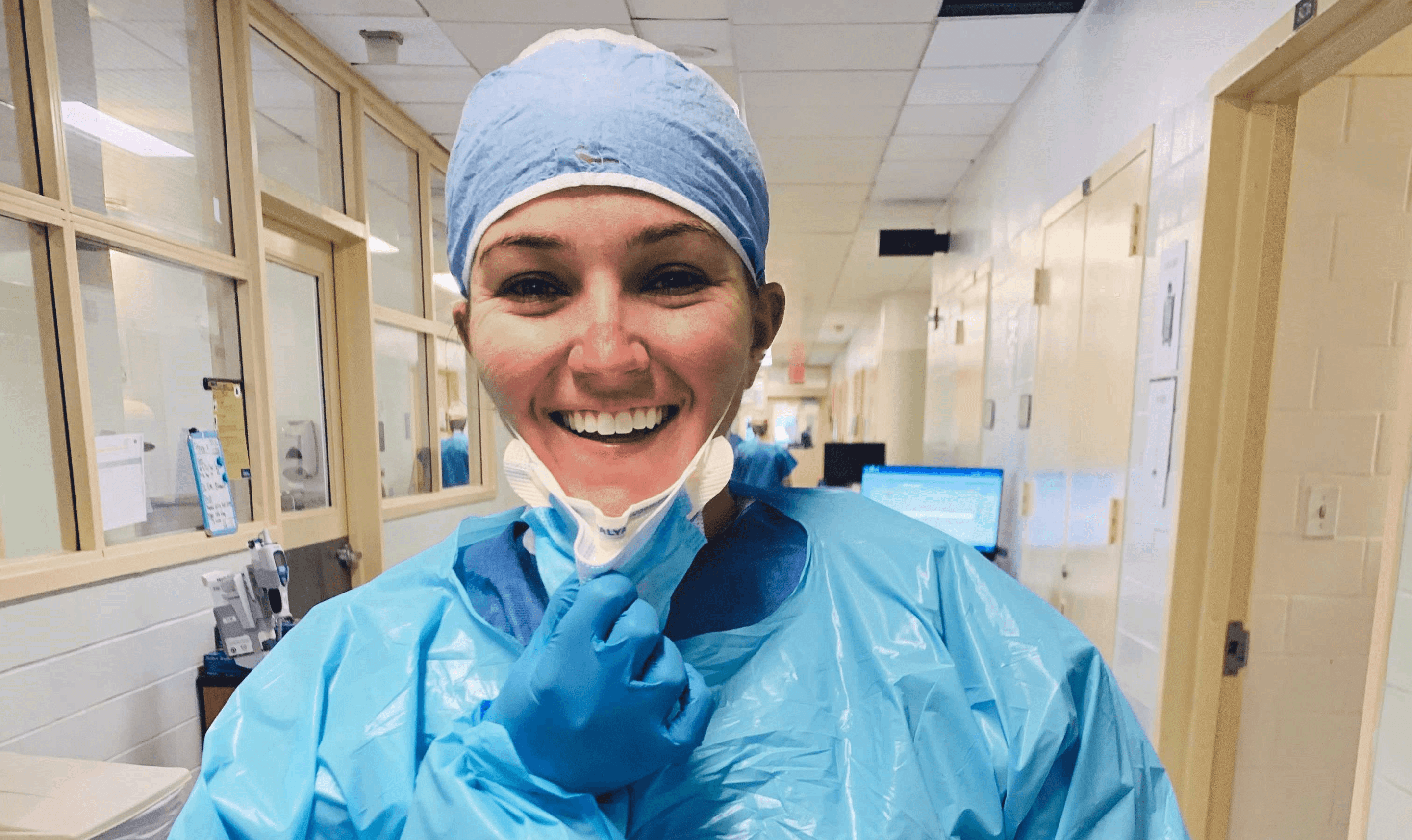 Helping great organizations create greater opportunity.
edX enables top universities and industry leaders to expand access to high-quality education in healthcare, tech, business, and more.
Partner with us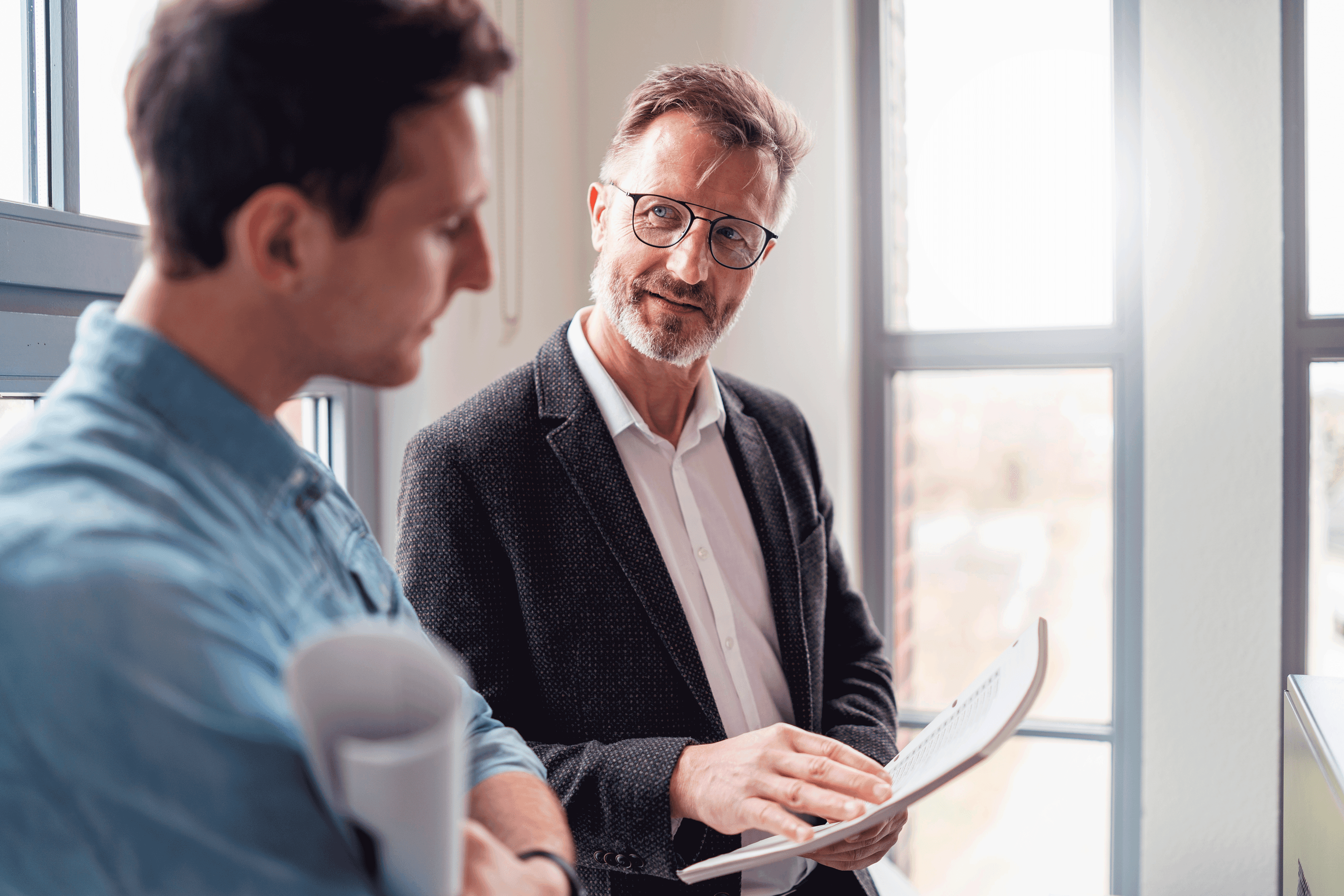 Helping employers upskill and reskill talent.
edX helps employers build business capabilities, support employees' career development, and create impact at every organizational level.
Visit edX for Enterprise
Together with our partners, we continue to innovate on the edX platform and reimagine education in ways that are transforming the lives of global citizens and positively impacting generations to come.

— Anant Agarwal, Founder of edX and 2U Chief Platform Officer