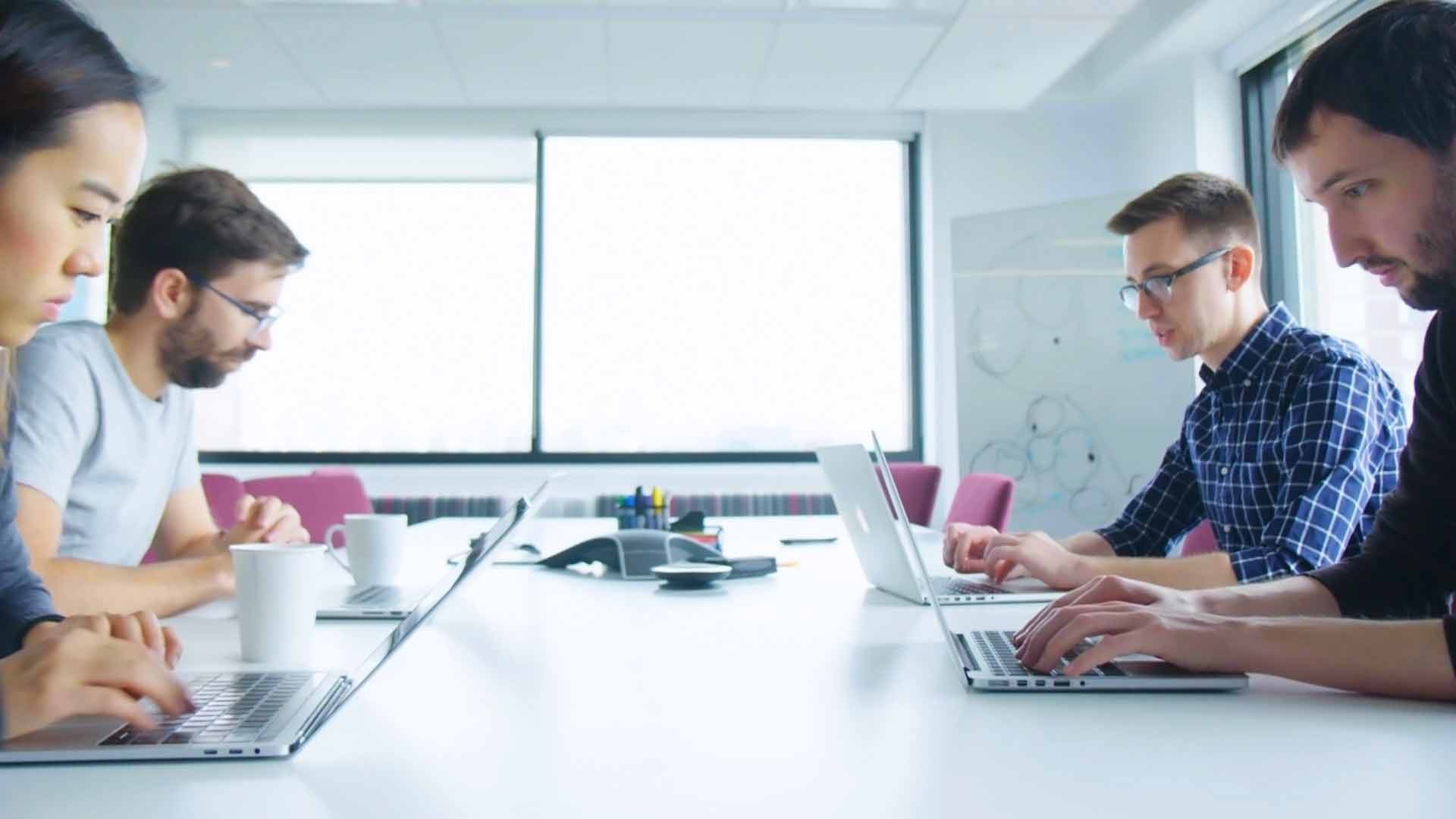 A true transformation partner.
As the parent company of edX, 2U partners with top-tier partners to help them turn their invaluable expertise into high-quality, online education offerings and services that meet the evolving needs of learners across their lifetimes.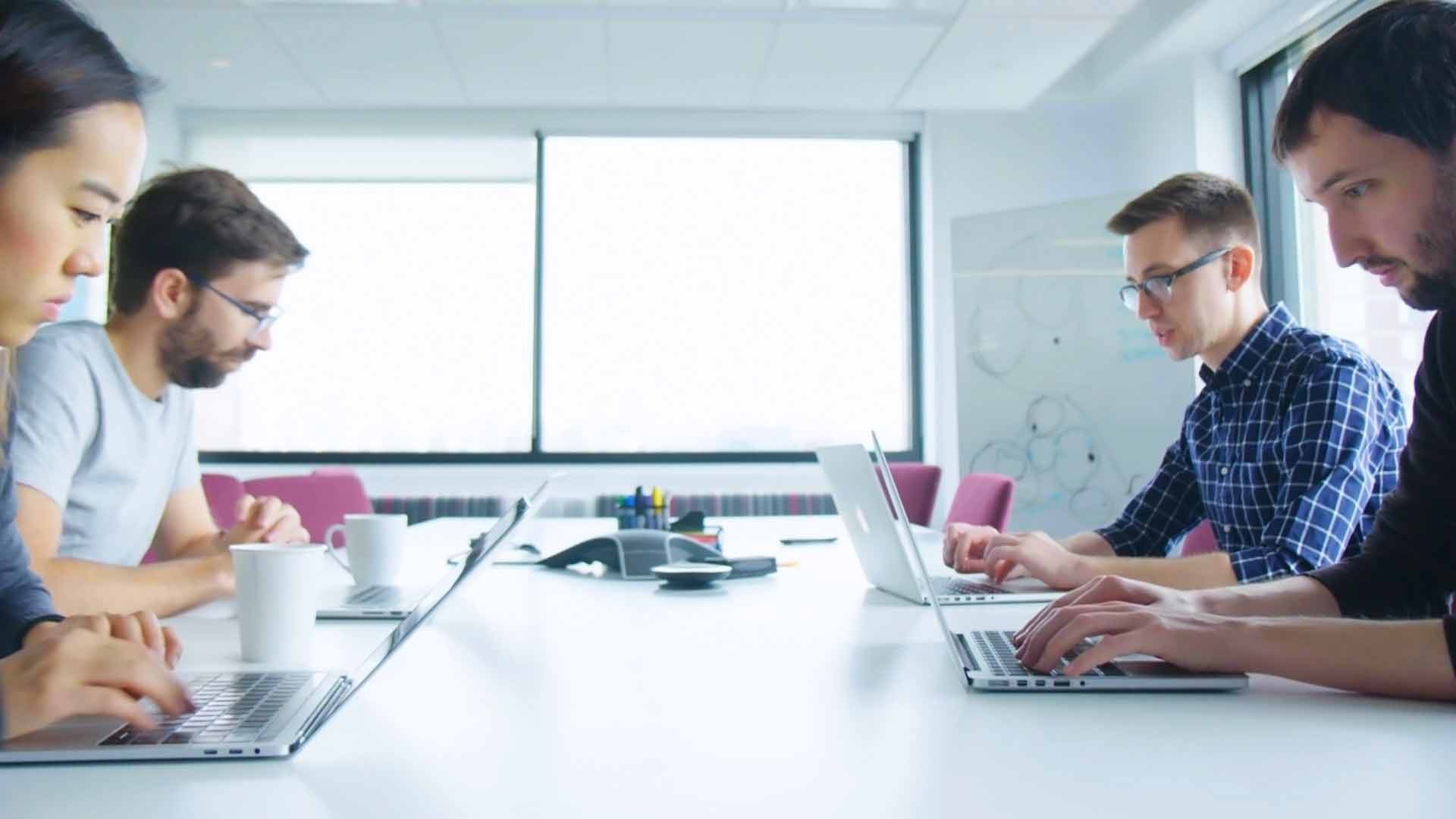 Our Offerings.
We know how to help our partners meet the varied learning needs students have throughout their lifetime. From free to degree—the programs we power help students unlock their potential and meet critical needs that impact larger communities.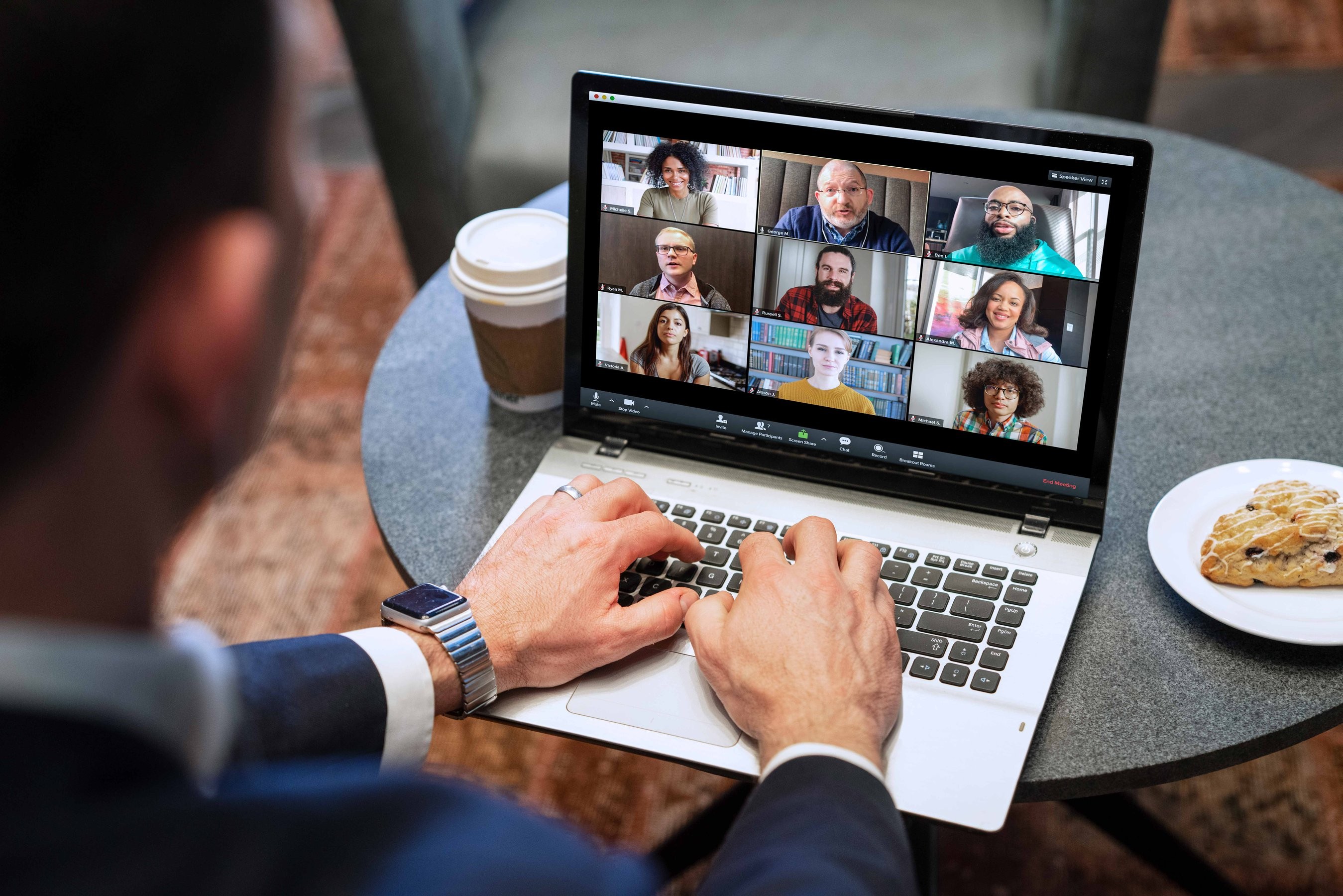 Impact & Outcomes.
As the parent company of edX, we know the needs of lifelong learners are ever changing. That's why we measure our success based on the outcomes and impact that we enable.
The latest from 2U.
At 2U, we're on a mission—to eliminate the back row in higher education and help universities thrive in the digital age. To learn more, or to speak with us about a potential partnership, follow the link below.