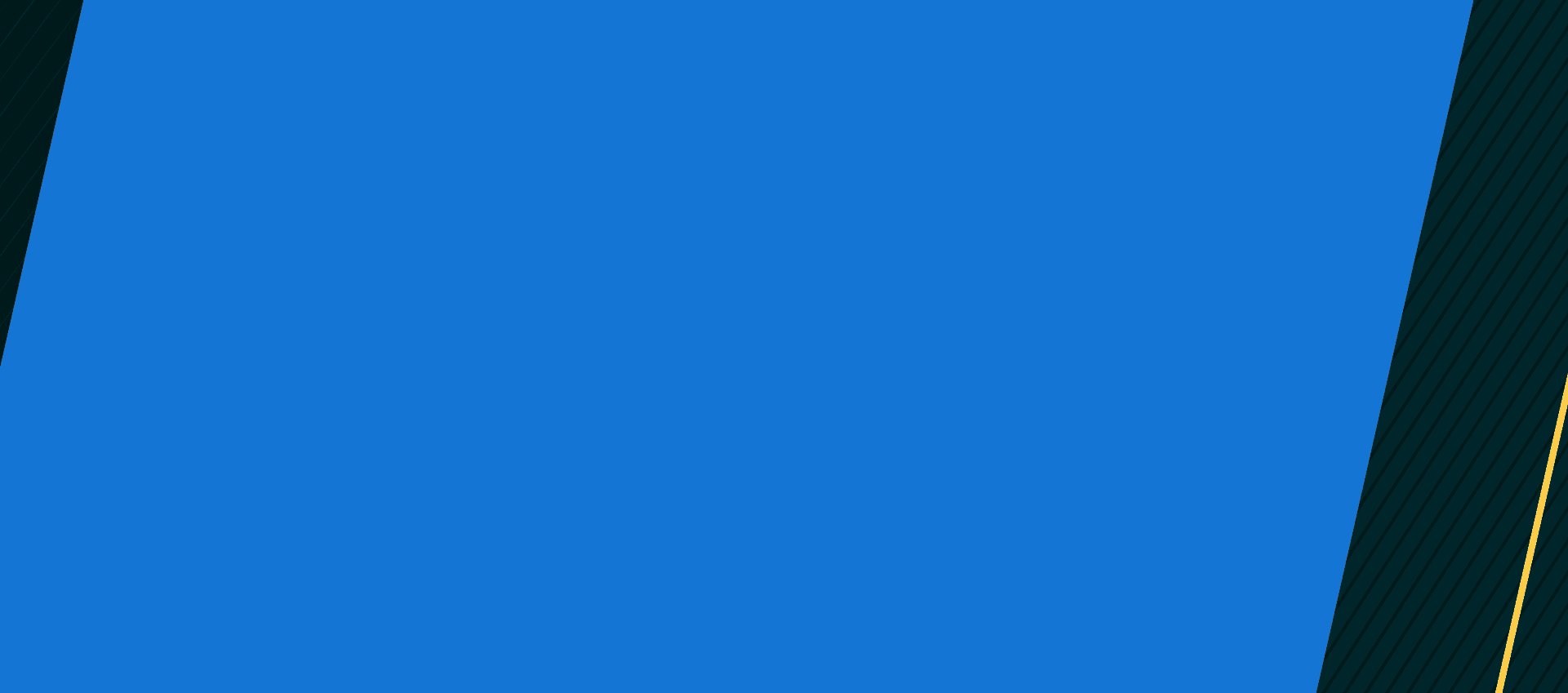 Learning Design.
Our teams leverage insights from the latest research in learning sciences, combined with more than a decade of industry-leading expertise, to deliver effective and engaging learning experiences using 2U's state-of-the-art technology.
The Pedagogy
2U's Learning Experience Framework (LXF) is built around science-supported ideas that students learn best when they are doing, thinking about what they are doing, and feeling positive about the experience. Collectively, Feel, Do, and Think drive our approach.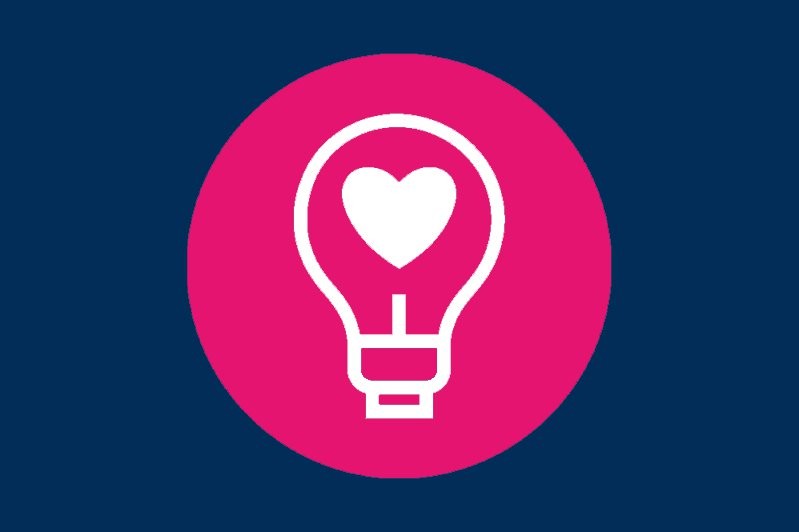 Feel.
Feelings, attitudes, and beliefs have a deep impact on the process of learning. By paying close attention to the inner world of the learner, we help universities deliver experiences that are positive, supportive, and engaging for students.
Learn about Feel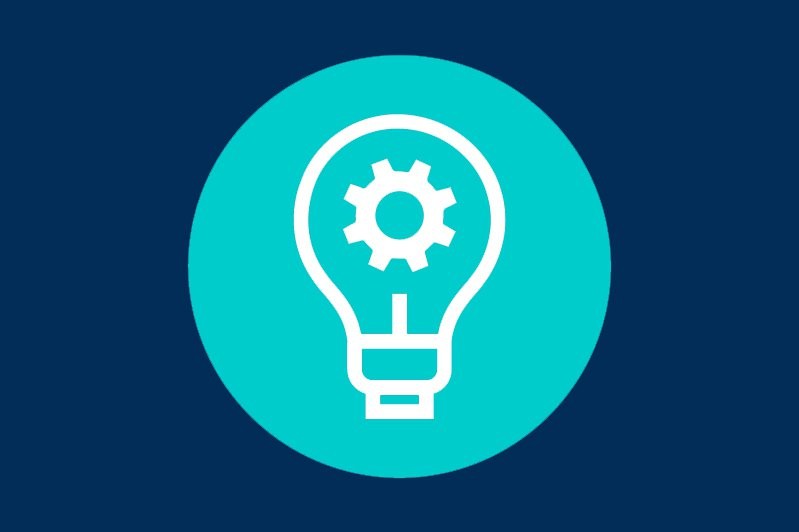 Do.
Students learn best when they are active in the process of learning. "Do" informs the applied practice that is central to 2U-powered learning experiences, as well as the instructional content designed to support it.
Learn about Do
Think.
Students need to reflect and receive feedback as they learn to help them grow and improve. Research shows that when a learner thinks about what they are doing and feeling, they are much more likely to succeed.
Learn about Think
At the highest level, quality revolves around the student. We must always be mindful of the needs and expectations of the individual learner.

— Luyen Chou, Chief Learning Officer
The number of research-based principles of learning incorporated in the LXF.
16
The LXF is not just a document, it's part of our DNA. And it codifies our shared, learner-centered approach to creating transformative education.