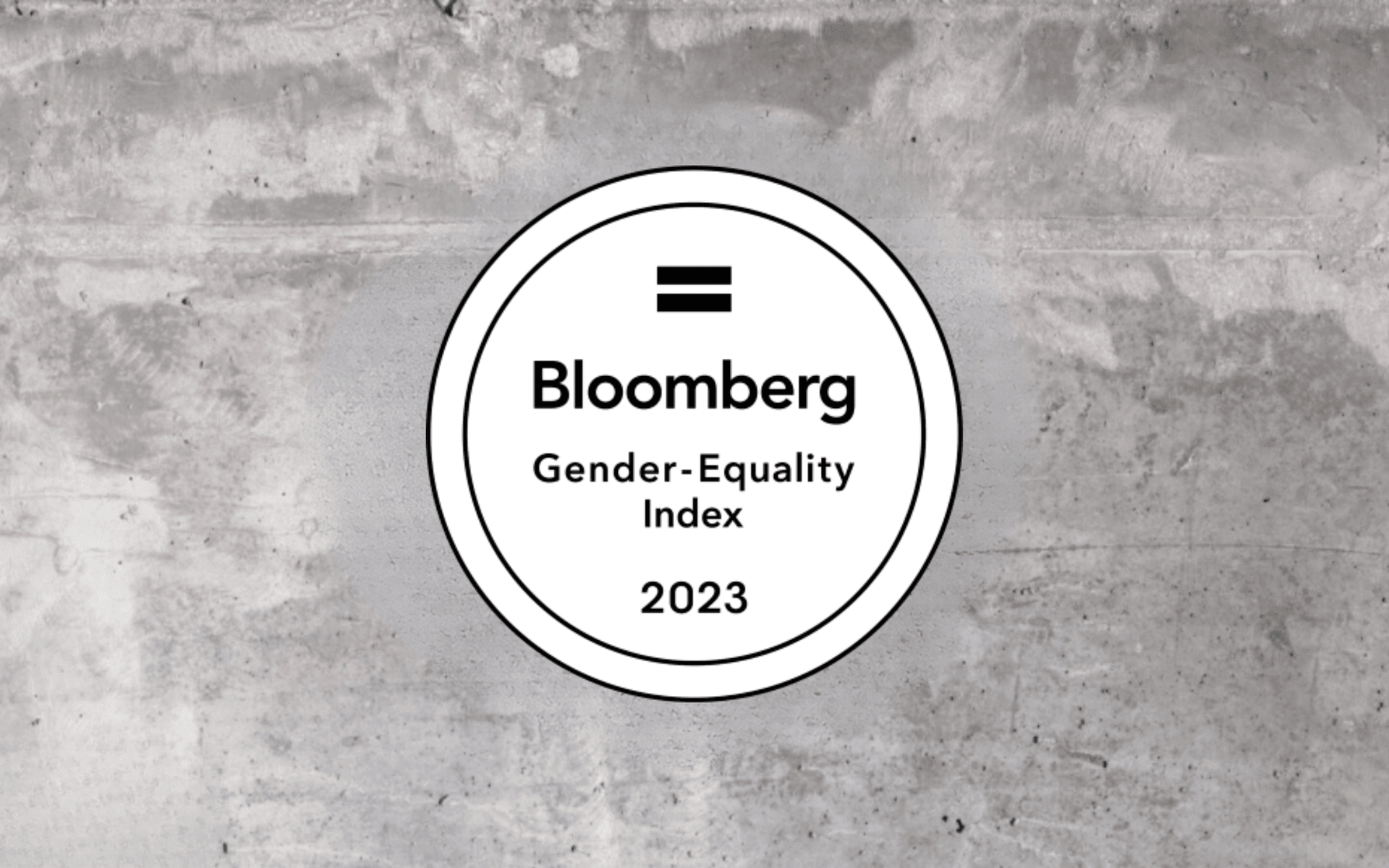 Parent company of edX, a leading global online learning platform, earns recognition for fourth consecutive year.
Lanham, Md. – May 4, 2023 – 2U, Inc. (Nasdaq: TWOU) today announced that it joins 483 other companies as a member of the 2023 Bloomberg Gender-Equality Index (GEI), a modified market capitalization-weighted index developed to gauge the performance of public companies dedicated to reporting gender-related data. This is the fourth consecutive year that 2U has earned this recognition, demonstrating a continued commitment to promoting gender equality and equity throughout the organization and working to build a culture of belonging and respect.
"Gender diversity leads to better business and social impact outcomes—both within our company walls and across the entire higher education industry," said Millette Granville, 2U vice president, diversity, equity, and inclusion. "Ensuring that 2U's workplace fosters the success of all genders is an integral part of building a more diverse, equitable, and inclusive world that leads to more empathy and innovation."
The 2023 GEI recognized 484 companies across 11 sectors, 45 countries, and representing a market capitalization of USD 16 trillion. This reference index measures gender equality across five pillars: leadership & talent pipeline, equal pay & gender pay parity, inclusive culture, anti-sexual harassment policies, and external brand.
2U is committed to creating and sustaining a culture that embodies diverse walks of life, ideas, gender identities, ages, races, cultures, sexual orientations, abilities, and other unique qualities of employees. 2U has several Business Resource Networks (BRNs)—employee-led groups that foster a diverse, inclusive workplace and offer a forum for networking, professional development, business impact, and multicultural celebrations, including the Women's Alliance Network and the Parent & Caregiver Network.
The Bloomberg gender reporting framework is voluntary and has no associated costs. The firms included in the 2023 GEI have committed to provide a comprehensive look at their investment in workplace gender equality and the communities in which they operate.
As the parent company of
edX
, a leading global online learning platform, 2U provides over 76 million people worldwide with access to world-class education in partnership with more than 250 colleges, universities, and companies. Our people and technology are powering more than 4,200 digital education offerings—from free courses to full degrees—and helping unlock human potential. To learn more: visit 2U.com.
Learn more about us.
At 2U, we're on a mission—to eliminate the back row in higher education and help partners thrive in the digital age. To learn more about who we are and what we do, follow the links below.