News & Press
2U, Inc. Announces Leadership Transition
Written by 2U on Nov 17, 2023
Related content: Leadership Paul Lalljie Appointed CEO, Joins Board of Directors; Matthew Norden Appointed CFO
Christopher "Chip" Paucek Departing as CEO and Member of the Board of Directors, Becoming Special Advisor
LANHAM, Maryland – November 17, 2023 – 2U, Inc. (Nasdaq: TWOU), a leading online education platform company, today announced a change of leadership to spearhead the next stage of its evolution as it focuses on improving operational efficiency and delivering profitable growth and cash flow. The Board of Directors has appointed Paul Lalljie, the company's current Chief Financial Officer, to succeed Christopher "Chip" Paucek as Chief Executive Officer and as a member of the Board of Directors, effective immediately. Additionally, Matt Norden, the company's Chief Legal Officer, will also assume the role of Chief Financial Officer. Paucek will remain an employee of the company through December 15, 2023, at which time he will transition to Special Advisor.
"The Board and Chip have mutually determined that this is the right time for a leadership change," said Paul Maeder, Chair of the Board of Directors of 2U. "The Board is confident that Paul is the right person to lead the company during this next phase, continuing to pursue our ongoing strategic initiatives and spearheading new ones. We also look forward to Matt taking on greater responsibilities as Chief Financial Officer as well as continuing in his position as Chief Legal Officer. Together, Paul and Matt have nearly 15 years of experience at 2U and have the full support of the Board. They possess the right expertise and experience to lead the organization forward through this next phase."
"Chip has been integral to the company's evolution over his more than 15 years of service. We thank him for his leadership, vision, and immense contributions that helped build the company into the leading online education platform company that it is today," added Maeder.
"2U's mission to transform higher education by eliminating the 'back row' and broadening access to high-quality learning experiences is more important than ever," said Lalljie. "The company led the way in bringing great universities into the digital age, and the need for our technology and services continues to grow. My commitment as CEO is to capitalize on the emerging secular tailwinds driving the future of work and education, such as job specific re-skilling and advancements in AI, while optimizing our balance sheet, driving operating efficiencies, and delivering profitable revenue growth and cash flow. I am excited to lead this business into the next chapter of its journey."
"It has been an honor to lead such a dynamic and innovative team," said Paucek. "This company has been a source of continuous inspiration and growth. I am deeply grateful for the opportunity to contribute to its impressive legacy and am proud of what we have achieved together. Continuity of leadership is important, and Paul has been a key member of the team at 2U for more than four years. I am confident that under Paul's leadership, the company is well positioned to take the necessary steps to deliver profitable growth in the future."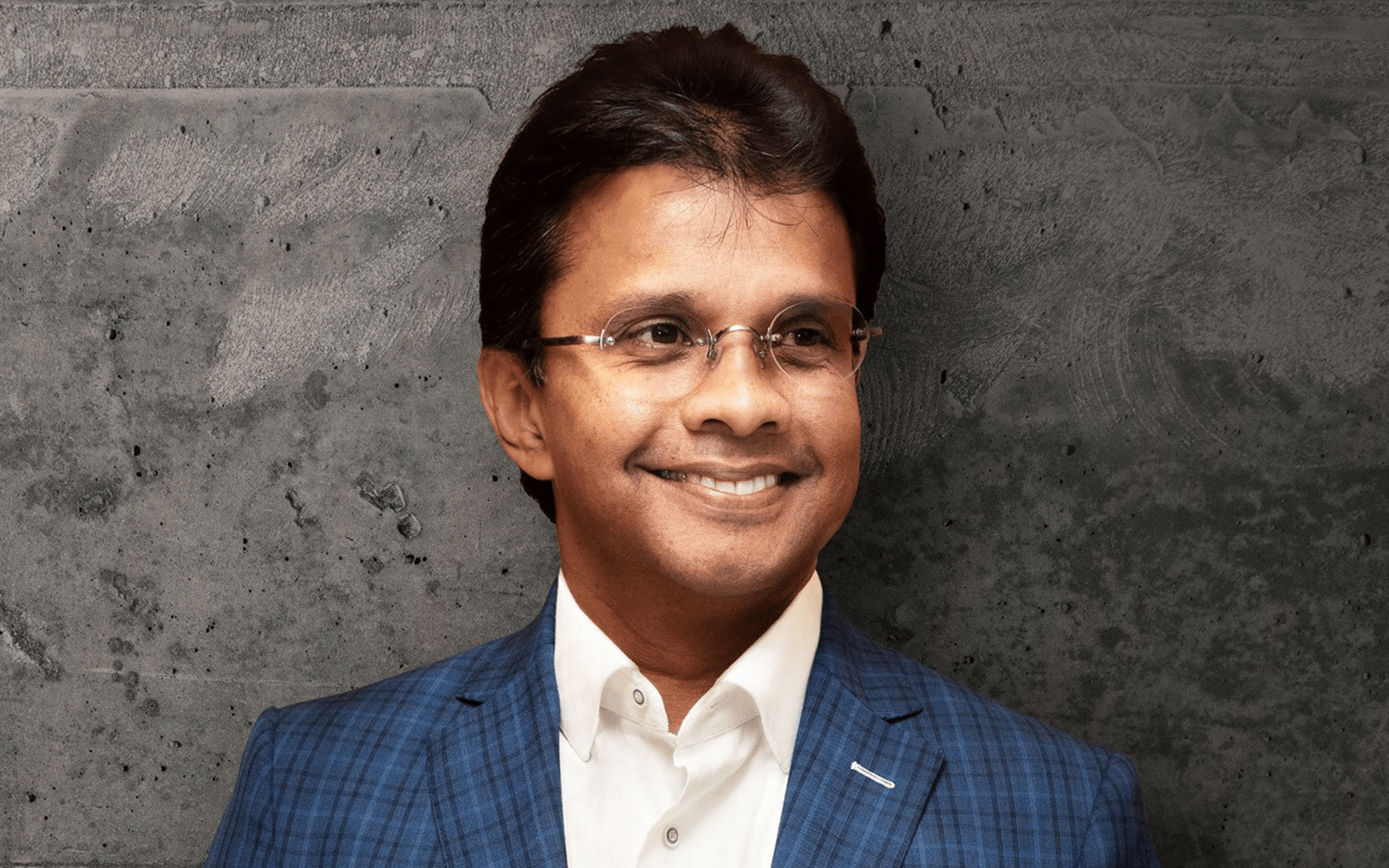 Paul Lalljie
Lalljie brings significant experience in finance management in the high-growth technology sector to his new role. Before joining 2U in 2019, he spent 18 years at Neustar, Inc., a billion-dollar information services business, where he served as CFO for nine years. During his tenure, Lalljie had global financial and operational responsibility for repositioning Neustar as an information services company.
Norden has over a decade of experience at 2U and played a leadership role in the company's IPO in 2014 and in all subsequent capital markets and M&A activities. Prior to 2U, he was the General Counsel at TOMS Shoes, where he played an integral role in the company's strategic planning, international expansion and business development efforts, in addition to overseeing the legal function. Prior to that, Norden was an associate in the M&A practice group in the Washington, DC office of Skadden, Arps, Slate, Meagher & Flom LLP.
About 2U, Inc. (Nasdaq: TWOU)
2U is a global leader in online education. Guided by its founding mission to eliminate the back row in higher education, 2U has spent 15 years advancing the technology and innovation to deliver world-class learning outcomes at scale. Through its global online learning platform edX, 2U connects more than 81 million people with thousands of affordable, career-relevant learning opportunities in partnership with 250 of the world's leading universities, institutions, and industry experts. From free courses to full degrees, 2U is creating a better future for all through the power of high-quality online education. Learn more at 2U.com.
Cautionary Note Regarding Forward-Looking Statements
This press release contains forward-looking statements regarding 2U, Inc. ("2U" or the "company"). All statements in this press release that are not historical including, without limitation, those regarding future leadership and achievement of and execution on the company's business and financial goals and strategy, are forward-looking statements made pursuant to the safe harbor provisions of the Private Securities Litigation Reform Act of 1995. These forward-looking statements are not guarantees of future performance and involve risks, assumptions and uncertainties, including those described under the heading "Risk Factors" in our Annual Report on Form 10-K for the year ended December 31, 2022, and other SEC filings. Should one or more of these risks or uncertainties materialize, or should underlying assumptions prove incorrect, actual results may vary materially from those indicated or anticipated by such forward-looking statements. These forward-looking statements speak only as of the date they are made. We do not undertake, and expressly disclaim, any duty or obligation to update publicly any forward-looking statement after the date of this release, whether as a result of new information, future events, changes in assumptions or otherwise.