Advance your career from anywhere.
Learning is more than earning a degree. It's gaining the skills you need to thrive in your career. That's why, with GetSmarter, we offer online short courses in leadership, disruptive technologies, and more—so you can stay ahead.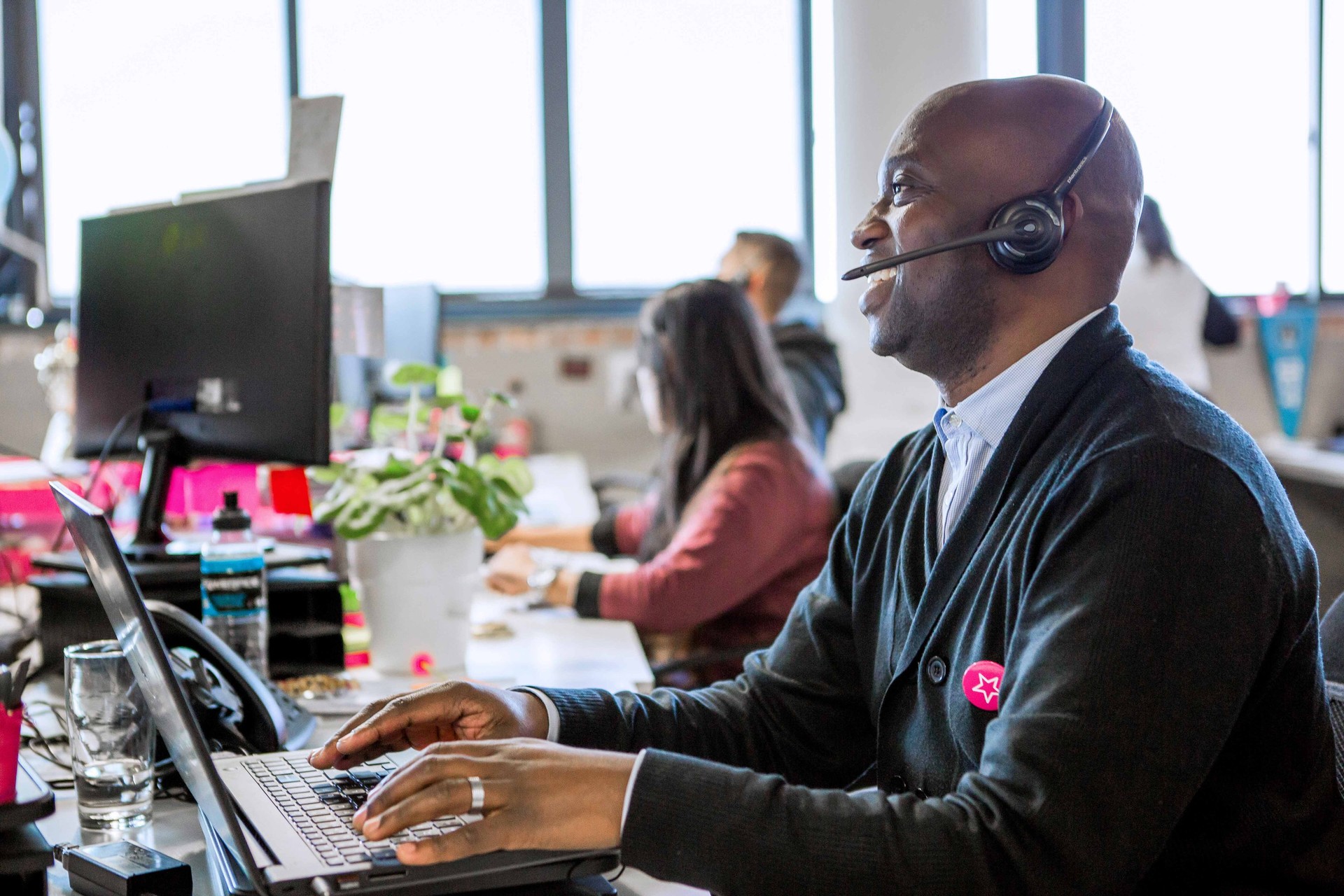 What is a short course?
Information changes fast. And with it, so do critical skills needed to succeed in a variety of professional environments. With GetSmarter, evolving your career through lifelong learning is as simple as signing up for an online short course. Through our data-driven course selection, powerful partnerships with world-class universities, and innovative course design and delivery, we'll help you redefine your future with a variety of 6- to 12-week, non-degree certificate programs that you can take from anywhere.
Why GetSmarter?
Cutting-edge course offerings. World-class universities. Powerful technology. With GetSmarter, we partner with leading universities to select, design, and deliver premium online short courses with a data-driven focus on creating real success for students. Leveraging a unique education model that marries technology and academic rigor, 24/7 support from our student success team, and a hyper-relevant course selection process, GetSmarter creates powerful learning experiences and proven successes for students. Here, a combination of meaningful, real-world instruction and support empowers them to succeed far beyond the classroom.
With an industry-leading completion rate, our online short course programs are designed to be as engaging as they are instructive. And by reviewing each of our courses regularly, we ensure that all course content is current and industry relevant, equipping students with the latest knowledge, skills, tools, and techniques, and enabling them to thrive in their careers.
This course sparks new ways of thinking, and, as a result, I recently landed a significant investment for work with a tech company.

— Ed F., Participant, Oxford Fintech Programme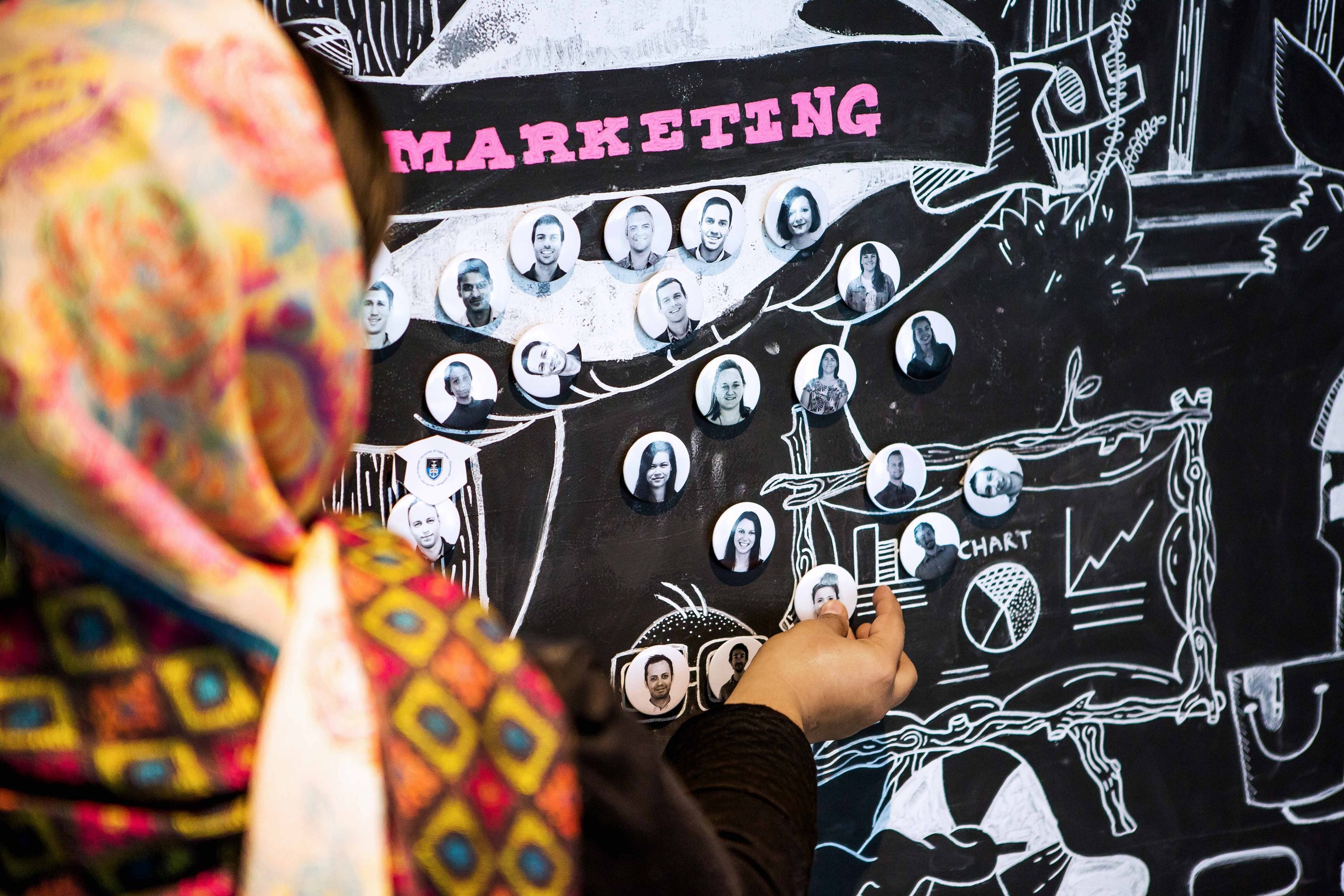 Our partners.
Top universities. Top professors. Top education. With GetSmarter online short courses, we partner with world-class institutions to deliver a best-in-class continuing education experience.
Find short courses.
Ready to take your professional skills to the next level? Search GetSmarter's available short courses, and find the one that's right for you.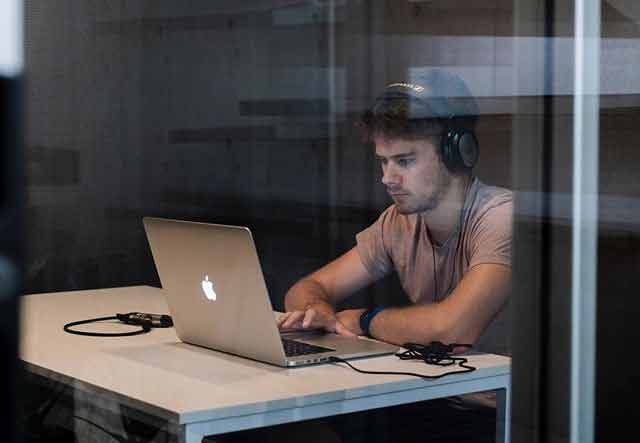 Learn more about us.
At 2U, we're on a mission—to eliminate the back row in higher education and help universities thrive in the digital age. To learn more about who we are and what we do, follow the links below.