2UOS.
Our proprietary model, 2UOS, seamlessly combines technology, people, and data to build, deliver, and support impactful online higher education—and drive student success across the globe.
What is 2UOS.
Part people. Part operating system. 2UOS is the backbone of all we do.
How it works.
Technology. Data. People. All working as one to transform higher education.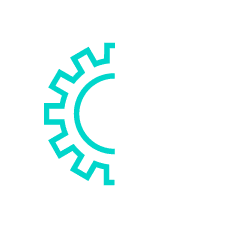 Technology.
Systems, apps, and processes that power our online education platform.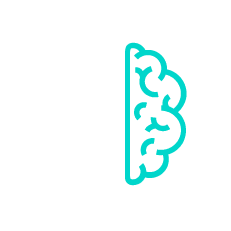 People.
A dedicated team of experts to support student and faculty success.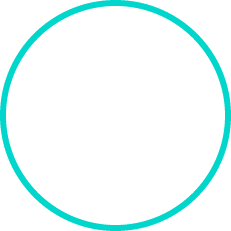 Data.
Self-improving systems that drive brand stewardship and recruitment.
Parts of the whole.
Take a closer look at the components powering the 2UOS experience.
Learn more about 2U.
At 2U, we're on a mission—to eliminate the back row in higher education and help universities thrive in the digital age. To learn more about how we do it, check out the links below.