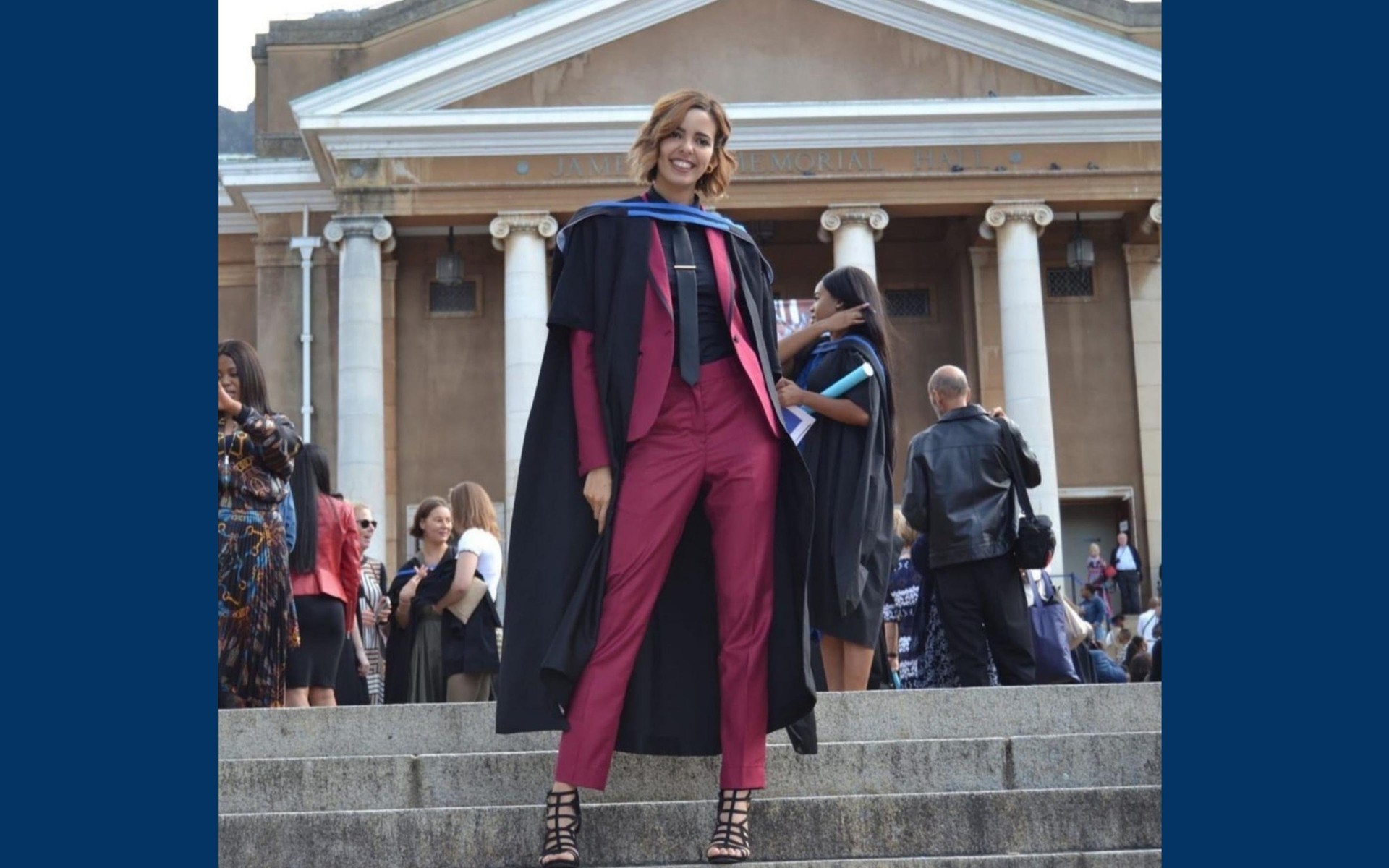 Bianca's college graduation, just before her first major (and successful) operation
In 2015, Bianca Lee's life changed almost overnight. One day, she was a competitive dancer. Then, she was diagnosed with a digestive disease that completely altered her reality.
"I now have only half of my digestive tract that works, with the added 'spice' of seizures," explains Bianca. "This disability has seriously impacted my life. Eating, drinking, and other bodily functions are very difficult for me to do without medication or assisted devices. I also have to rely on people for transportation. And I have to pace myself a lot, since I get exhausted very quickly."
Faced with these new challenges, Bianca was forced to leave her dance career behind. But it didn't take long for her to discover a new calling in education. "Education has always been a shining light for me," Bianca says. "On the days when I was in the hospital, in physiotherapy, in bed, or between operations, I found a lot of comfort in reading and learning. It doesn't take a lot of physical exertion for me to learn, so I feel more and more powerful the more knowledgeable I become."
Bianca's passion for education brought her to 2U, where she serves as an iterations officer for our Cape Town office. This fall, Bianca also became the global vice chair of the newly launched
Ability Resource Network
(ARN), one of 2U's business resources networks dedicated to creating inclusive spaces and fostering a compassionate community of change-makers.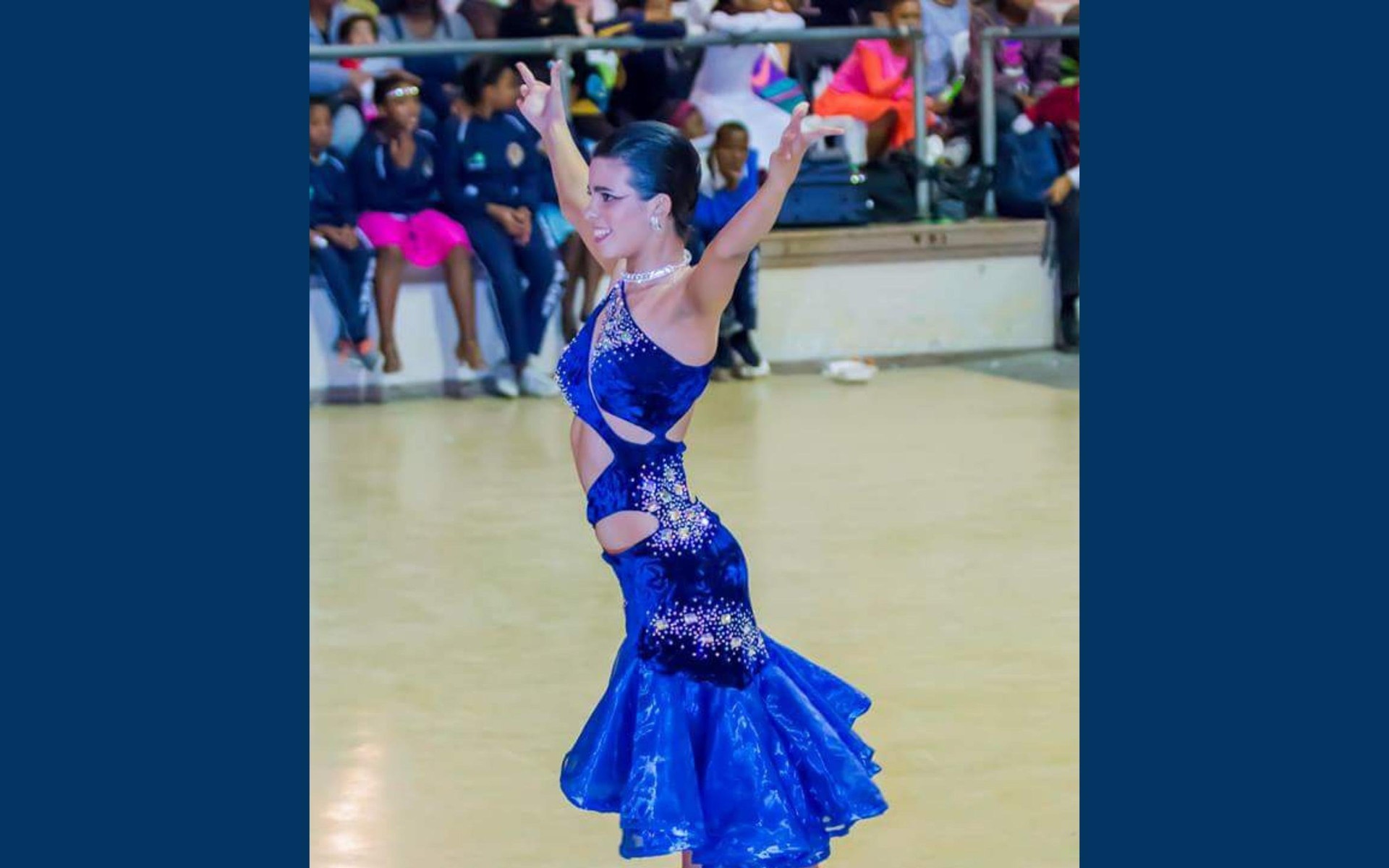 A 16-year-old Bianca at the South Africa Latin and Ballroom Championships, wearing her classic blue velvet dress
Why did you join 2U? What is it about the company that sparked your interest?
I joined 2U because I love education, and because one of my closest friends worked at the company as well, so I knew I wouldn't feel alone. I also was able to work flexible hours, which is a lifesaver since my medical specialists only work weekdays.
How would you describe your role as an iterations officer at 2U Cape Town?
Being an iterations officer is quite a hands-on job, almost like being a mechanic. We work across different 2U-powered short courses to do all the "maintenance" on them—enhancing and modernizing things, routinely updating the written content to keep it fresh, making any changes or adjustments to course work requested by faculty, etc. Ultimately, it's about continuing to strengthen the relationships with our university partners, who know they can come to us whenever they need help.
This world was designed in a way that excludes a lot of people. If you're someone who doesn't live with a disability, your role in reconstructing this world is of utmost importance—that's why we need more widespread support.

— Bianca Lee, Iterations Officer and ARN Vice Chair, 2U Cape Town
What do you find most rewarding about your job? How about the most challenging?
Being on the Iterations Team is the most rewarding part of my job. They really have become such a special part of my life. It's a great feeling to work with a group of people who are always ready to help or even just share a good meme to lighten up your day. The most challenging part is trying to multitask all the different projects at the same time and giving each one the attention it deserves. Finding that balance is quite tricky.
Why did you decide to become the inaugural vice chair of the Ability Resource Network? Why are you personally passionate about the ARN mission?
Inclusivity and accessibility are things I will always fight for. My life completely changed over the last few years. I went from being a really fast-paced, independent teenager to waking up every day in pain and having to depend on people to survive. That broke me, and I still struggle to understand it. There are still days where I miss who I used to be. Now I'm eager to show why people should question, and potentially deconstruct and rebuild, traditional working models across industries and in our day-to-day lives, so that we may create more radical change rather than incremental change. I have big dreams and an even bigger mouth, and those two things really work well in my vice chair role.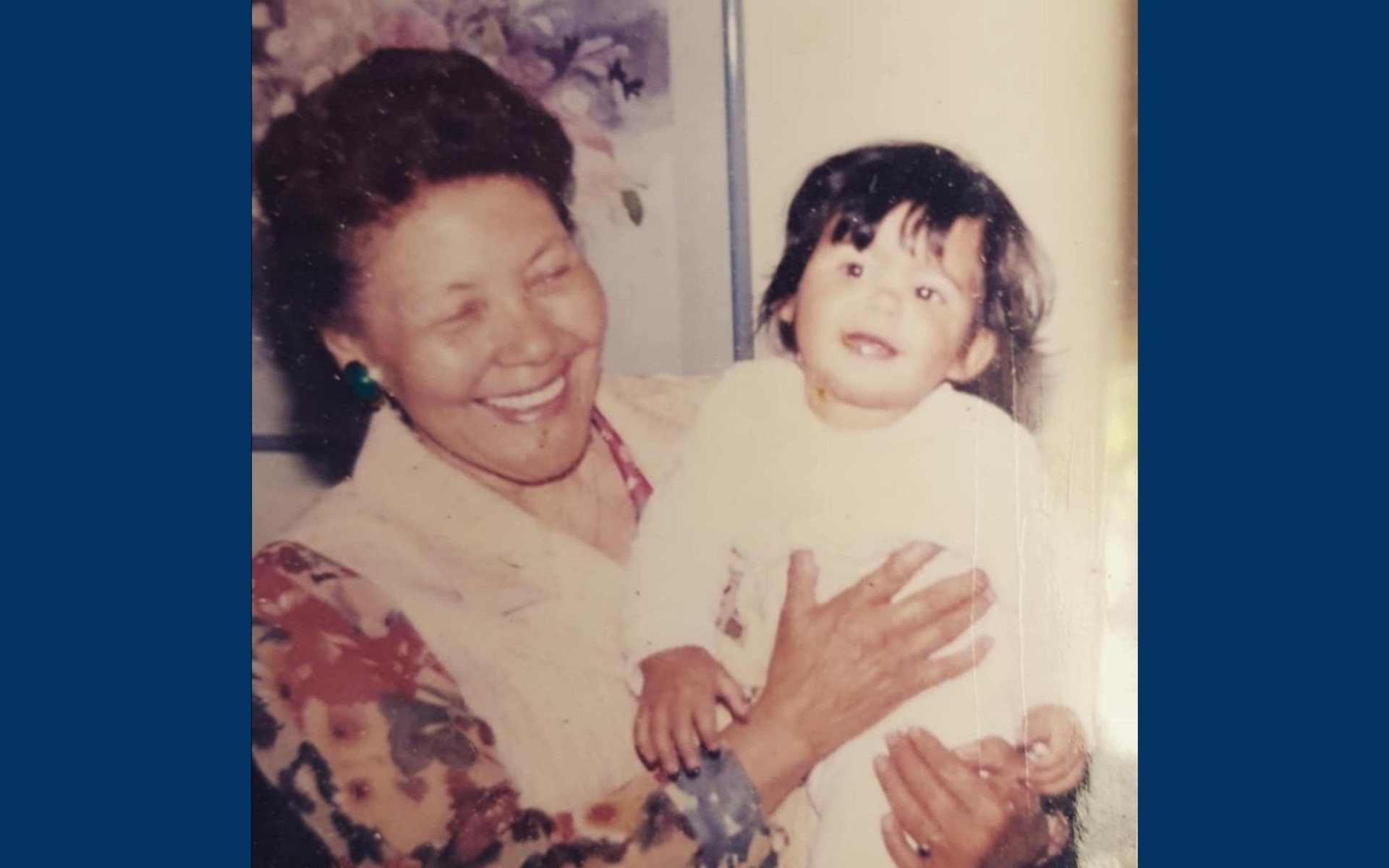 Baby Bianca and her granny
Why is observing National Disability Rights Awareness Month in South Africa important to ARN's mission?
If I had it my way, this month would last all year long! Advancements in accessible and inclusive spaces for those with disabilities and neuro-diversities are far too slow. At the end of the day, people with these conditions are not given enough visibility when it comes to diversity, equity, and inclusion initiatives. Most people have to actually experience a disability for themselves before it becomes something they actively think about and fight for—and yes, I'm also talking about myself. I had to deal with a lot before my eyes were opened to just how unfair things are, but I don't want this to be the case for others. Being aware of people's abilities will allow you to see that this world was designed in a way that excludes a lot of people. If you're someone who doesn't live with a disability, your role in reconstructing this world is of utmost importance—that's why we need more widespread support.