Mission
How a Small Business Short Course Helped a Student in South Africa Find His COVID Plan B
Written by Nazley Brooks on Jul 27, 2021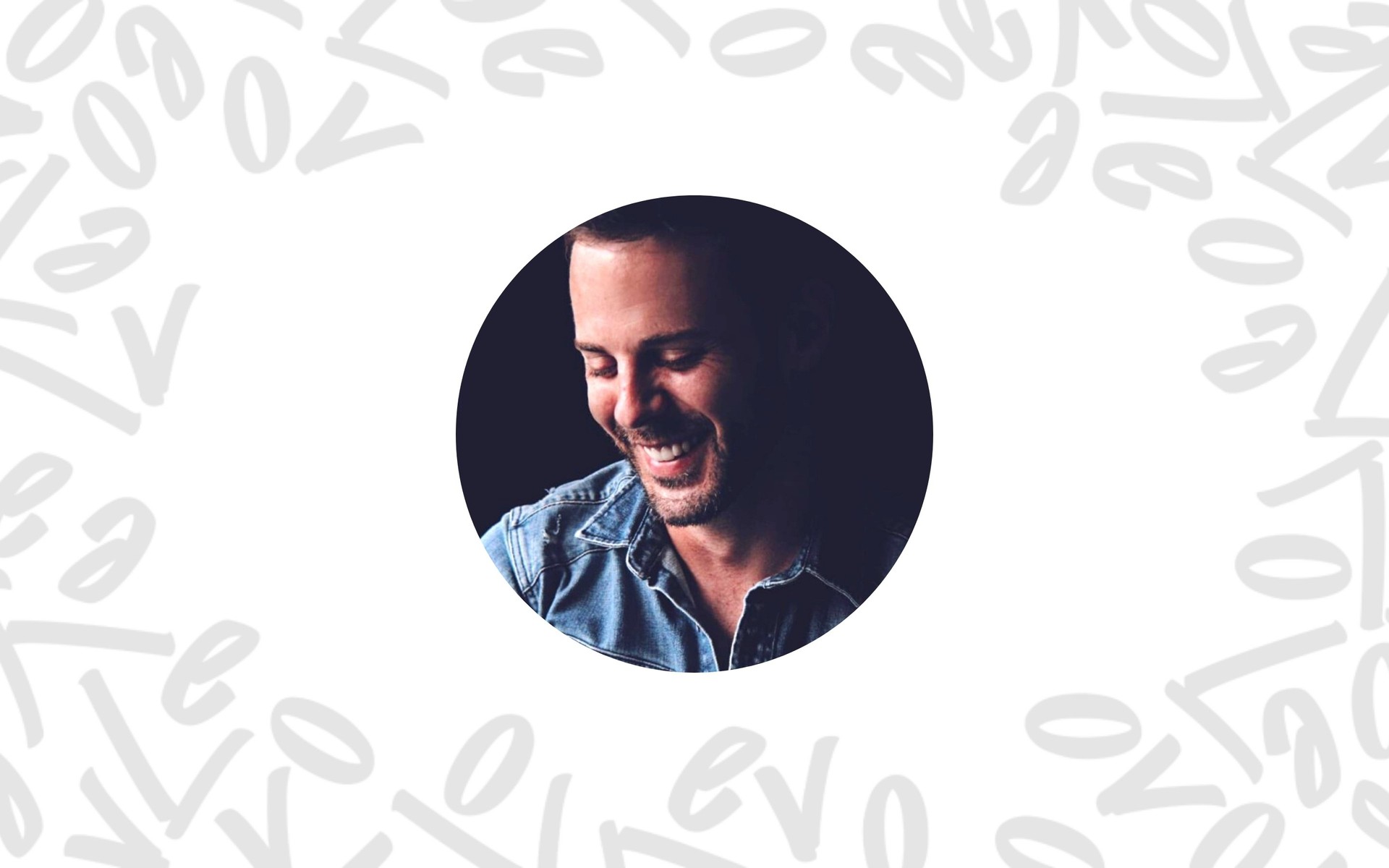 Earlier this month for our annual Company Meeting, I had the honor of interviewing three graduates from across 2U's portfolio of educational offerings—all tangible examples of the "why" that motivates what we do every day. I shared the virtual stage with
Erika Gonzalez
from George Washington University's Master of Health Administration online degree program,
Ogechi Ugonna
from the Netflix Virtual Pathways Boot Camps at Norfolk State University, and Hermanus Wiid, a proud lifelong learner originally from South Africa and now based in London.
As vice president of student engagement with 2U's Cape Town office—and also as a first-generation college graduate—I was particularly eager to hear Hermanus share his story, as his experience reflects what so many South Africans faced during our country's extreme COVID lockdown. In the blink of an eye, we were hit with a massive loss of jobs and income, a virtual inability to leave our houses, and the urgent need for so many of us to figure out a "Plan B."
For Hermanus, he found his Plan B in the form of University of Cape Town's
Small Business: Growth and Management
online short course powered by GetSmarter, a brand of 2U, Inc. Hermanus is a wonderful example of the students who take 2U-powered programs to open up more opportunities and possibilities for themselves and carve out even brighter futures. Here is his story, in his own words.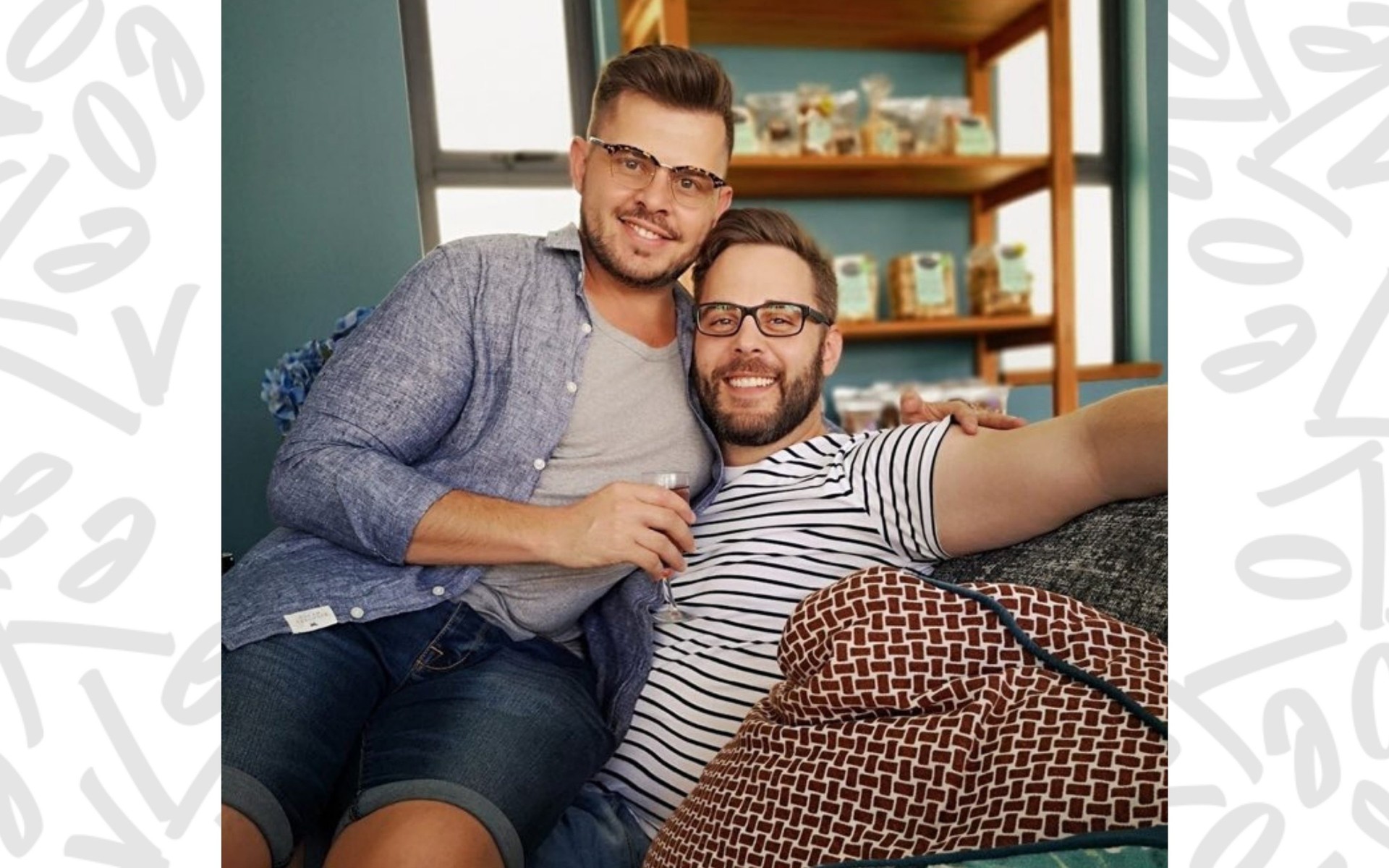 Hermanus and his husband in Cape Town last year toward the start of the lockdown
What prompted you to take the
Small Business: Growth and Management
short course?
At the start of 2020, I was working as a compliance officer in data protection and cyber law for a reputable asset manager in Cape Town. I had been with the company for over three years at that point. My plan had been to gain enough experience and education and build up enough capital so that by the time I turned 40, I could start my own IT consulting firm.
COVID then threw me and everyone else in the world a curveball. Suddenly, my husband got retrenched from his job, and the UK visa I had applied for just two days before lockdown was in limbo. I had already given three month's notice at my company, believing that was plenty of time for the visa to come through. But once that term came and went, I was forced to resign without any sense of when my visa would be processed.
My husband and I were stuck at home with lots of time on our hands. While he did a little bit of freelancing, I decided to take UCT's small business course so that I could be ready to start my own business earlier than planned, depending on how long COVID was going to keep us in Cape Town.
If you're stuck in a rut or need to make a change, a short course lets you take a more calculated risk. You're bound to make mistakes in life, but here you can make progress bit by bit toward your goal. This is a way to your freedom.

— Hermanus Wiid, University of Cape Town Short Course Graduate
What did you find attractive about GetSmarter's offering?
I needed something that wasn't too long of a time commitment, that was financially sensible since I didn't have a job, and that would give me enough business acumen while learning from home. I tend to be more philosophical and theoretical in nature, so I also wanted something more practical to jolt me out of my comfort zone and prepare me for the sometimes "dog-eat-dog" world out there, especially when it comes to starting a small business. My dad was a farmer and my mother stayed home, so I was never really exposed to that entrepreneurial way of thinking. I looked at the course's objectives and it matched everything I wanted to learn: dealing with taxes as a small business owner, managing employees, raising venture capital, conciliation and arbitration, and so on.
What was your learning experience like?
From module to module, we essentially came up with our own fictitious business, developing a business plan, securing funds, marketing to our target clients, running a SWOT analysis, etc. I could work at my own pace but the chat room stayed open, so I was able to connect with the instructor there, as well as other students. They were from all different backgrounds—beginners just like me all the way to people who've been running their business for years.
One really helpful part of the course was where they interviewed several successful small business entrepreneurs. They'd answer questions related to the theme of each module and give you insight into how they tackled those challenges.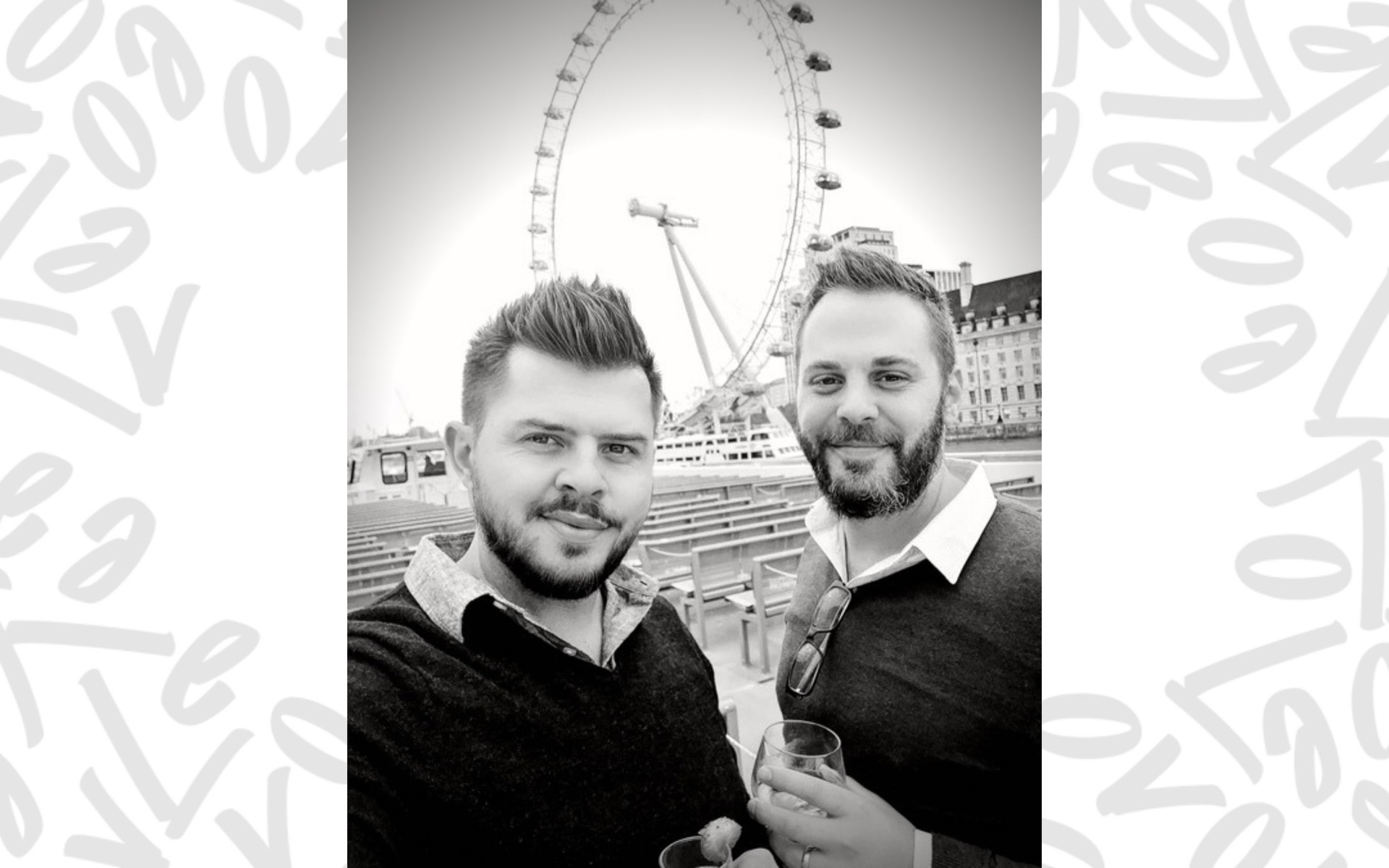 Hermanus and his husband at the London Eye after his UK visa was processed
What was the ultimate value of the short course to you?
Beyond everything I learned in class, I came away with so many great tips just by interacting with everyone on the discussion board: how to register to do business in the EU for only 100 euros a year, how to treat your business plan like a living document, how important it is to have an authentic customer persona, and how to develop an original approach to the products or services you offer. We also dug into the main reasons why small businesses fail.
I surprised myself by being better in the accounting module than I expected—that's definitely not an area I thought I would excel in. Since I have more of an academic brain, I was worried I'd over-analyze everything. But it turned out that all the spots I feared the most, I enjoyed the most. The fact that it was a safe environment for me to experiment in helped a great deal.
Where are you now—and what advice do you have for others faced with needing a "Plan B"?
Soon after I completed the short course, my visa was approved, so my husband and I made our way to London. We've been here for nearly a year now, and I'm working as a digital services advisory manager for another consulting firm. But I knew I'd come away from the course with the knowledge I needed to start my own business, whether that would be sooner or later. I've got more of that business sensibility now, so I'm layering in some additional international experience, building on the connections I've made, and starting work toward a Ph.D. in Information Systems before I make that dream a reality.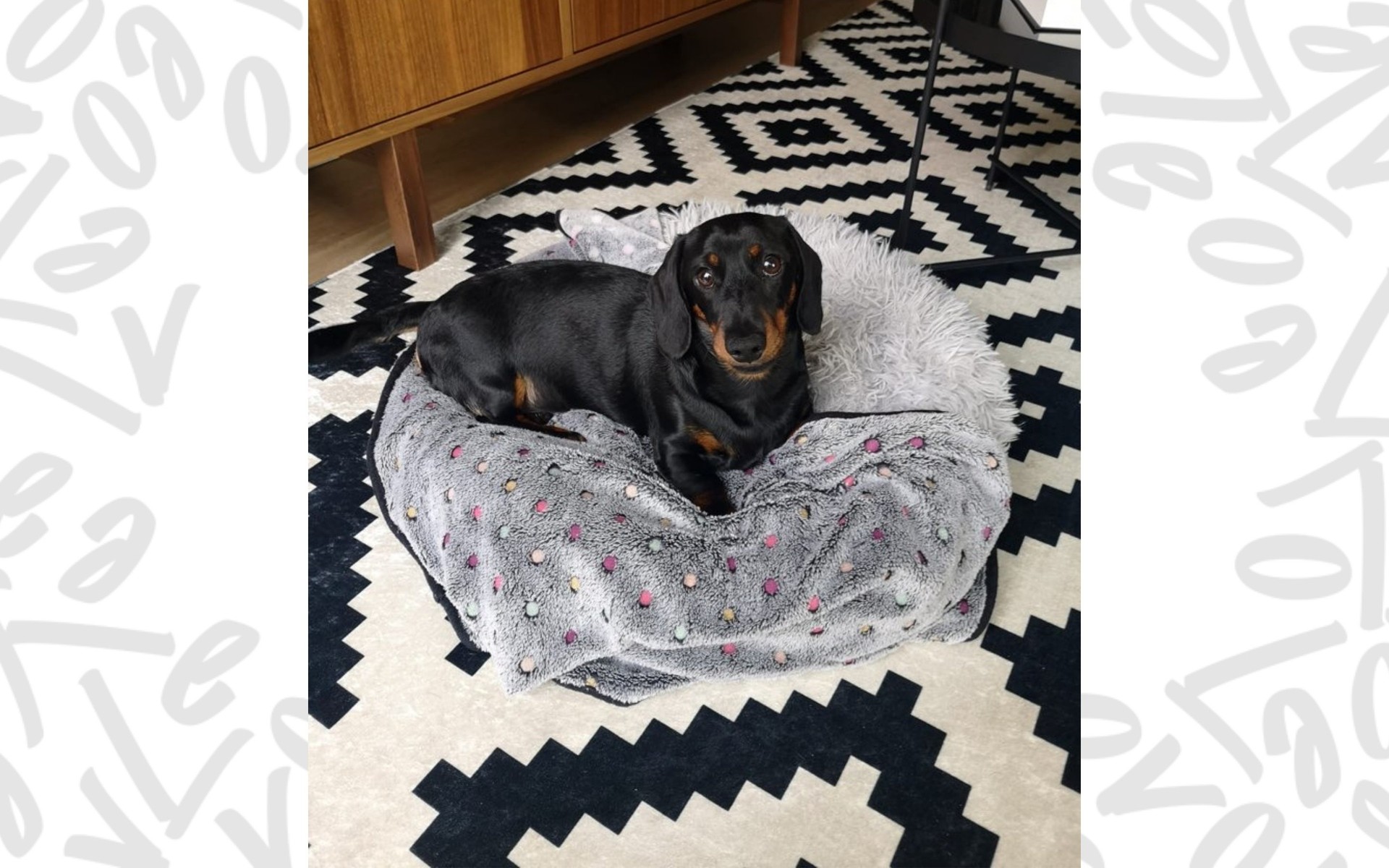 Their dog Harvey also made the move to London
This type of learning platform really does help people quickly adapt to new situations; it gives you a way to "build your own education" with so many pick-and-choose options. If you're stuck in a rut or need to make a change, a short course lets you take a more calculated risk. You're bound to make mistakes in life, but here you can make progress bit by bit toward your goal. This is a way to your freedom. Start with a short course, add one bit, then another and another, until you're at that platform where everything feels right—and then jump.
Learn more about us.
At 2U, we're on a mission—to eliminate the back row in higher education and help universities thrive in the digital age. To learn more about who we are and what we do, follow the links below.