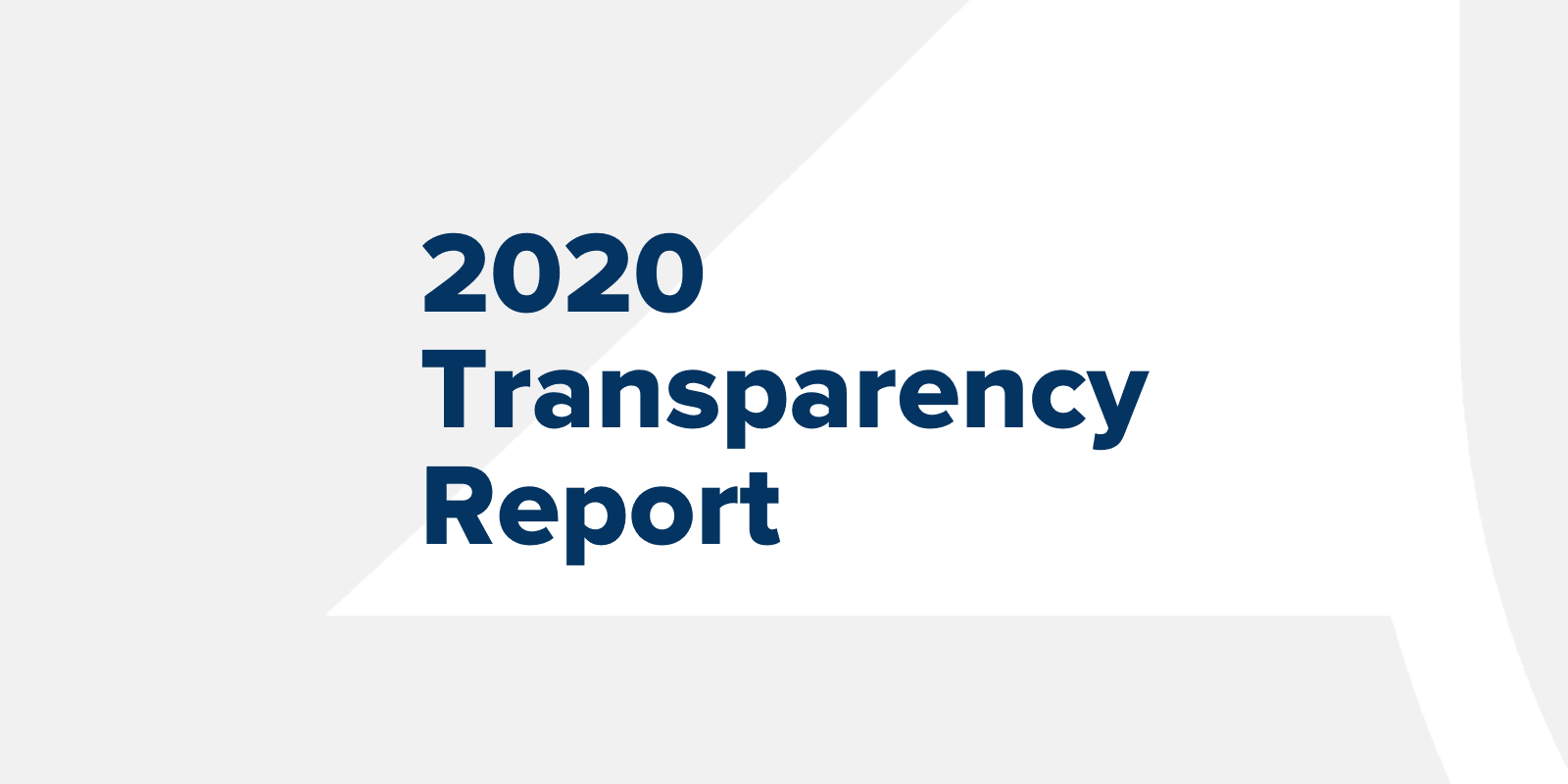 Today, 2U shared its
2020 Transparency Report
, demonstrating our continued commitment to greater openness, access, affordability, and, most importantly, life-changing student outcomes through the public release of our 2020 metrics. We released our
inaugural report
last year–a first for our sector–and have since seen others in our industry follow our example by sharing their own metrics publicly, which we believe is a positive step forward for edtech as a whole.
2020 was a year unlike any other. The COVID-19 pandemic brought about momentous change, reshaping the way we live, work, and learn in unprecedented ways. While universities and students around the world were already gravitating toward online learning well before COVID-19, the global pandemic dramatically accelerated its adoption. More universities quickly realized that digital education is not just a nice to have, and that quality requires intentionality. The pandemic set higher educational institutions firmly on a path towards an online and hybrid future, with HolonIQ reporting that the number of partnerships between universities and online program managers like 2U
nearly doubled between 2020 and 2021
. Students have followed suit–learner appetite for online and hybrid offerings is up, as is demand for faster, skills-based training, in part because COVID-19 has
amplified the existing threat of job automation
across most industries.
As we look back to 2020, here are some of the key highlights covered in our Transparency Report:
Average term one to term two retention across our partners' online degree programs

increased

to 90% in 2020 from 86% in 2019;

Over 85,000

new students

enrolled in a degree or non-degree program across our portfolio of 500+ offerings;

Sales and marketing expense as a percentage of total tuition dropped from 22% to 18% at the same time we estimate that our percentage of revenue from

Title IV funds decreased

from 38% to 31%;

The

number of students of color increased

across our partners' boot camps (49%) and degree programs (50%), creating more diverse pipelines of talent in high demand disciplines and fields of study;

Thousands of students—aspiring nurses, counselors, and teachers—

completed over 3.5 million hours

of virtual and in person field placements helping care for and educate people in communities across all 50 States; and

According to the 2020 Gallup-2U Graduate Alumni Outcomes Study, 97%

of alumni reported having a positive career outcome

as a result of their online degree.
As these and other data points in our 2020 Transparency Report demonstrate, we are committed to improving quality, access, and outcomes in higher education. And, in 2021, we took an industry redefining step forward in achieving this with our acquisition of edX. Not only do 2U and edX share a mission and dedication to expanding access to higher education, we are also aligned in our commitment to providing transparency around our partnerships (edX released its latest
Impact Report
earlier this month), the quality of our offerings, and the positive student outcomes we deliver.
With 2U and edX creating one of the world's most comprehensive free-to-degree online learning platforms, we pledge to continue our shared commitment to transparency and prioritizing student success in everything we do. I'm excited for what the future holds for us together, and I hope you are, too.
Learn more about us.
At 2U, we're on a mission—to eliminate the back row in higher education and help partners thrive in the digital age. To learn more about who we are and what we do, follow the links below.