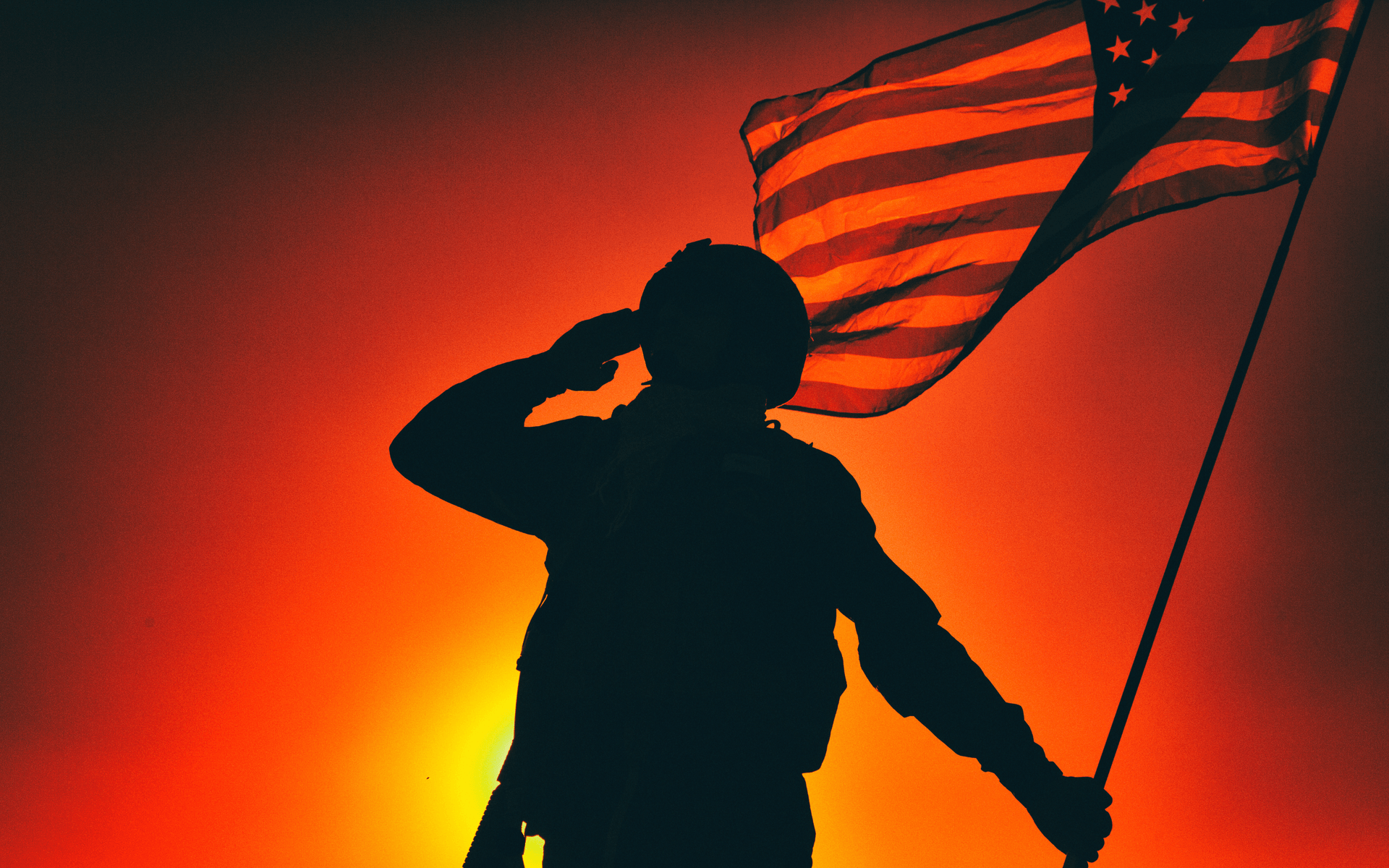 While serving one's country in the military is brave and honorable, it also takes courage to step outside of your comfort zone and learn something new, especially when it comes to advancing or completely changing your career. For these five U.S. Army and Navy veterans, they did both—each one of them reaping the benefits of a rewarding tech job after graduating from a 2U-powered university boot camp.
Ranging from coding to data analytics to tech project management—and in locations across Pennsylvania to Texas to Washington, D.C.—these five learners' boot camp experiences gave them the digital skills and confidence they needed to take their careers to greater heights. Their experiences are reflective of our recent
Gallup-2U study
, in which over 86% of the boot camp graduates who were surveyed reported that they achieved a positive outcome.
Transitioning from military to civilian life is oftentimes a complex process, but these five veterans found that many of the problem-solving skills and passion they developed during their time in active duty could take them even further in the world of tech. We not only thank these five veterans for their service, but also applaud them for committing to a brighter future for themselves and their families with the help of a 2U-powered boot camp.
From the Army to Operations Research Analyst for Booz Allen Hamilton
After serving in the U.S. Army for five years and deploying to Afghanistan, William Jones started working for the Department of Defense, where he began to recognize his passion for data science. Knowing he didn't have all the hard skills he needed to solve more complex problems his job demanded, William enrolled part-time in the
George Washington University Data Analytics Boot Camp
so that he could learn while remaining employed full-time. His boot camp experience ultimately led him to a new role at Booz Allen Hamilton as an operations research analyst.
From the Navy to Web Developer for Shell
Working as a school bus driver, U.S. Navy veteran Daniel Smith felt like his career was at a red light. "I wanted to find a career that I enjoyed while giving me a good paycheck, not just a job that I didn't care that much about," he says. Daniel enrolled in the
Coding Boot Camp at University of Texas at Austin
and spent four hours every day studying in between his driving shifts. Post-graduation, he went from earning $18K a year behind a steering wheel to earning $50K a year behind a laptop as a web developer for Shell Agile Hub.
From the Army to Quality Manager for Amazon
Sang Ra was a three-time college dropout, blue-collar commercial fisherman, and team leader in the U.S. Army before working in Amazon's fulfillment office. Eager to develop more relevant technical skills for his future, he enrolled in the
Columbia Engineering Tech Project Management Boot Camp
. All the while, he continued to network at Amazon. His perseverance, combined with his boot camp learning, led him to a new role as a cross-department quality manager for the company, where he develops cost-effective training and coaching plans to bridge knowledge gaps.
From the Navy to Software Developer for the State of Texas
After 10 years as a chief petty officer in the U.S. Navy and working as an engineering technician for Samsung, Barbara Wright wanted to be more deeply immersed in the world of software development. She enrolled in the
Coding Boot Camp at University of Texas at Austin
, learned important lessons integral to thriving in the tech industry, and eventually secured a role as a computer programmer with the Texas Comptroller of Public Accounts.
From the Army to Staff Engineer for Booz Allen Hamilton
A former cryptologic linguist for the U.S. Army, Nathan Schmidt wound up working his way up to a supervisory role at UPS, though he couldn't help but feel his natural leadership skills would be more effective in a career that leveraged his self-taught passion for coding and analytics. He came across the
Penn LPS Coding Boot Camp
and decided to enroll—a move that led him to a staff engineering role with Booz Allen Hamilton, where he synthesizes his coding and military backgrounds as a software developer for defense contracts.
Learn more about us.
At 2U, we're on a mission—to eliminate the back row in higher education and help partners thrive in the digital age. To learn more about who we are and what we do, follow the links below.