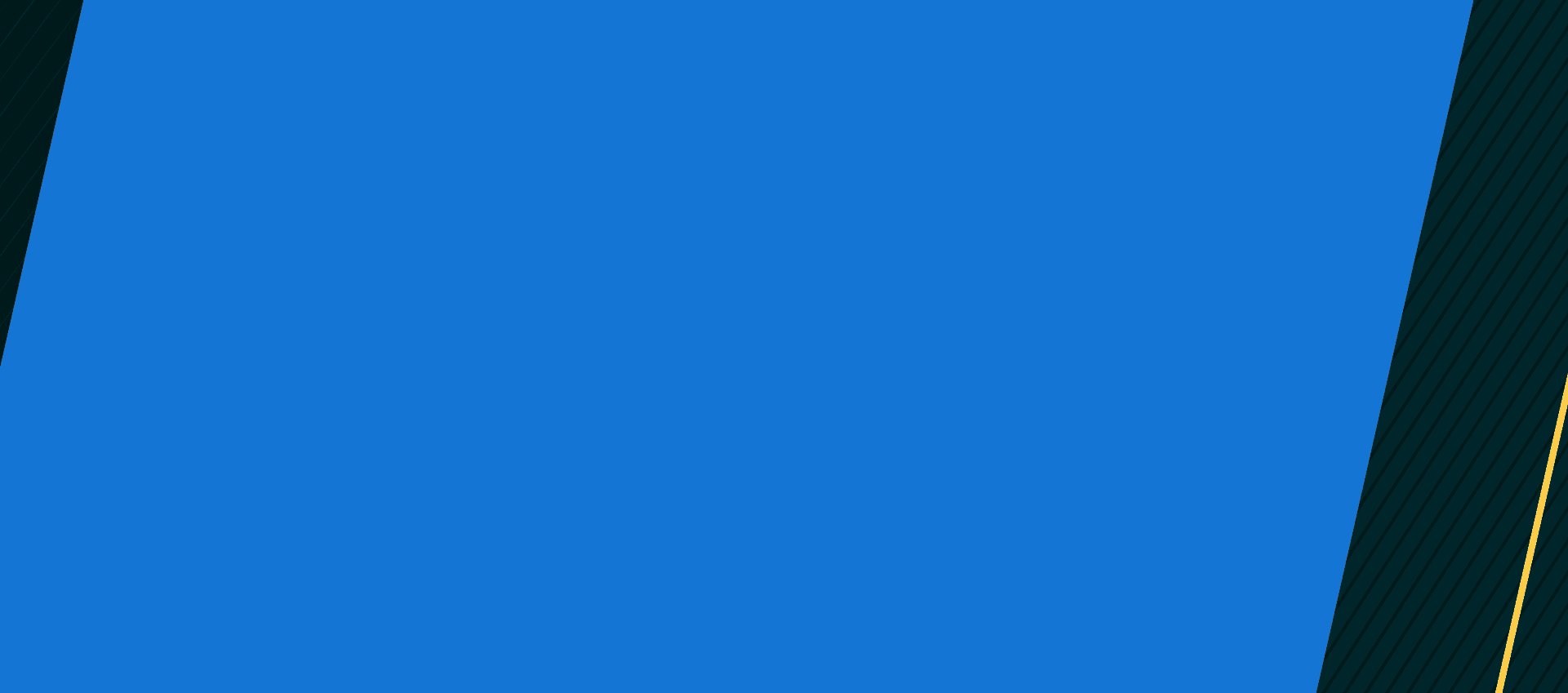 Partner Spotlight
Shared success.
The work we do with our partners is life-changing for learners across the globe. Here's a look at what we've done together to transform education.
Learn more about us.
At 2U, we're on a mission—to eliminate the back row in higher education and help universities thrive in the digital age. To learn more about us, follow the links below.