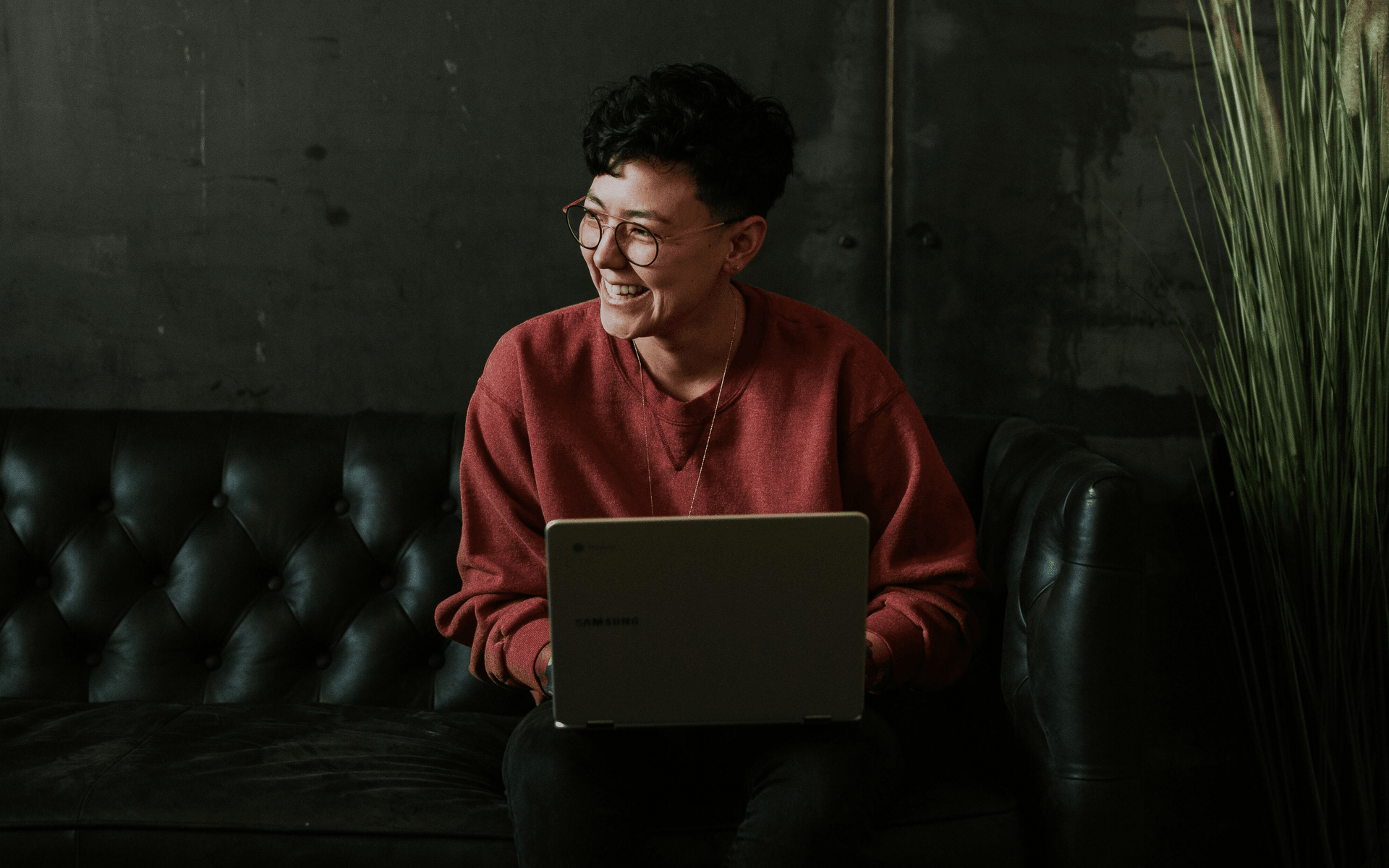 Of all the ways COVID has impacted education, the biggest is that now, increasingly learners come first. The pandemic has helped usher in the age of learner-centricity: More than ever before, educators and educational institutions are thinking about what learners need, designing specific programs to meet those needs, and bringing education to learners in ways that are more convenient to them.
Combined with the impact of automation and other rapidly evolving technologies—which were already compelling workers before COVID to either reskill and upskill or risk becoming obsolete—education has found itself at the dawn of a new normal. Platforms like
edX
have become key to helping universities remain learner-first, and professionals remain workforce-relevant, in these modern times.
Earlier this week, on a panel for the international conference
eLearning for Human Capacity Development
, I elaborated on four significant educational trends that are opening doors to tremendous opportunities for learners and universities alike. The following list of shifts is based on an in-depth analysis of surveys that edX regularly conducts in both the academic and corporate worlds.
1. A Shift to Online Lifelong Learning
COVID accelerated what was already happening in the world and the workforce: recalibrated mindsets toward lifelong learning and career-focused education. For example, in a 2020 edX survey¹ of U.S. adults from 18 to 64+ years, 58% of respondents said the pandemic will impact their decision to seek additional education, and 45% said they're more likely to enroll in an online course that will help them improve their career prospects.
In a separate survey² we conducted with learners on the edX platform, 25% of respondents said they are looking to upskill in their current job, and 11% said they are unemployed or furloughed and looking to build skills toward a new job. Another 16% said they are college students looking to augment or replace their schooling because COVID has disrupted their learning, while 38% said they now have more time in their lives to learn something new. Taken altogether, this data indicates that online learning meets a variety of needs based on how people's educational and professional goals change throughout their lives—and that people recognize the value that online learning offers in remaining responsive and adaptable to those changes.
2. A Shift to Shorter, Modular Programs
In our same survey¹ of U.S. adults age 18 to 64+, 26% of respondents said they're more likely to seek additional education to find a job that will be "pandemic-proof" or otherwise safer during an economic downturn. One way they're doing this is by looking for educational opportunities that take less time to complete and offer a more flexible building-block approach. In other words, they want more
stackable and modular
programs that can give them the skills and knowledge they need to start a career, pivot to a new one, or get back on their feet in three to six months, not years. Companies are also telling us this; they need their respective workforces to bounce back from the pandemic smarter and stronger than before.
Data science, digital marketing, and professional writing are just three examples of key areas in which more and more learners are seeking to upskill and reskill on the edX platform. They're also finding value in our online
MicroBachelors®
and
MicroMasters®
programs, which break learning down into less time-intensive chunks and also bear credit that can be applied toward degree completion. Learners are even leveraging edX offerings that address some of today's biggest business challenges—like
MIT's MicroMasters program in Supply Chain Management
, which empowers individuals to tackle such issues as global supply chain disruption.
3. A Shift to Blended Learning on Campus
When COVID first struck, the world quickly scrambled to move all learning online to varying degrees of success. Two years into the pandemic, learners and educational institutions are easing their way back into traditional in-person, on-campus education, but with a twist. At edX, our academic partners are expressing both the need and desire to take a more blended approach, offering the best of online and on-ground learning together in more complementary ways.
Blended learning
can take many forms, whether it's educators integrating some online components within an otherwise in-person class, or learners taking a mix of courses, some of which are fully in-person and others fully online. University learning will become increasingly blended, and we predict that in the next few years, roughly half of all university learning will be online—and by choice—even when the students are on campus.
Two years ago, in response to these kinds of requests from our academic partners, we launched the
edX Online Campus
to enable universities to offer unlimited, complimentary access to custom-curated catalogs of edX courses to their students, faculty, and staff. And that access includes free course certificates. To date, over 1,000 institutions globally—serving over 170,000 students—have registered with edX Online Campus to enroll their respective constituencies in courses designed by Harvard, MIT, UC Berkeley, and other top universities and companies that teach today's most in-demand subjects.
4. A Shift to Human Skills in Corporate Learning
In addition to gleaning insights from the regular surveys we conduct with learners and our academic partners, we also keep abreast of trends and perspectives from our corporate partners and the business world at large. We've seen how corporate learning is evolving to embrace and improve the core dynamics of interpersonal connection.
In 2019, before COVID, employees taking courses on
edX for Business
through their companies generally engaged in disciplines like computer science, data analysis, machine learning, and business—what we'd consider tech or hard skills. Since early 2020, we've seen an upsurge in corporate learners focusing more on human or soft skills. Today's top 15 courses across our enterprise partners now include subjects such as team leadership, effective communication, and emotional intelligence. In a world where change and disruption are now a daily part of life, skills like confidence, negotiation, and empathy have become more of a commodity—and a necessity.
A Learner-First World Means Tremendous Opportunity
The age of learner-centricity is rightfully here to stay. So, as educators, technologists, and institutional leaders, we need to listen even more carefully to our learners, refocus our energy, and give learners the tools they require to succeed in the face of today's and tomorrow's realities.
Driven by the speed of technology and the pandemic, the needs of learners have become more clear. They're seeking lifelong-learning options to sustain themselves throughout their career; programs that help them learn faster and in more flexible and scaffolded ways; a more blended and balanced online and on-campus approach; and a greater emphasis on learning core interpersonal skills. These four trends toward a new normal add up to remarkable opportunity. Now is the time to seize the moment for true transformation in education.
¹ Survey commissioned by edX and fielded by Dynata, a global online market research firm, to understand how the COVID-19 pandemic has impacted U.S. adults' education and career decisions. The responses were generated from two identical surveys, totaling 904 respondents in total. The adults ranged in age from 18-64+, worked from home full-time, and were surveyed online in April 2020.
² Survey created as a pop-up when users arrived on edX.org on May 4, 2020, representing 650 respondents.