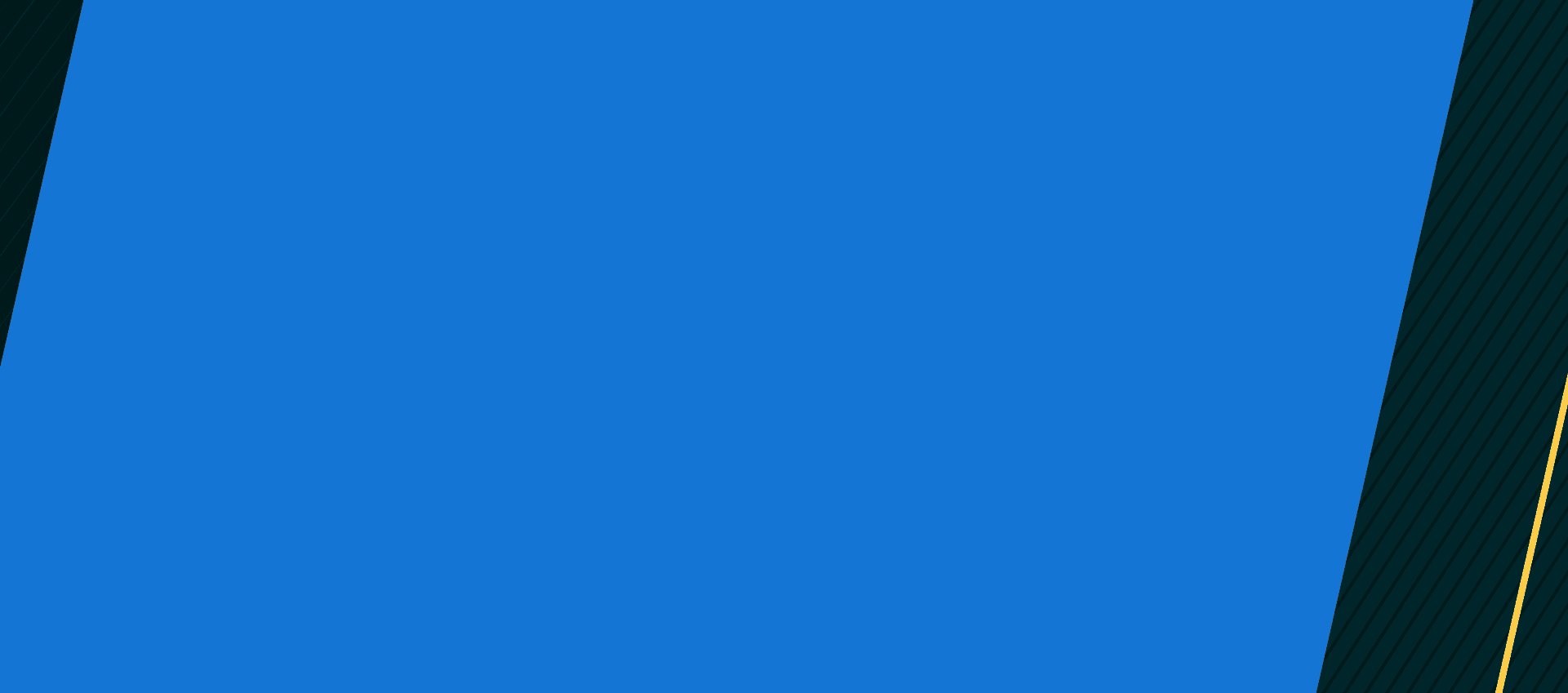 Together, we make it better.
We've partnered with great organizations to make world-class online education even better. And together, we're expanding access to digital higher education, from education experiences and career resources to data-driven insights and beyond.
Together with Gallup, we are conducting a three-year study to better understand the quality and student outcomes delivered by 2U-powered graduate programs.
Through our partnership with the International Rescue Committee (IRC), we're offering scholarships to those responding to the world's worst humanitarian crises.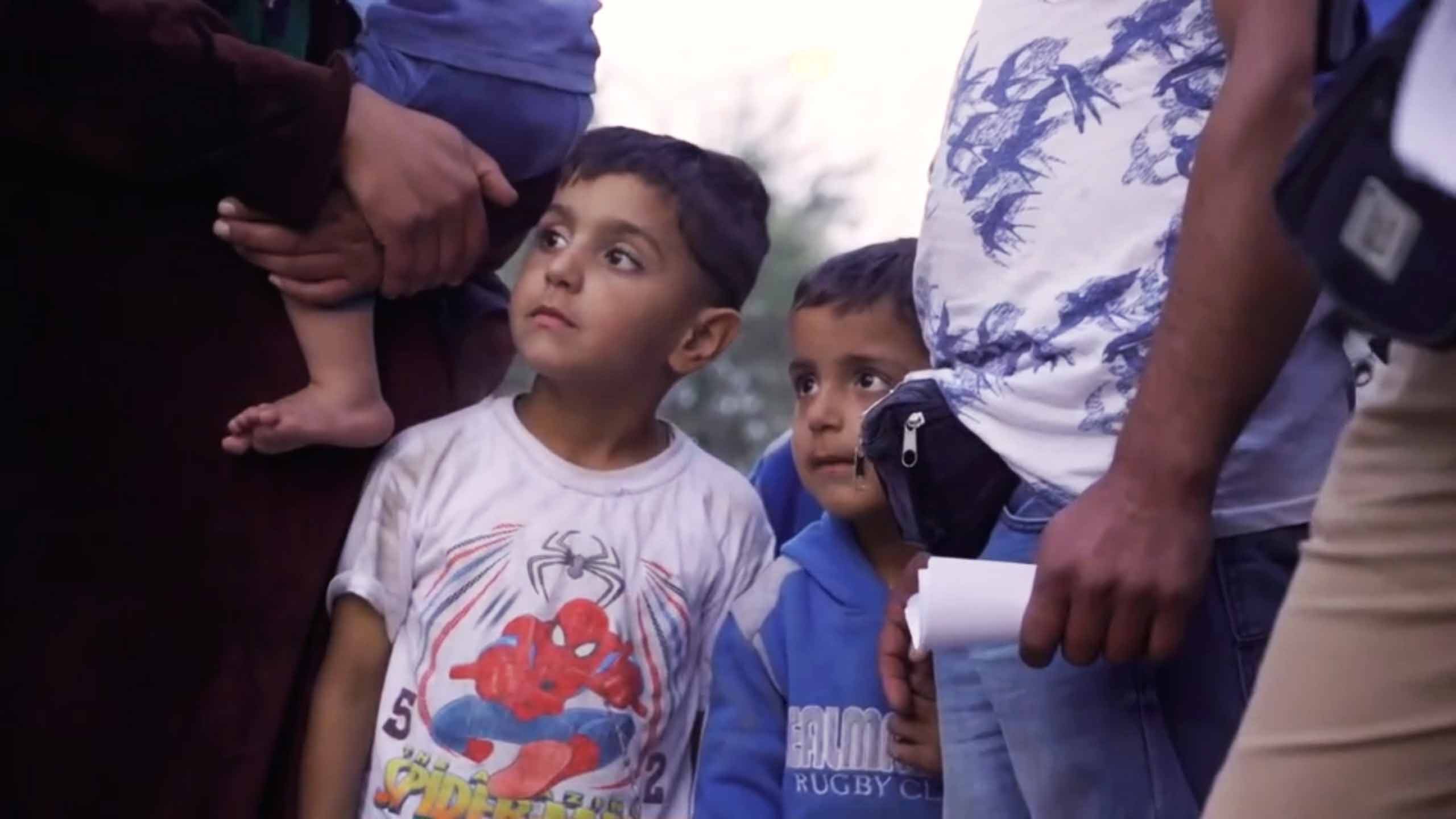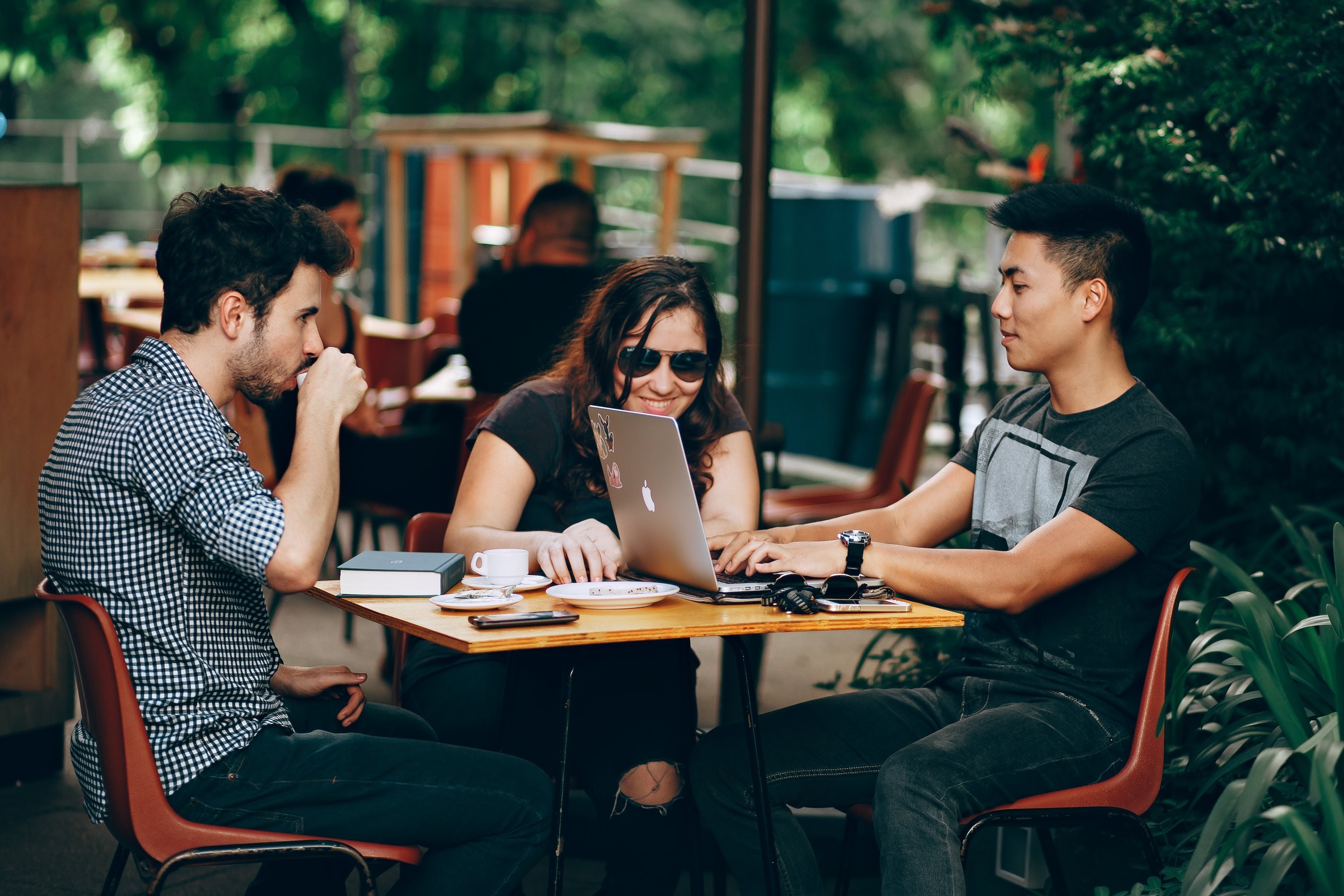 With a common goal to increase access to higher education worldwide, EdAid is working with universities to move the needle on student loan debt.
2U has joined OneTen's mission to help advance the lives of one million Black Americans over the next 10 years.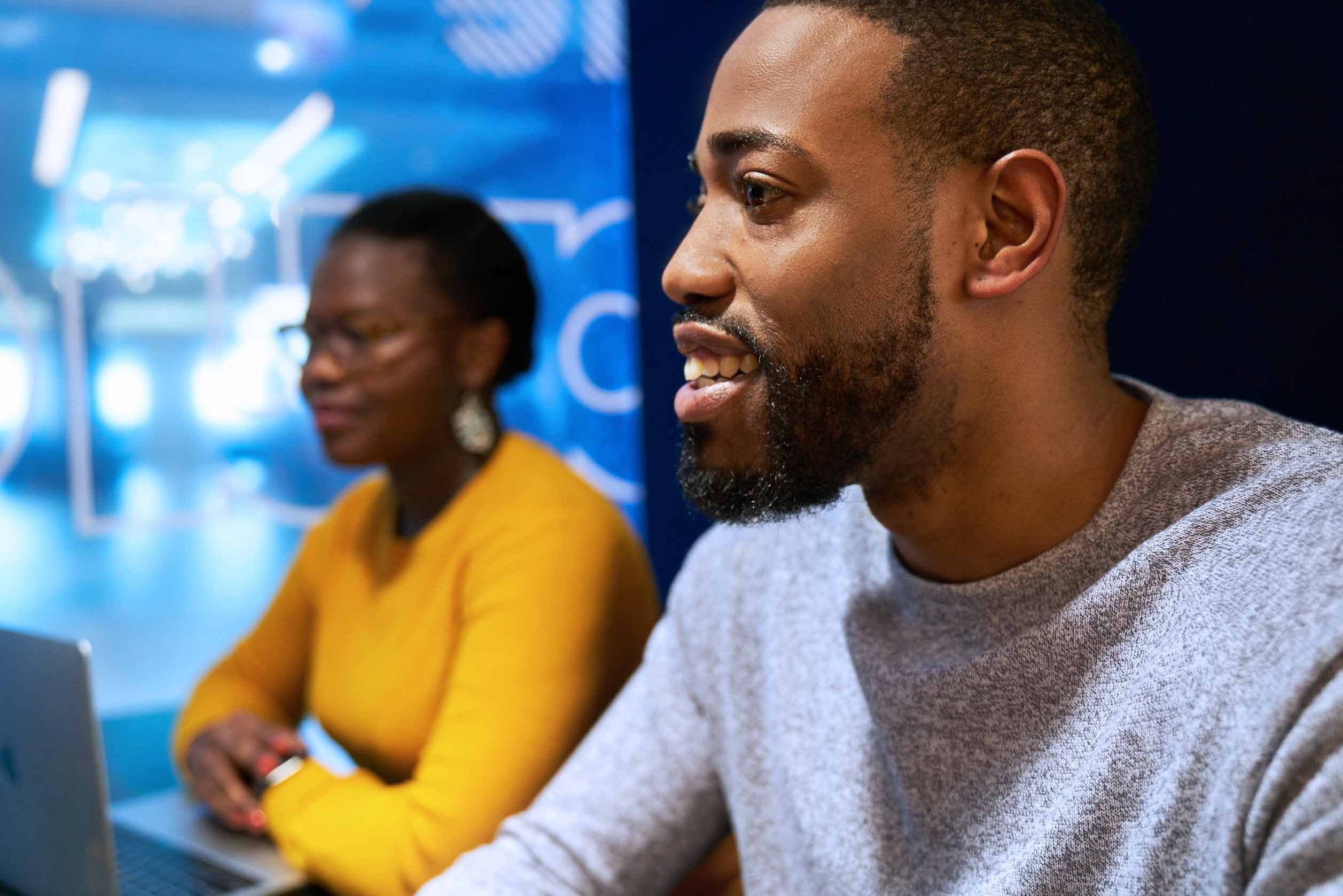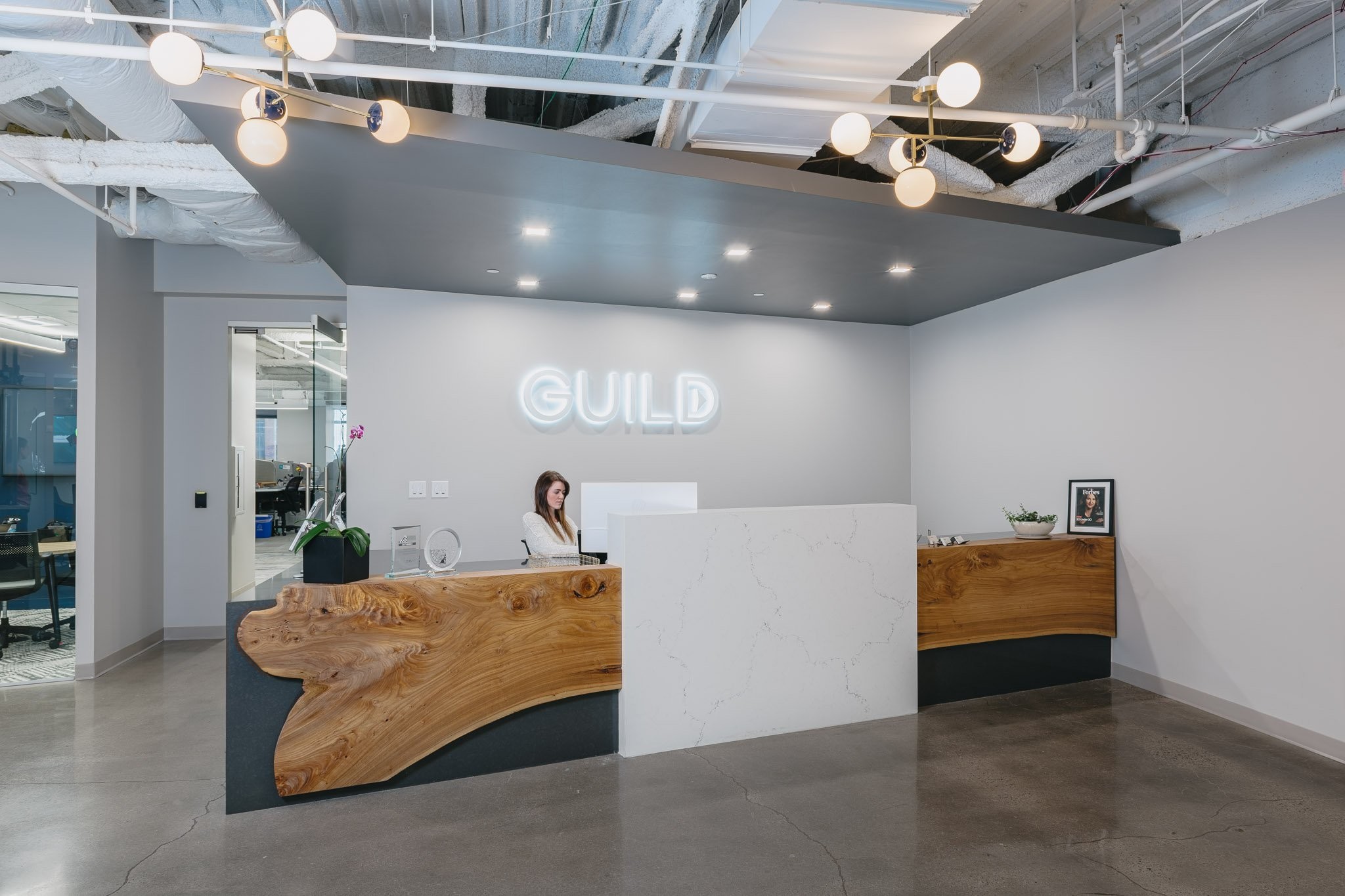 We believe in the importance of building deeper connections between higher education and the workforce. With Guild, we're making high-quality, market-aligned online learning more accessible and affordable for working professionals at all levels.