Start your career by making an impact.
At 2U, you aren't just interning at a tech company. You're joining the ranks of passionate edtech innovators who are creating high-impact, high-quality digital education. Here, you'll be a part of a community and gain the experience you need to succeed.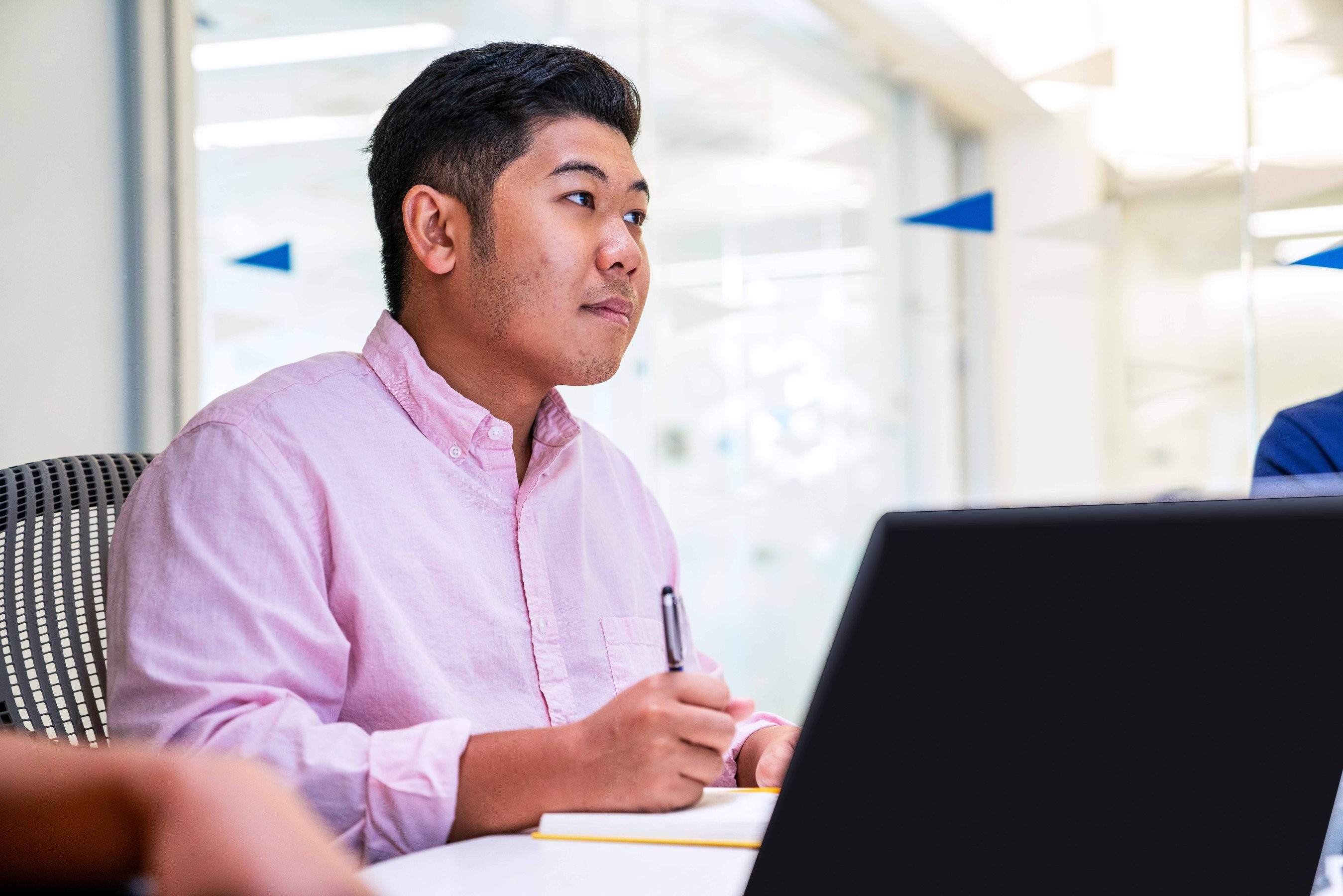 Internships at 2U.
At 2U, internships have been a critical part of our growth since the beginning. Many individuals, including some executives, started their careers as interns (which we call 2terns) at 2U and continue their tenure today.
Our internship program provides innovative, project-based opportunities for 2terns to help solve real business challenges. This program will culminate with all 2terns presenting a final project that can serve as a portion of their interview for a full-time position.
2terns will support their designated business function and will have unprecedented access to:
Executive leaders to learn the business

Career training and coaching

2U's rich culture and employee-led business resource networks
We manage our internship program out of our two office locations: our headquarters office in Lanham, MD for U.S. 2terns and our Cape Town office for South African 2terns. The U.S. program runs from June through August 2023 while our Cape Town program will run from February through April 2024. We are currently recruiting for our Cape Town internship program.
The most important thing I've learned is to always challenge the status quo. I'm honored to intern at a place where my opinion is valued.

— Sammy M., Intern, Corporate Brand and Engagement
Our teams.
When you intern at 2U, you're part of a team, doing work that will create a new standard for digital higher education. So whatever your skills, whatever your passion, you'll find your place here.