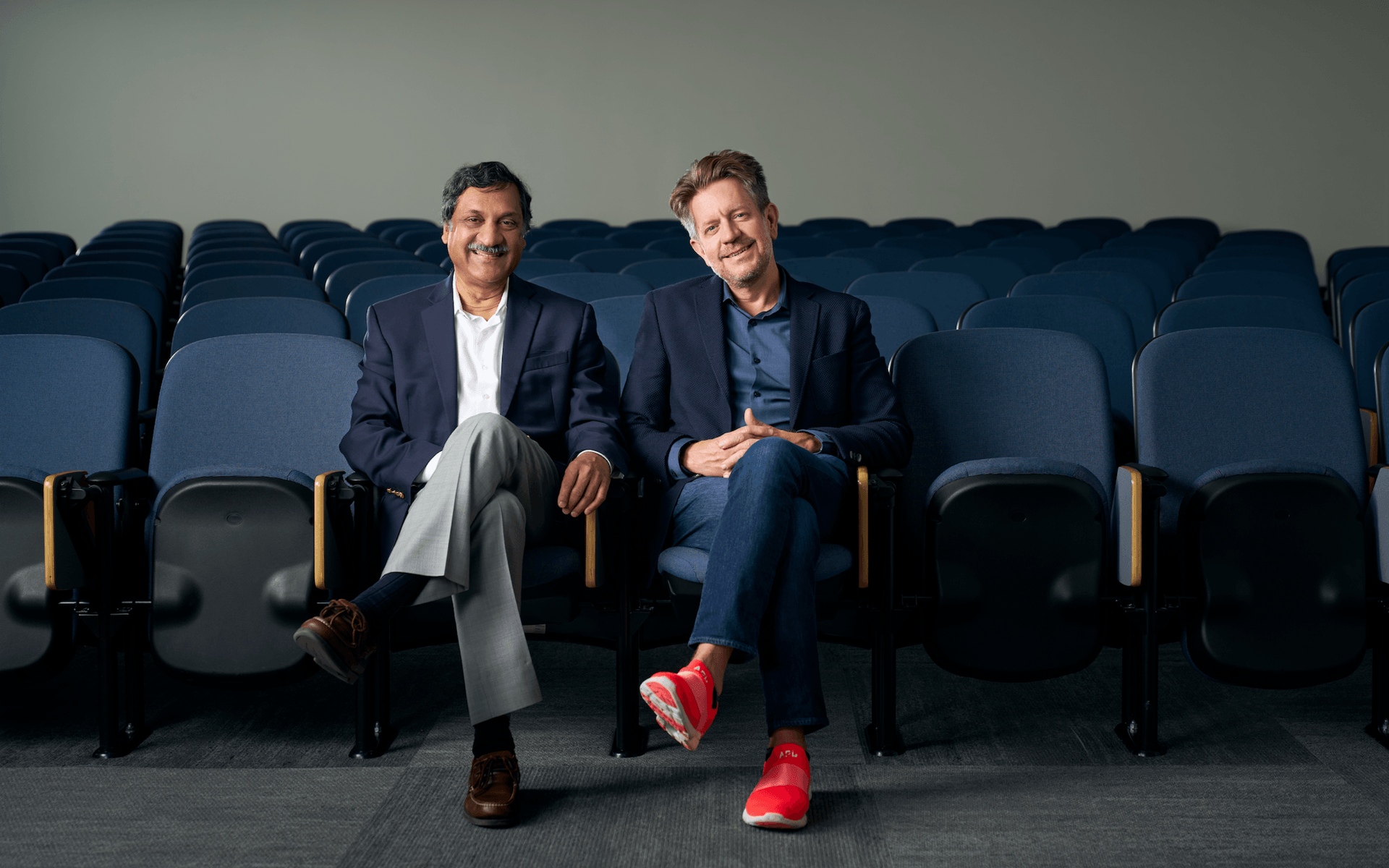 We share a vital mission and passion around expanding access to higher education–a common belief in its power to unlock human potential, improve lives, and positively transform our society. Needs that have never been more urgent.
Built on our many complementary strengths, together we now become one of the world's most complete online learning platforms. One that will empower students to realize their full potential, enable higher education institutions to build a sustainable future, and help employers develop and attract the talent they need to remain competitive. Important work that begins now.
Today, we are pledging $1M in grants to our nonprofit partners to develop free courses that will help us all gain essential human skills for the virtual age. And more than two dozen 2U university partners have embraced our vision for expanding access by joining the edX Consortium and committing, for the first time, to offer free, high-quality learning experiences on edX.org. Numerous corporate and university partners will also begin offering new education-to-career pathways, including a disruptively priced
Master in Public Health from Boston University
that will help address the urgent and growing global need for public health professionals. And to demonstrate our commitment to making it easier for all of our university and corporate partners to bring affordable learning to the world, we are eliminating membership and annual fees for current and future edX members.
Our first steps together, but just the beginning of what lies ahead.
At this watershed moment for 2U and edX, we want to close by offering a sincere
Thank You
to all of our partners, collaborators, and learners who have been with us on this journey. For more than a decade, your commitment and support has enabled both 2U and edX to lead the way in driving the digital transformation of higher education. As one, we now have the opportunity to make an even more significant and positive impact–on a vastly larger scale–on society and all of those we serve.
We believe that each and every one of us has more to learn in order to unlock our full potential.
Learn more about us.
At 2U, we're on a mission—to eliminate the back row in higher education and help partners thrive in the digital age. To learn more about who we are and what we do, follow the links below.