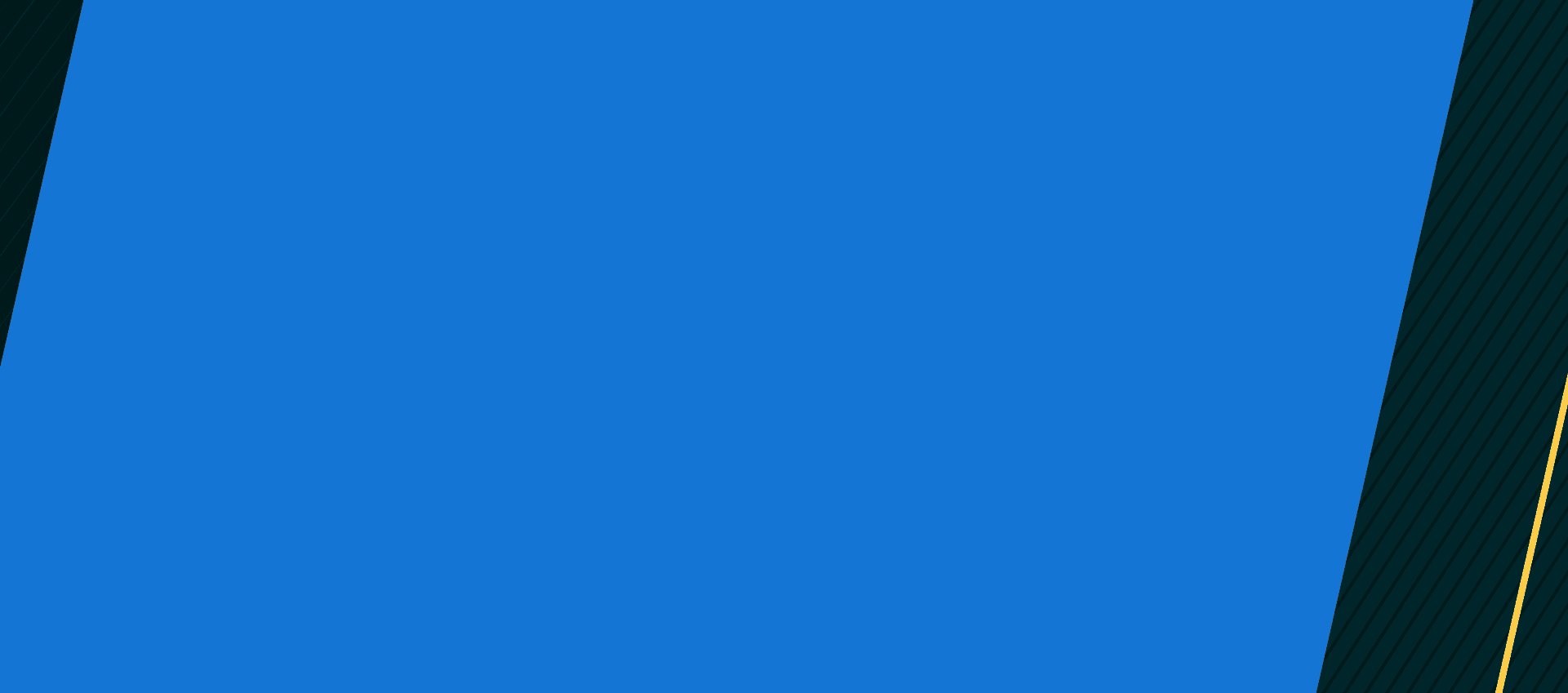 Culture
Life at 2U
From organization-wide initiatives and office updates to employee spotlights and beyond, here's a look at what's happening inside 2U.
Learn more about us.
At 2U, we're on a mission—to eliminate the back row in higher education and help universities thrive in the digital age. To learn more about us, follow the links below.