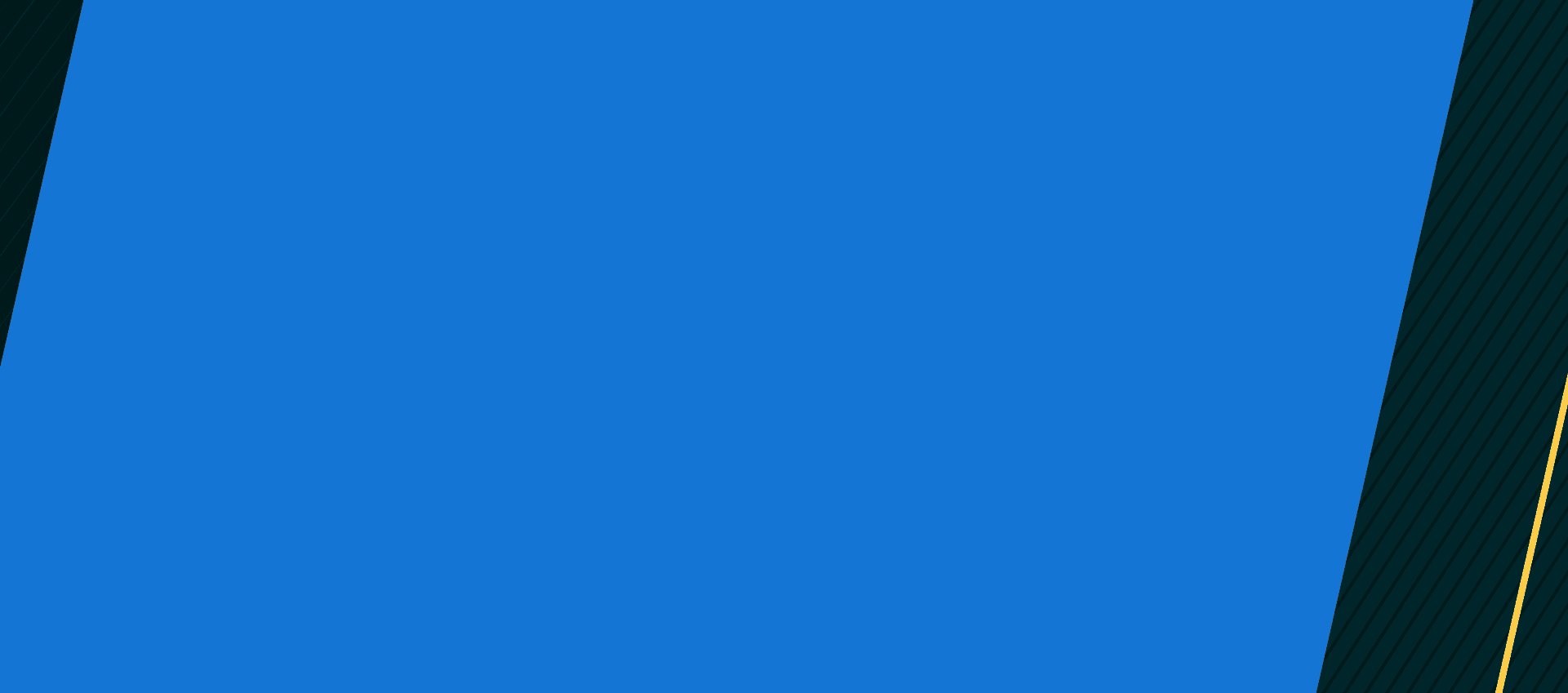 News & Press
New at 2U
Company updates. New partnerships. Announcements. Edtech news and innovation. This is where you'll find what's new at 2U.
Learn more about us.
At 2U, we're on a mission—to eliminate the back row in higher education and help universities thrive in the digital age. To learn more about us, follow the links below.