Natalie Williams
Communications Manager
Natalie Williams is a communications manager at 2U. In her role, Natalie supports the South African region's business priorities by working across business functions to drive strategic internal and external communications, and help connect the company vision and values with employees and partners.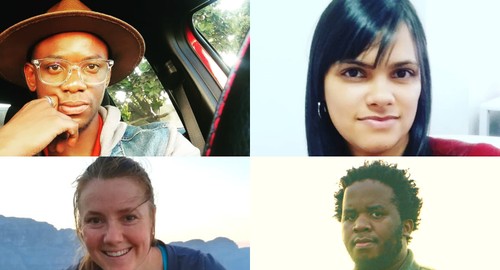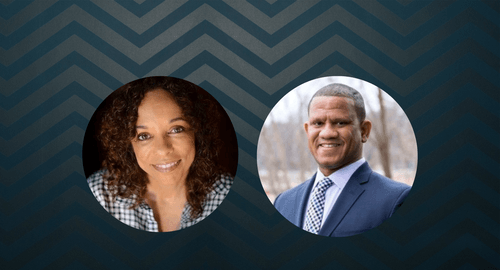 Partner Spotlight
Webinar Recap: How to Lead on Racial Equity
GetSmarter hosted a LinkedIn live event titled "How to Lead on Racial Equity: Turn dialogue into action." Ellen McGirt, senior editor at Fortune Magazine, was joined by Dr. Alvin Tillery, founding director of Northwestern University's Center for the Study of Diversity and Democracy, to discuss what it means to promote racial equity and achieve statistical parity in organizations. Watch the video.